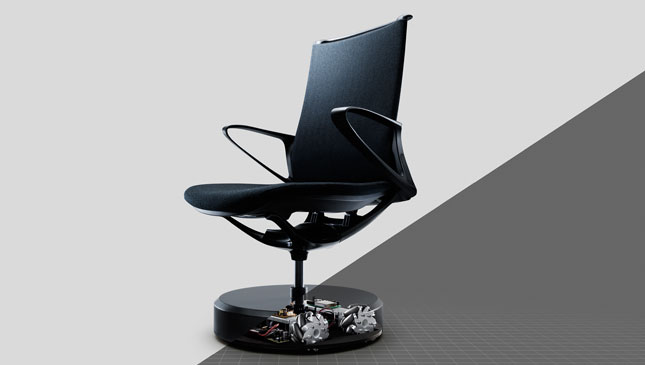 Cars with intelligent parking assist technology are nothing new. The feature that helps drivers ease into those tight spots--by taking care of steering and pinpointing proximity to obstructions--has been around on cars like the Lexus LS, a few BMWs, some Mercedes models, and the Euro-spec Nissan X-Trail.
But what if you could take this same automated technology and incorporate it in your office chair? If this sounds just a tad too geeky, then consider Nissan the biggest geek of all as it did just that. Say hello to the Intelligent Parking Chair. Yes, this seemingly ordinary piece of office furniture has a few tricks up its sleeve (or down its legs, we should say).
The chair utilizes the usual rollers found on most chairs, like the one you're most likely hunched on now. What makes this chair brainy is the system that allows it to determine set locations within a given space. Say you're in your office at your desk, and you want to head over to the next cubicle to chat with your officemate. Instead of pushing the seat, you can set it to wheel itself to a fixed target--in this case, said colleague's workspace. Just like your car's navigation system, the chair is hooked up to a set of four ceiling-mounted cameras that transmit information about the chair's current location, its route and its target.
Continue reading below ↓
Recommended Videos
With this clever piece of kit, arranging chairs for a board meeting, a classroom, or even your office will never be a chore again. Come to think of it, seeing the chair in action via the short video below will change the way we view that perch we're on now. How we wish we had one of these. What will the cool Japanese inventors think of next?
Watch the video at the bottom.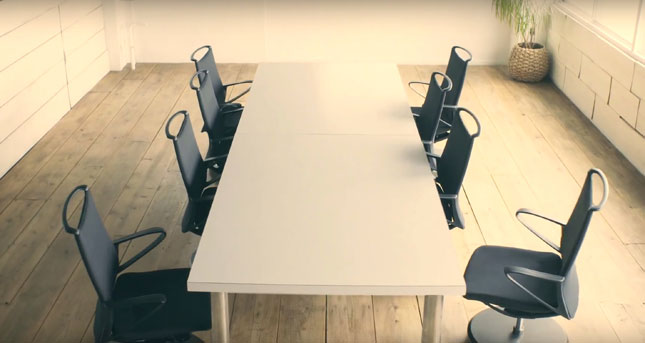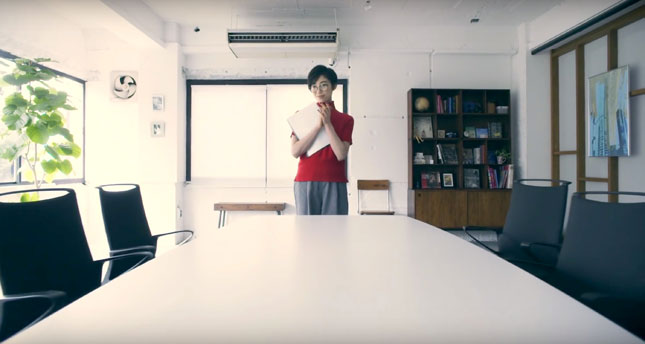 If you're viewing this on a mobile device and can't see the video, please click here.