No matter how advanced cars have become these days, there is always room for improvement. Changes, no matter how big or small. can still be made to better the overall experience behind the wheel.
Spanish carmaker Seat, for example, is studying how humans interact with vehicles to improve safety for drivers. By determining where drivers look at when trying to operate a certain feature such as the radio or A/C, manufacturers can optimize their designs to ensure that drivers can spend more time keeping their eyes on the road and less trying to fiddle with buttons or whatnot.
Seat, however, is taking a different approach to this. Instead of just asking people questions when performing tests, the company is also using eye-tracking technology to enable engineers to pinpoint exactly where a driver is looking when behind the wheel.
Continue reading below ↓
Recommended Videos
Seat employs special eye-tracking glasses that use infrared light sensors, high-resolution images, and a sophisticated algorithm to study the eye movements of drivers.
"We must guarantee the minimum interaction time with the screen, and to do this, anything the driver needs must be where users intuitively and naturally expect it to be," said SEAT Smart Quality head Ruben Martinez. "Now we can reliably know where users expect to find certain information, such as battery level or fuel level, or to adjust other in-car devices."
Drivers of different profiles are selected to try out the tech in the Seat Leon hatch. "We'll ask them, for example, to turn up the temperature or change the radio station, and we'll analyze which part of the screen they've directed their gaze at first, and how long it takes them," said Martinez.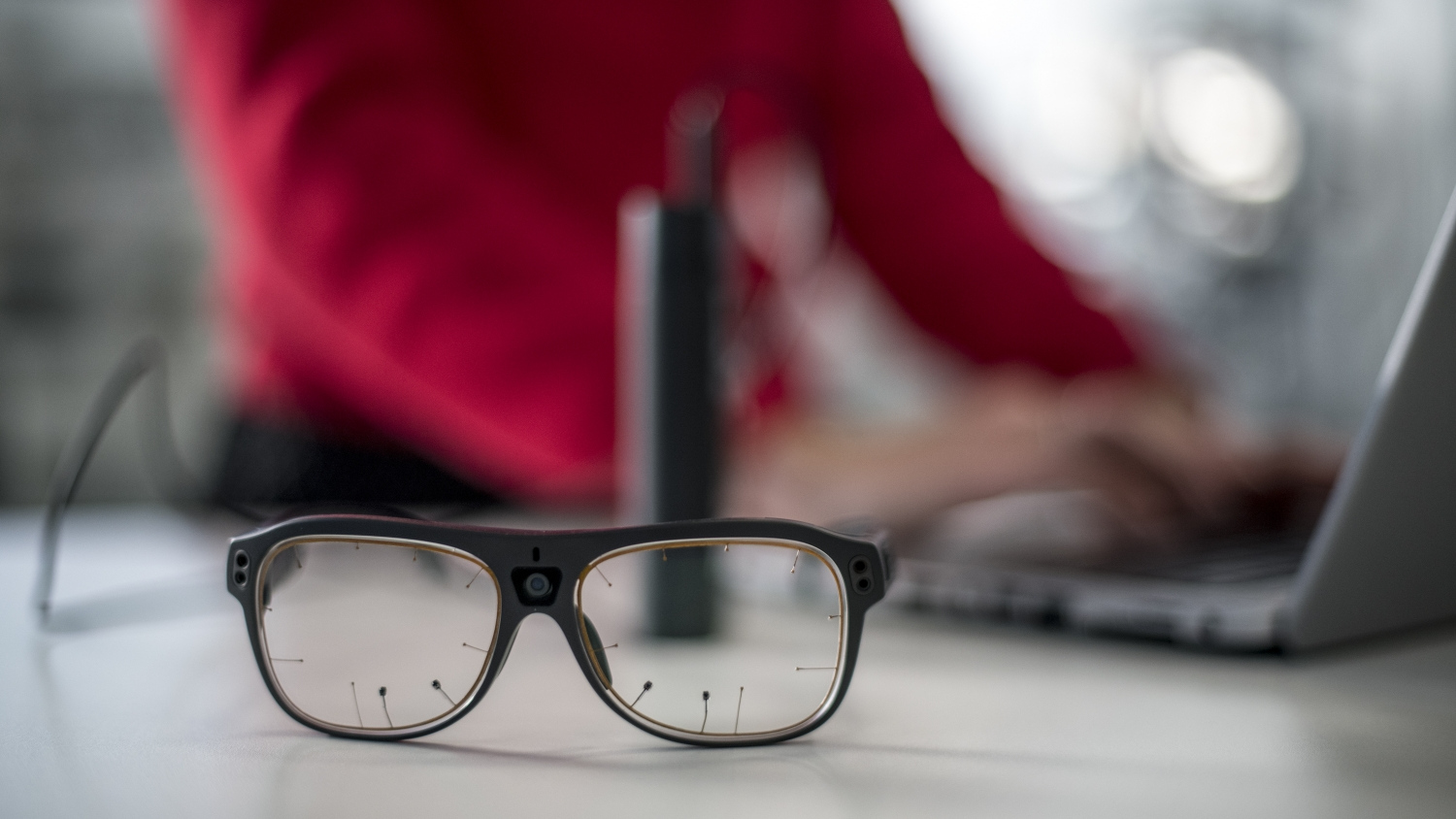 Seat says this tech will be key in "developing the cabins of tomorrow's vehicles"—that's definitely something to looking forward to. What do you think?