Remember Segway? Yeah, it's been a while since anyone's mentioned the name. Well, the company's still around, and it's still busy mixing up the electric-powered personal mobility scene. Need proof? It's currently selling a kit that essentially turns its MiniPro two-wheeler into a functioning go-kart.
Yep, a segway that turns into a go-kart. This isn't some lame, half-hearted attempt at replicating one, either. The Segway GoKart can reach speeds of up to 24kph, and it can achieve 20kph in less than two seconds. All right, maybe that's not enough oomph for competitive levels, but it should be sufficient for zipping around with glee inside an empty parking lot.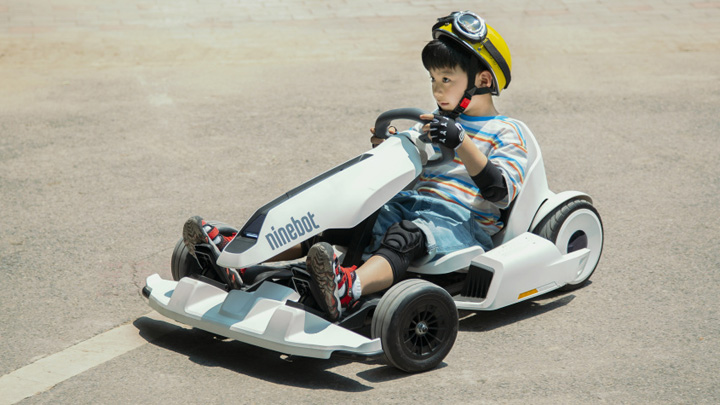 Continue reading below ↓
Recommended Videos
The length of the kit's frame can be adjusted to suit different heights. Overall range is pegged at 15km, weight is 27.7kg, and maximum payload is just under 100kg. Controls and firmware are updated via the Segway app. There are also three speed settings: Novice, Standard, and Sporty. We'd hate to see what 'novice' feels like in a 25kph go-kart, though.
So, still struggling to think of a gift to buy yourself your kid this Christmas? You can pre-order the Segway GoKart kit today for between P47,999 and P88,000 (yikes!).