After months (or maybe even years, for some) of anticipation, Sony Interactive Entertainment (SIE) has finally made the big reveal of the new PlayStation 5 in a livestream event earlier today.
PlayStation consoles have usually had a clean, minimalistic look. But after seeing the PS5, we have to admit that the console has never looked sleeker and cleaner. It sports a two-tone black-and-white colorway accentuated by blue lighting, which is basically what the new DualSense controllers look like—you may recall Sony gave us a glimpse of these just a while back.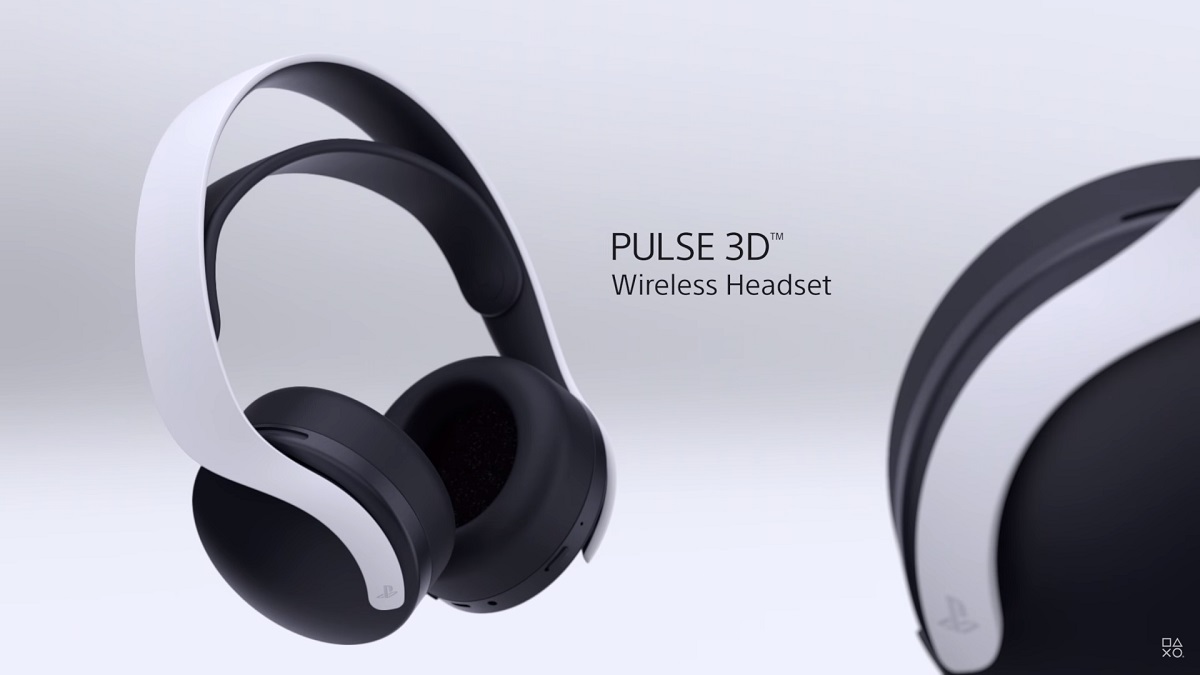 This sleek design also makes its way to the other PS5 accessories available, namely: The Pulse 3D wireless headset, HD camera, media remote, and DualSense charging dock. Apart from these, Sony has revealed that a new digital-model PS5 will also be available. This one's built without the ultra HD Blu-ray disc drive that comes in the standard console.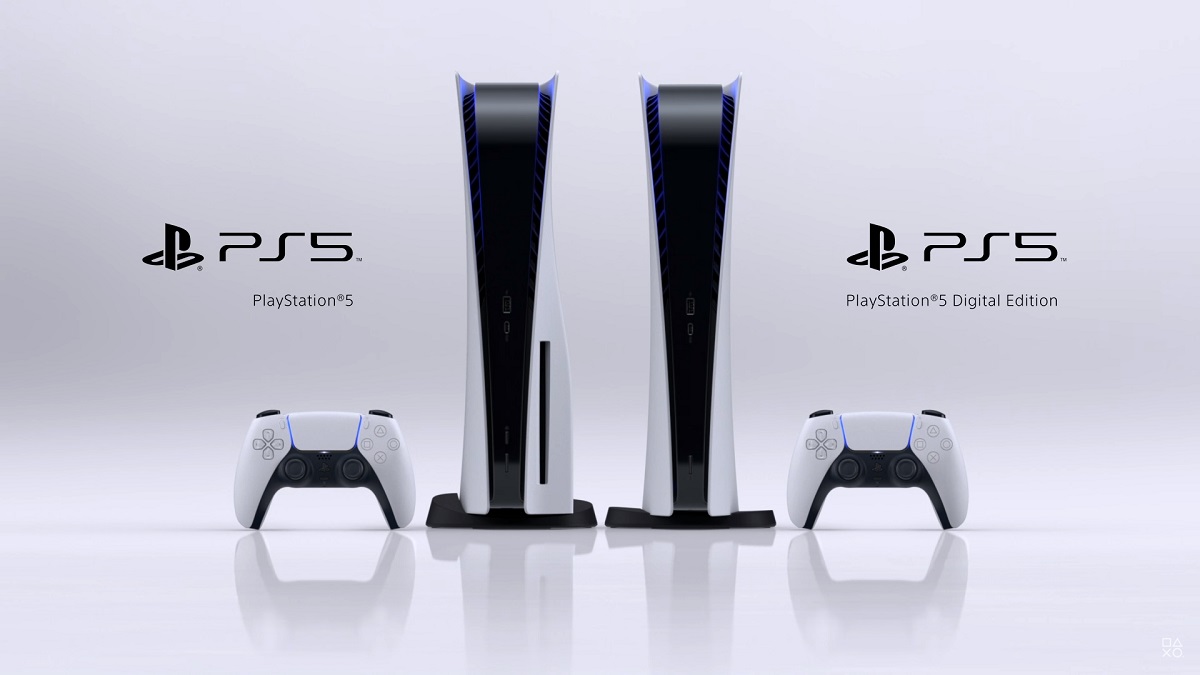 There's also a handful of big titles that have been announced for the PS5, and the list includes the new Gran Turismo 7, as well as an enhanced and improved version of Grand Theft Auto V. Worth noting here is that GTA V will be complete with its online mode and is expected to premiere in the second half of 2021. Sony and Rockstar have also announced that all GTA V PS4 online players will get $1,000,000 worth of in-game currency every month until the PS5 version launches.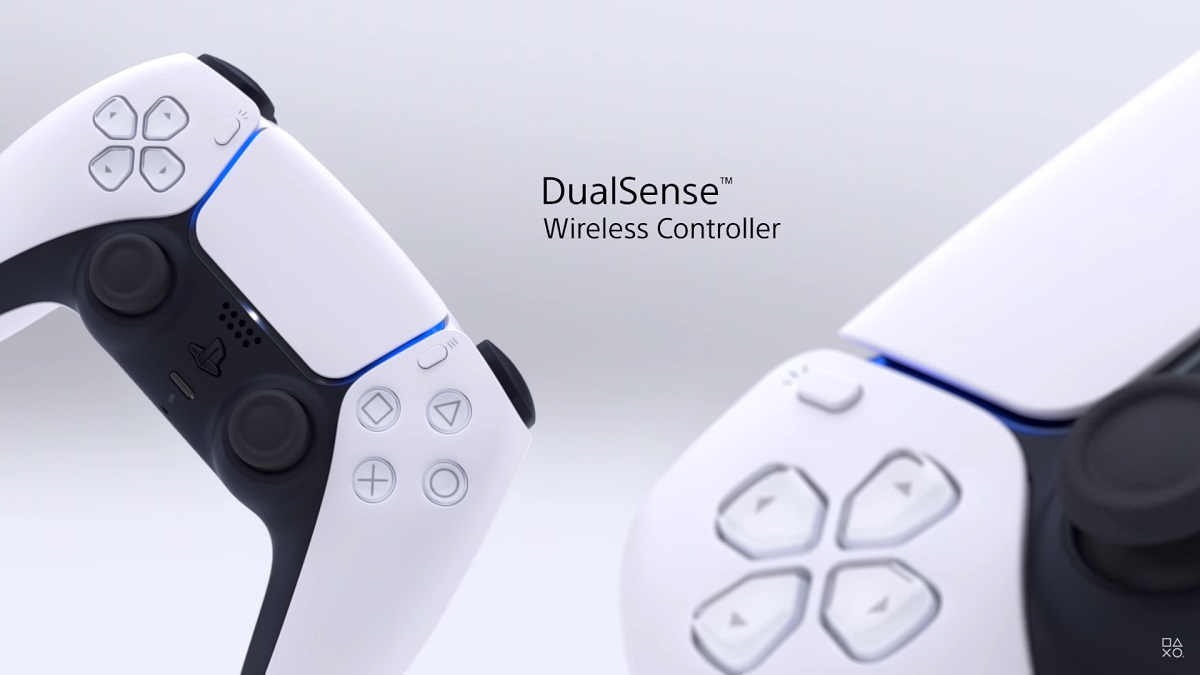 "With PlayStation 5, we are making a significant leap to deliver a truly new generation of transformative play experiences that will redefine expectations for what games can be," said SIE president and CEO Jim Ryan. "Worlds will be richer and more beautiful, they'll captivate your senses in ways you didn't think possible, and you'll be able to experience them much more seamlessly, with lightning fast loading. Today's showcase is just a glimpse of what's to come in the next generation, and we want to thank our community for taking this journey to PS5's launch with us."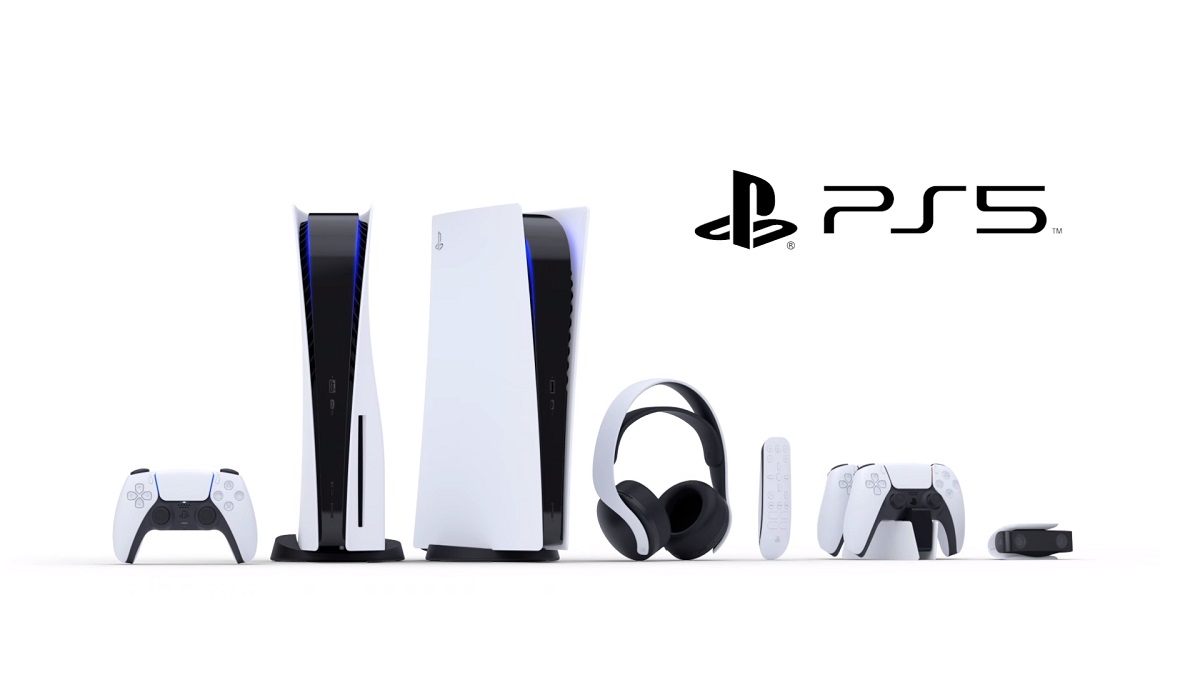 Sony has yet to reveal the pricing for its new console. In the meantime, you can check out the official hardware reveal trailer below. For good measure, we've also included a recent demo video from Unreal Engine to give you an idea of how crazy good the graphics on this next-generation console will be. Enjoy.