Volvo and Nvidia have just revealed the next step in their collaboration. The Swedish carmaker will soon use Nvidia's DRIVE Orin system-on-a-chip (SoC) technology to power its next-generation autonomous cars.
The Nvidia DRIVE Orin is an AI-computing platform capable of 254 tera (trillion) operations per second (TOPS). This platform was designed for the automotive industry, and Volvo is set to become the first carmaker to apply the technology, starting with the next-generation Volvo XC90.
Volvo says the Nvidia-powered computer is key to ensuring its self-driving cars stay safe and continuously updated. This will work hand-in-hand with software developed by Volvo's autonomous driving software development company Zenseact.
The technology will also work with backup systems for steering and braking, and will also enable advanced sensor suites needed for autonomous driving such as LiDAR technology.
The new Nvidia DRIVE Orin technology will also work together with the Nvidia DRIVE Xavier-powered computer to manage functions in Volvo's autonomous cars. The former will handle the aforementioned computing-intensive functions, while the latter will manage functionalities like base software, energy management, and driver assistance.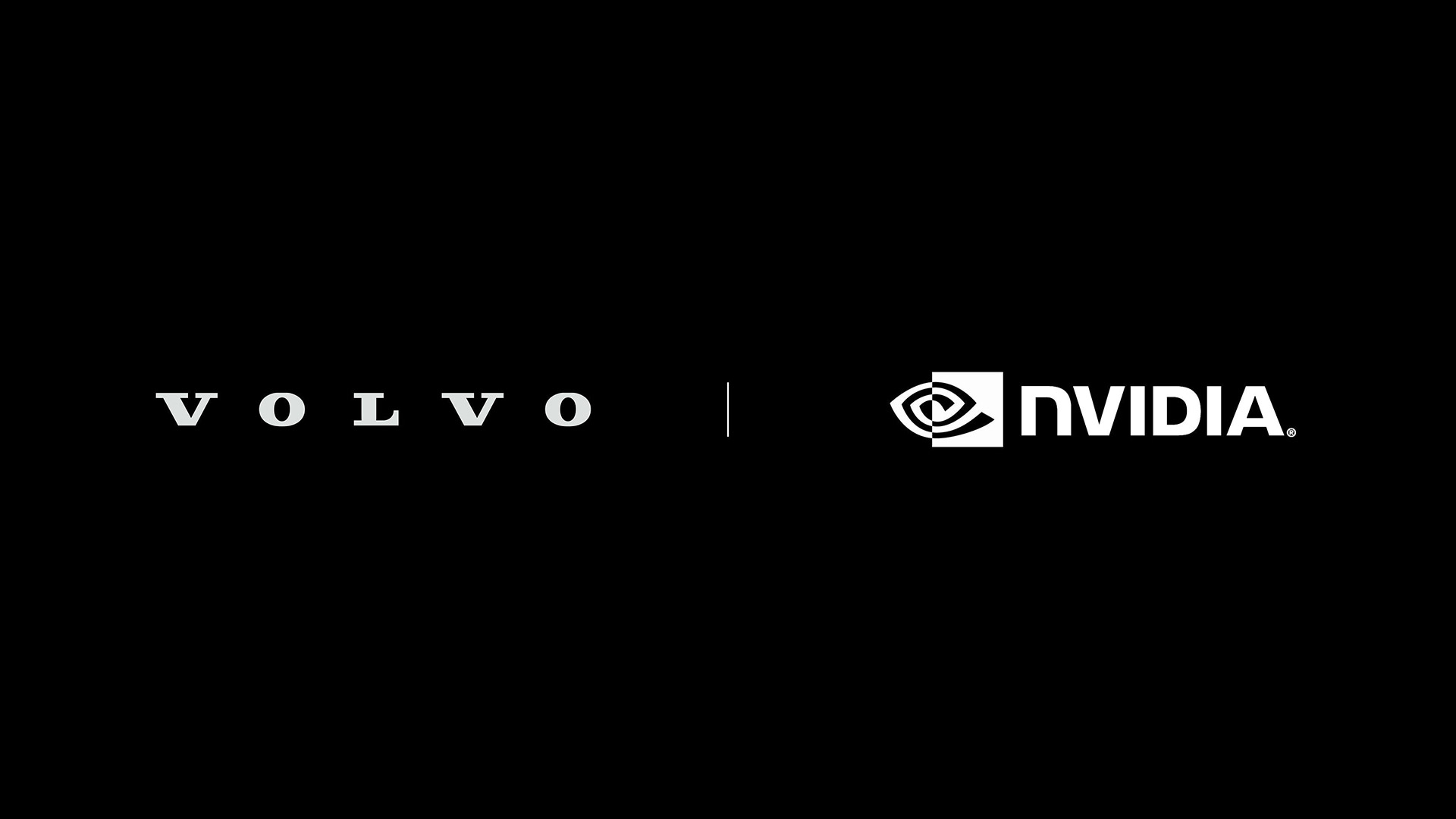 Continue reading below ↓
Recommended Videos
"We believe in partnering with the world's leading technology firms to build the best Volvos possible," said Volvo Cars chief technology officer Henrik Green. "With the help of Nvidia DRIVE Orin technology, we can take safety to the next level on our next generation of cars."