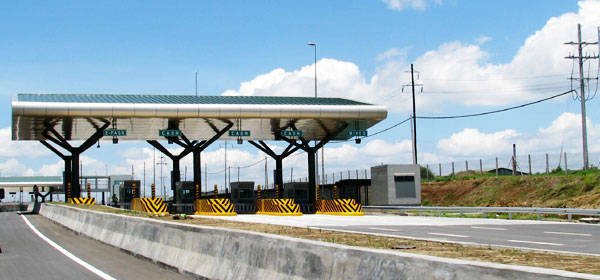 Motorists using toll roads should all start wishing their wallets spew cash. The Supreme Court just ruled that toll rates should be subject to value-added tax (VAT).
"In a unanimous decision last July 19, the Supreme Court lifted the temporary restraining order it issued last year against the plan of the Department of Finance and its attached agency, the Bureau of Internal Revenue, to impose VAT on toll rates," GMANews.tv reported.
According to the Supreme Court, there is no law exempting toll rates from VAT, which is currently at 12 percent. Supreme Court Justice Roberto Abad wrote the decision that dismissed the petitions of Renato Diaz and Aurora Timbol who said toll fees should not be subjected to tax.
"If the legislative intent was to exempt tollway operations from VAT, as petitioners strongly allege, then it would have been well for the law to clearly say so. Tax exemptions must be justified by clear statutory grant and based on language in the law too plain to be mistaken," the SC said in the report. "But as the law is written, no such exemption obtains for tollway operators. The Court is thus duty-bound to simply apply the law as it is found."
ADVERTISEMENT - CONTINUE READING BELOW ↓