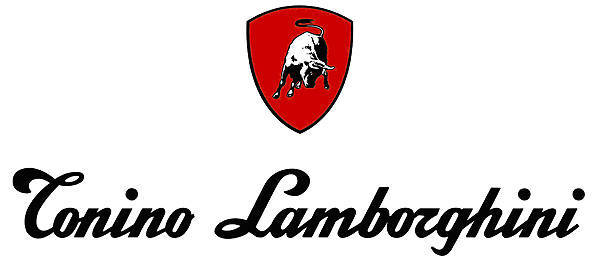 It looks like the fight between Tonino Lamborghini and Globe Telecom is far from over as the Italian fashion and lifestyle brand claims the Philippine telecommunication company's arrangement with Primo Mobile is invalid.
Globe earlier said it obtained an authorization to use the Tonino Lamborghini name and logo via Primo Mobile, a Singapore-based company said to have held a master license agreement with Tonino Lamborghini s.r.l.
A statement from the Tonino Lamborghini Group shared via its Facebook page clarified that Primo Mobile was only granted a trademark license and not a master license or a master franchise. More importantly, the statement also says the license agreement was terminated by Tonino Lamborghini s.r.l., "some months ago."
"In any case, such trademark license agreement did not authorize Primo Mobile to sub-license the use of the Tonino Lamborghini trademark and logo," the statement concluded.
It seems then that Primo Mobile has a lot of explaining to do to Globe Telecom.
ADVERTISEMENT - CONTINUE READING BELOW ↓