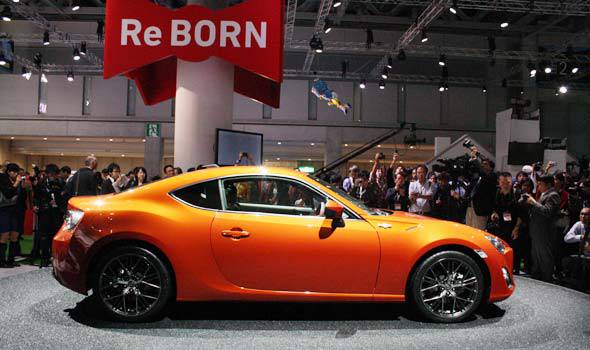 The Toyota GT 86, one of the most-anticipated cars launched at the 42nd Tokyo Motor Show, is coming to the Philippines very soon. This was confirmed by no less than Toyota Motor Philippines president Michinobu Sugata, who said the sports car is just one of the many exciting things car enthusiasts can expect from the company as it recovers from various disasters this year.
"We are launching the Toyota 86 in the Philippines quite soon," Sugata said. "I'm very excited about this because I used to be an owner of the AE86."
The Toyota GT 86, a rear-wheel-drive sports coupe, was made by Toyota in collaboration with Subaru carmaker, Fuji Heavy Industries. It was developed to carry the spirit of the AE86, a favorite sports car of tuners worldwide.
It's lightweight and compact, and it runs on a 2.0-liter engine with an output of 197hp and 205Nm. See the specs below.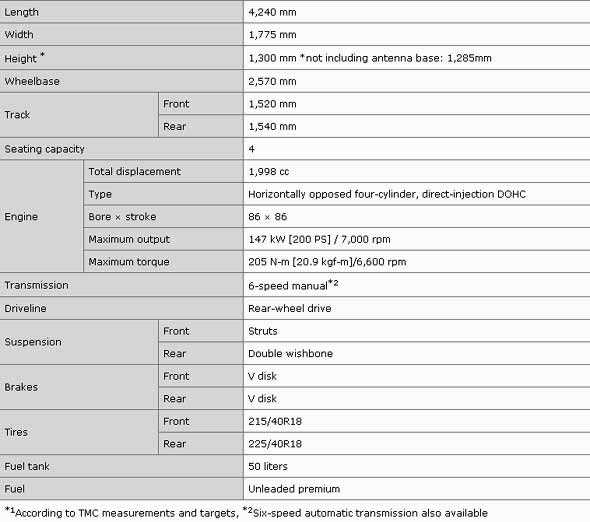 Continue reading below ↓
Recommended Videos
While Sugata is certain the Toyota 86 will be arriving soon, he said he can't pinpoint the exact date of its Philippine launch.
Another Toyota official said, however, that the company is eyeing a mid-2012 launch for the 86 sports car. The official added that it will be sold at no less more than P2 million.
Sugata expects sports-car enthusiasts to be very excited about the Toyota 86's arrival.
"I have no idea how many units we'll sell but I know there are so many motoring enthusiasts in the Philippines so in the initial stage, I expect quite a number of reservations," he added.
(Clarification: Apologies for the blunder. The Toyota GT 86 will be sold at "no more than P2 million.")