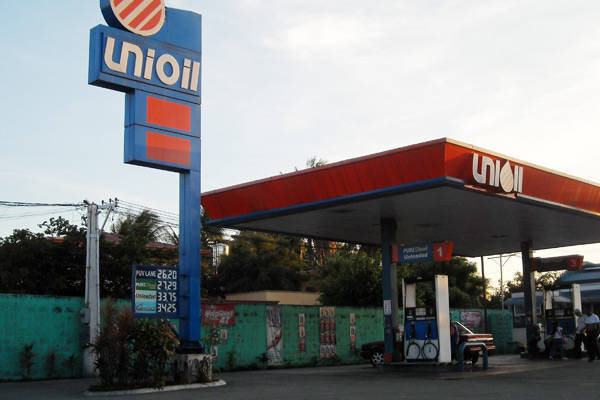 Unioil is seeking to expand its presence in the Philippines by opening 10 to 12 new service stations in 2013, with four stations now in various stages of completion and due to open from early to mid-2013.
Unioil currently has 30 service stations spread across Luzon--quite a small figure considering that the local oil industry was deregulated over a decade ago and opened up the market to small, independent oil companies like Unioil.
According to company president Kenneth Pundanera, the reason for Unioil's slow growth is its focus on building company-owned stations.
"We want to keep everything in control because that's the only way we can assure the public of the quality of the products they are getting from us," said Pundanera, although he admitted that Unioil might eventually consider dealer-operated stations in the future.
As to why Unioil is concentrating its focus on Luzon, general manager Chito Medina-Cue Jr. revealed that the oil company wants to establish itself first in the region and become a force to be reckoned with in Metro Manila.
"Approximately 70 percent of the country's gasoline stations can be found in the region and in Metro Manila, which is why we want to make a name for ourselves here first," said Medina-Cue. "We want to establish ourselves first in Luzon before we go to Visayas and Mindanao. For now, we'll leave the Visayas and Mindanao regions to the other oil companies."
Continue reading below ↓
Recommended Videos