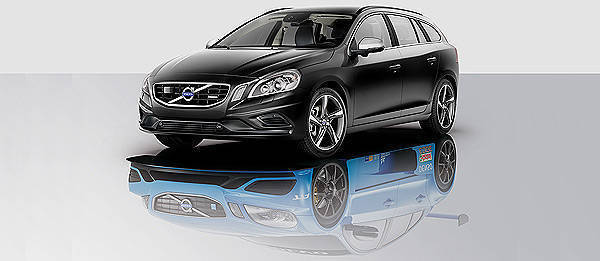 If you own a Volvo and you've been bemoaning the lack of performance upgrades for your vehicle that won't void its warranty, here's some good news: Volvo Philippines is now offering something from Polestar, Volvo's official motorsports partner.
According to Volvo Philippines, the Polestar performance enhancement is basically a software upgrade that can easily be done while your car is in the dealership for its routine service. With the software upgrade, Volvo Philippines claims that--depending on the model, of course--the power output can go up to as much as 329hp and 480Nm of torque. Also, since the tuning enhancement is not limited to any single model, this makes the power boost available for a wide variety of old and new Volvo models and variants.
An added bonus with the Polestar upgrade is that, thanks to the Swedish tuning arm's close association with the Swedish carmaker since 1996, the car's factory warranty remains intact without any alterations to the original service schedule. In addition, Polestar's power optimization reportedly doesn't affect either the car's certified fuel consumption or emissions during normal driving conditions.
ADVERTISEMENT - CONTINUE READING BELOW ↓
So, how much is the Polestar performance upgrade going to cost? Only P50,000, apparently, making it more affordable than similar upgrades in the United States that reportedly cost from $1,295 to $1,495. The upgrade also comes with a Polestar badge, which could only increase the resale value of your Volvo if you decided to sell it.
Customers who've upgraded their Volvos with the Polestar enhancement are also encouraged to register on www.polestar.com to receive a product certificate that verifies that your car has been optimized by Polestar.
ADVERTISEMENT - CONTINUE READING BELOW ↓
Recommended Videos