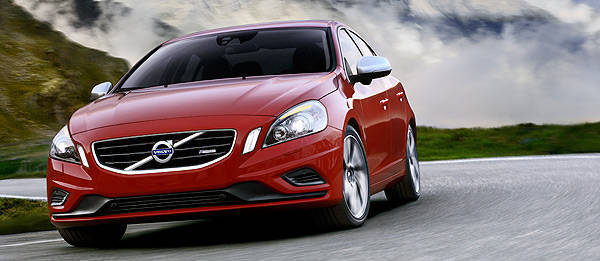 Volvo has issued a recall alert for the fairly new Volvo S60 due to a problem with its fuel-transfer system.
In a report Volvo filed with the United States' National Highway Traffic Safety Administration, the Swedish carmaker said the software for the fuel pump unit "may not be compatible with all fuel pumps and components," which would result in insufficient fuel transfer to the pump unit.
Depending on the condition, the problem could result in engine stalling when the vehicle is running while the fuel gauge indicates that there is as much as ¼ of fuel left in the tank, thereby increasing the likelihood of a crash.
Volvo added that the affected S60 models are those manufactured from November 18, 2010 to May 5, 2011.
Viking Cars, the country's authorized Volvo distributor, is still verifying the production numbers of the locally sold S60s to determine if the units are affected by the recall.
Continue reading below ↓
Recommended Videos