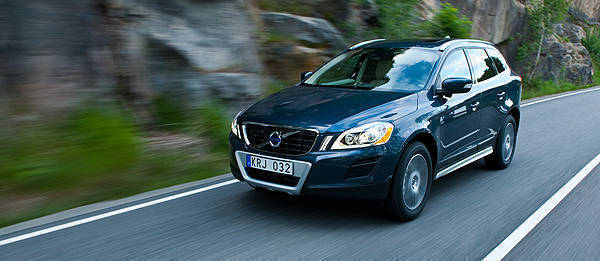 Volvo, known as one of the world's safest brands, has announced the recall of nearly 10,000 vehicles over airbag concerns.
In its report to the United States' National Highway Traffic Safety Administration (NHTSA), Volvo said there could be "an intermittent fault in the driver's airbag clockspring wiring connector for the supplemental restraint system." If a crash occurs, the driver's airbag may not deploy as intended or not deploy at all. This increases the risk of injuries the driver may receive.
To address the problem, Volvo dealers will install a metal shim in the driver's airbag clockspring wiring connector.
Based on Volvo's report to the NHTSA, the Swedish carmaker first identified the issue in May as "potentially critical" and that it has received 142 technical reports worldwide identifying the issue.
According to Volvo, the recall covers 9,746 units of 2010 and 2011 models of the S80 and XC70, the 2010 V70 and the 2011 XC60 manufactured from November 2009 to June 2010.
After checking with Viking Cars, Inc.'s service center, Loi Concepcion-deGuzman, the assistant vice-president of the local distributor of Volvo cars in the Philippines, shared that "no local units are affected by this recall."
Continue reading below ↓
Recommended Videos