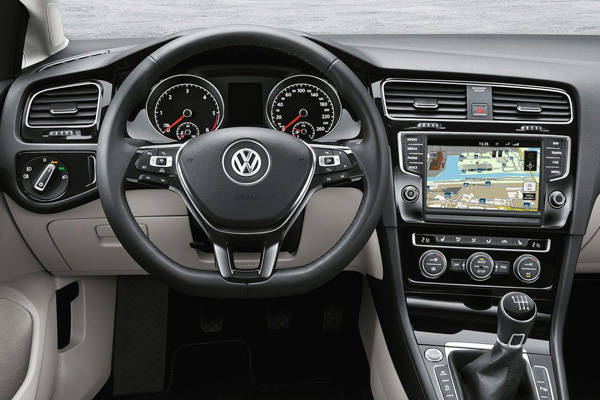 At the opening of the 2013 Geneva Motor Show, the Volkswagen Group announced that its goal is to become the world's most environmentally sustainable carmaker by 2018.
More recently, the Volkswagen Group solidified its claim even further by announcing that it would use carbon dioxide as the refrigerant of its future air-conditioning systems.
According to the group, carbon dioxide--as a refrigerant known as R744--"is a naturally occurring gas with significantly lower greenhouse gas effects than conventional refrigerants," making it ideal for use in specially designed automotive-air conditioning systems.
The German carmaking conglomerate added that it would progressively roll out its carbon-dioxide air-condition technology over its entire vehicle fleet.
ADVERTISEMENT - CONTINUE READING BELOW ↓
ADVERTISEMENT - CONTINUE READING BELOW ↓
Recommended Videos