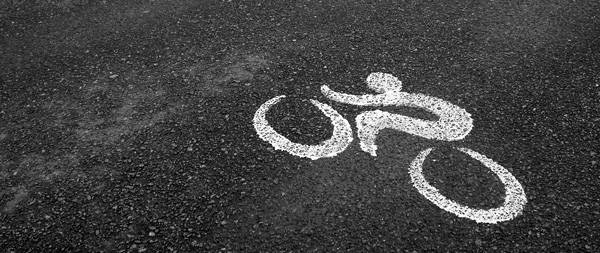 Last week, the Metropolitan Manila Development Authority introduced the bike lane/bike-sharing system on EDSA. Some of you have expressed appreciation for the initiative. But what's next after the inauguration of the cyclist-friendly system in Makati?
TopGear.com.ph got in touch with the MMDA to ask about its future plans on the bike-lane/bike-sharing system. Tina Velasco, one of the consultants at MMDA's Planning Office, told us that the project doesn't begin and end with the newly opened 1km bike lane.
Velasco said the MMDA is looking forward to rolling out the bike-lane/bike-sharing system in other cities with heightened commuting activities. The MMDA sees the initiative, which takes the framework of a lend-a-bike program, as part of an "evolutionary process" leading to having more people adopt the use of non-motorized transportation.
"The program essentially covers the 'last mile' to final destination," Velasco explained.
Keeping in mind "the people at the bottom of the social pyramid," the MMDA aims to help citizens spend less on another bus ride for the last mile by lending the bicycles for free and with no security deposit. Velasco noted that MMDA aims to revive interest in the bicycle as a viable, sustainable alternative mode of transportation.
Moreover, the initiative aims to "prove that the city doesn't need an oversupply of buses (and eventually, private cars), and take this opportunity to push for a carbon exchange program addressing tranport stakeholders in the near future." Hence, the project may possibly address the problem of traffic congestion in the city.
Continue reading below ↓
Recommended Videos
"Our end vision is to bring the streets back to the people by moving them better in a green way, encouraging them to use less of pollution-causing vehicles, in cases when walking remains inconvenient or takes time," Velasco said.
Photo from SXC.hu