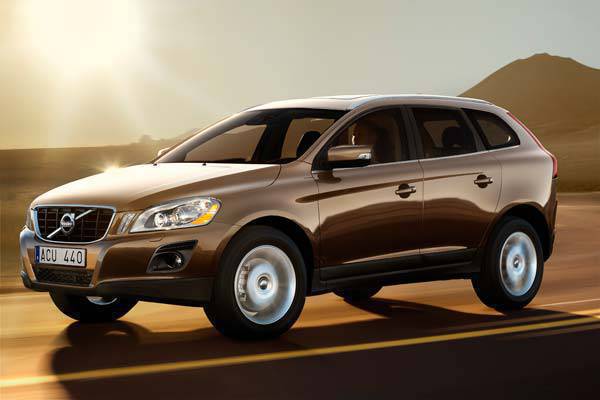 The Volvo XC60, also known in the automotive world as "the car that stops itself," has been boosting sales for Volvo in the local market.

Data from the Chamber of Automotive Manufacturers of the Philippines, Inc. showed that Scandinavian Motors ended the first half with 132 units sold in the market--the same number sold in the same period last year. This is a positive development for the brand whose sales contracted from January to May against the same months in 2008.

"We are very pleased with the encouraging response that the market has for Volvo XC60. We have noticed a marked increase in showroom traffic and the XC60 immediately accounted for 48 percent of our sales in June," said Loi Concepcion-de Guzman, Volvo senior manager for marketing communications.

Click "next" to read about the Volvo XC60's self-stopping technology.

Continue reading below ↓
Recommended Videos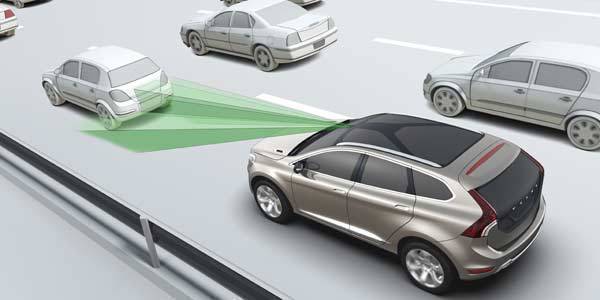 The Volvo XC60 comes with laser detectors that allows the vehicle to sense when, at speeds below 30kph, it is about to collide with another car. Volvo's City Safety technology then allows for the vehicle to brake automatically.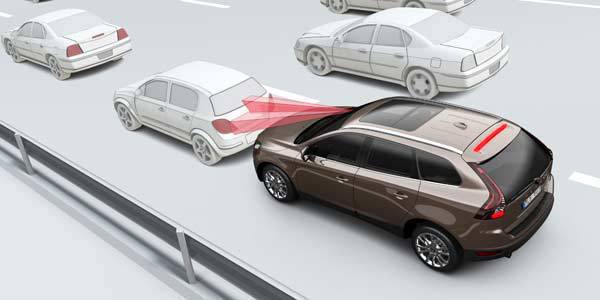 This feat in road safety has boosted motorists' interest in Volvo cars, Concepcion-de Guzman said.
"We owe it to our clients who appreciate the distinctiveness of the XC60 especially with the world first City Safety. The uniqueness of the car's premium features sync well with their particular tastes and lifestyles," she added.
Click "next" to read about more of the XC60 features.
The Volvo XC60 comes in two variants with the higher-end
3.0-liter gasoline-fed T6
engine promising the power of 285 horses and 400Nm in torque. The
other variant has a 2.4-liter engine displacement
and is powered by diesel.
Volvo also refers to the XC60 as a compact utility vehicle that boasts of all-wheel drive power with low carbon emissions and fuel efficiency.