It's that time of the year again, ladies and gentlemen. That time when you brave the malls to complete your Christmas shopping for your close friends and family. If you're reading our website, then chances are you're a car lover or you know someone who is. If that's the case, then Top Gear PH is here to help you with your shopping needs!
Because cars are a lot like food, there are various individual tastes and preferences. To make things easier for you, we've compiled a list of things you can get for your car-loving friend or relative that will suit whatever car they like to drive. Happy shopping!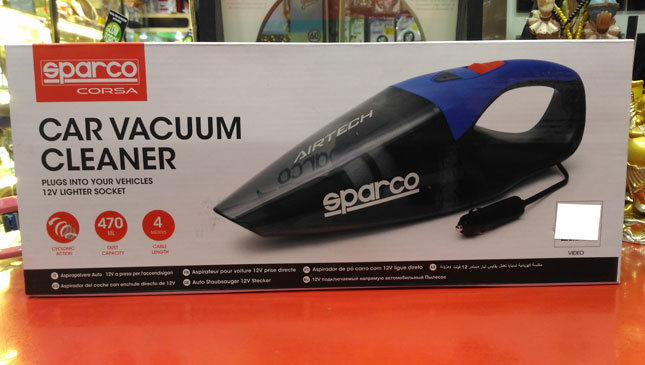 * Car Vacuum Cleaner - P1,999.75 (Blade Auto Center)
Your car is an extension of who you are. This is especially true if the gift recipient wants a neat and tidy automobile. This handy vacuum cleaner from Sparco can help clean up dust and crumbs in minutes. It plugs directly into the lighter port, and the 4m cable lets them reach every nook and cranny.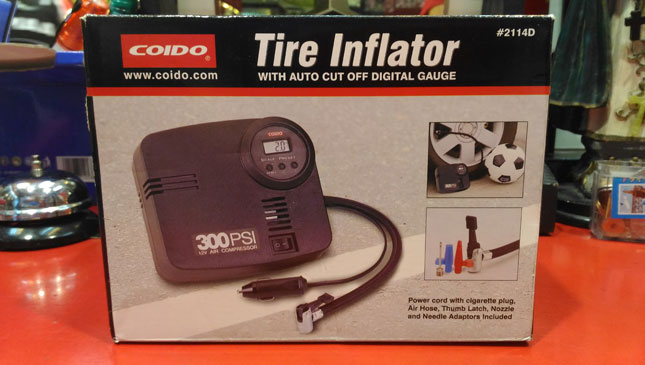 * Coido Tire Inflator - P1,499.75 (Blade Auto Center)
Flat tires suck, plain and simple. This handy gadget will get someone out of a jam if they find that one of their tires is a bit (or a lot) low on air. It will also be useful for keeping their tires filled with the right amount of air.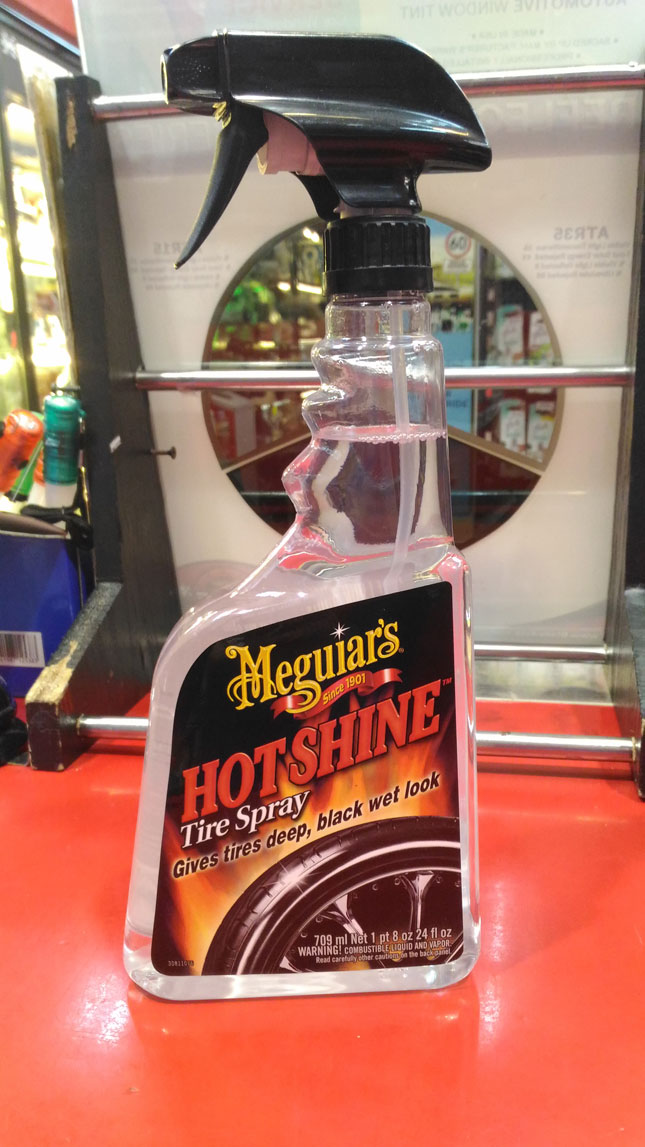 * Meguiar's Hotshine Tire Spray - P669.75 (Blade Auto Center)
Shiny tires are the equivalent of a well-groomed haircut. They make an already (hopefully) good-looking package look even slicker. Slapping on tire black, though, takes a bit of time and can get messy. With this tire spray, all it takes is a few spritzes to get your tires shining and ready to roll. The perfect gift for a car guy/girl who's always on the go.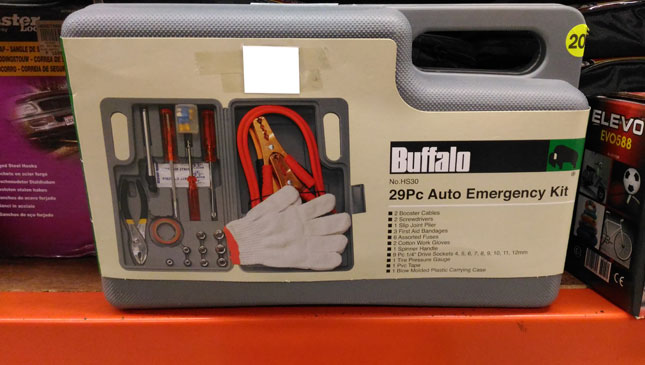 * Buffalo Auto Emergency Kit - P1,199 (Handyman)
When in doubt, let the professionals handle your car issues. But there are times when this isn't an option, like if you're stuck in the middle of nowhere when a problem arises. It's useful to know how to troubleshoot and fix basic car problems. This 29-piece kit has enough gear to help your friend or family member solve some of their car's woes.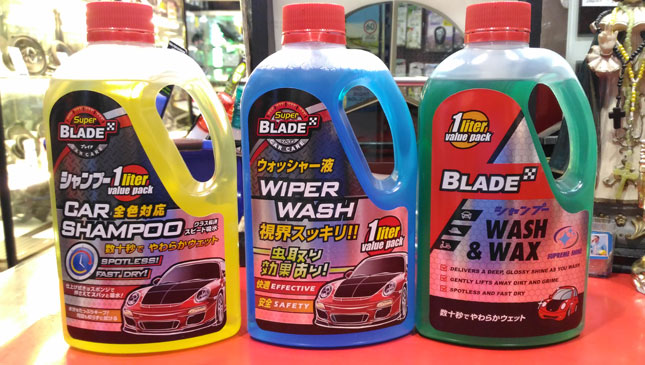 * Super Blade car care accessories - P99.00 to P149.75 per bottle (Blade Auto Center)
Sure, carwashes are everywhere these days and they're a lot more convenient than pulling out the old bucket and sponge. Car lovers are a different breed, though, and they generally enjoy the calming routine of cleaning their own ride. If you know someone like that, you can give them any or all of these car care accessories. Priced from P99 to P149.75 per bottle, they're affordable enough that you can give them as a package.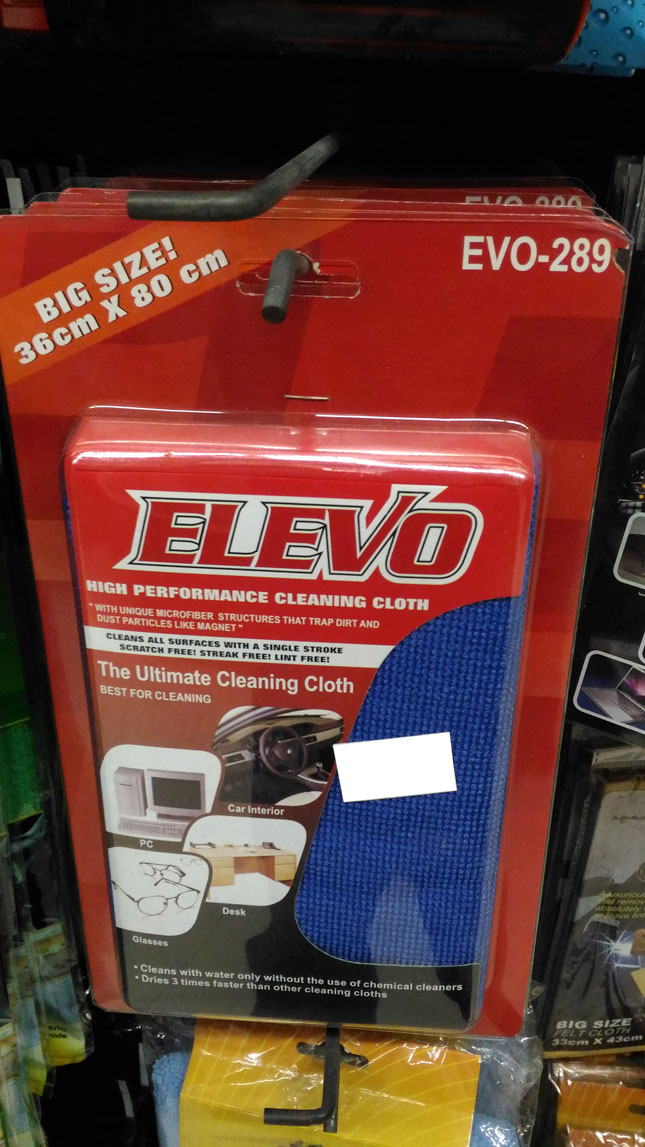 * Elevo High Performance Cleaning Cloth - P270 (Handyman)
It's not just the paint that matters. A car should look as good inside as it does on the outside. If you know a person who frets at the sight of dust on the dashboard or the slightest smudge on the windshield, this microfiber cleaning cloth is the ideal gift. It's big, easy to wash, and won't break the bank.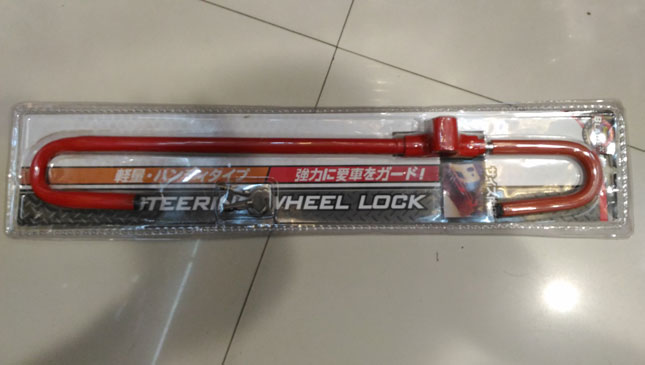 * Super Blade Steering Wheel Lock - P299.75 (Blade Auto Center)
Sure, these things might look like something out of a #throwbackthursday post, but they're a timeless way to keep potential criminals from stealing your car. It's the perfect gift for the safety-conscious. Just remind them not to lose the key!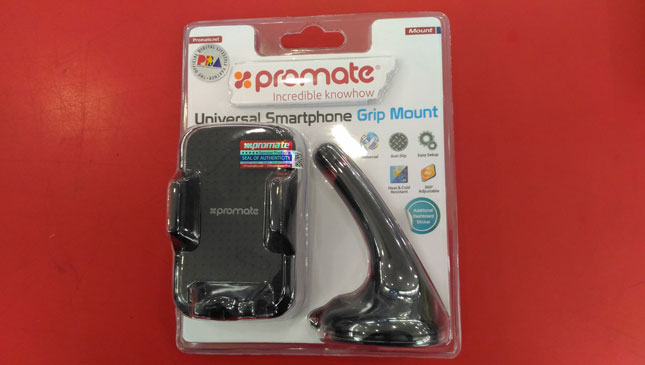 * Promate Universal Smartphone Grip Mount - P595 (Silicon Valley)
Driving while texting/Snapchatting/using Waze etc. is a big no-no. If you know someone who has made a habit out of it, then this smartphone mount is a good way to finally get them to go hands-free. It's suitable for most phone sizes, is heat- and cold-resistant, and adjusts to suit your driving position.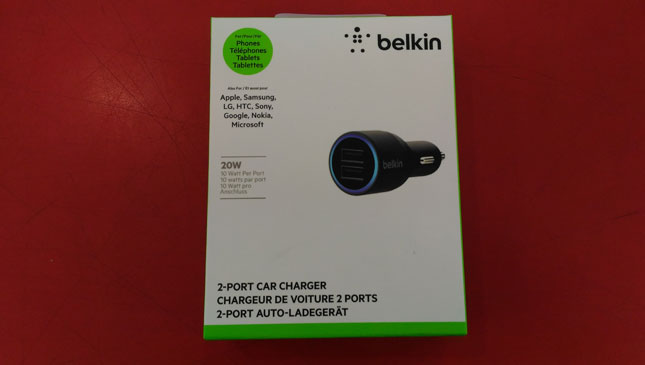 * Belkin 2-port Car Charger - P1,390 (Silicon Valley)
So you're stuck in traffic and your gadget runs out of battery, which is so #millennialproblems. Luckily, this two-port charger from Belkin lets you charge two devices simultaneously via USB. A great gift for those who can't live without their phone. Just plug it into the lighter port and you're all set.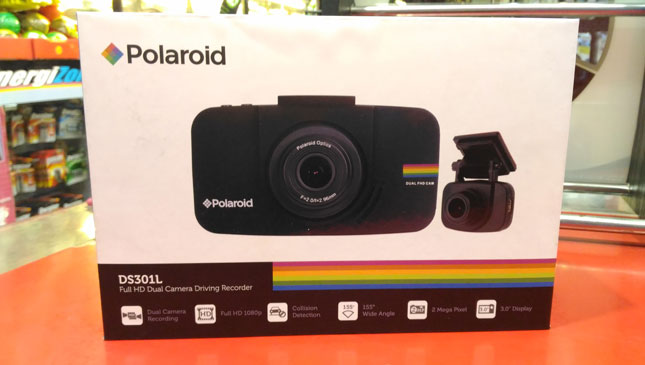 * Dashcam - P14,999 (Blade Auto Center)
The dashcam market is filled with lots of competitive options that feature all sorts of tech and specs, so your choice will depend entirely on your requirements and budget. If you're looking for a really high-end one, you can consider this one from Polaroid. It's got full HD-shooting capability and front and rear cameras to make sure you've got your bases covered. The catch? It costs P14,999 from Blade Auto Center. Whoever is lucky enough to get this must have been really good this year.