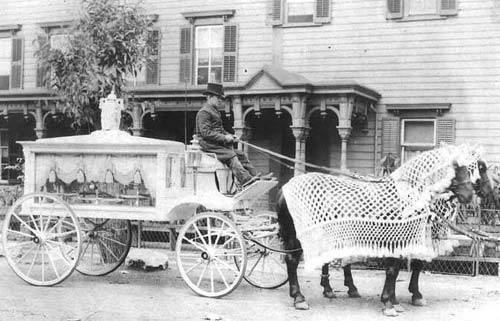 It's close to midnight and something evil's lurking in the dark. Under the moonlight, you see a sight that almost stops your heart. Okay, enough of the Michael Jackson cheesiness. We just want to give you something for the Halloween. So let's talk about hearses. You know, that almost always black station wagon that carries the coffin of a departed loved one all the way to the cemetery.
In the Philippines, we're used to seeing that somber vehicle leading a group of mourners as the body of a dead person is motored to its final resting place. But elsewhere around the globe, people with a macabre sense of humor have modified the venerable hearse through the years. From its original version as a horse-drawn carriage, the hearse has undergone several alterations--sometimes creative and at other times just flat-out hilarious.
Here, we present to you the 10 most noteworthy iterations of the hearse. Happy trick-or-treatin', everyone!
[gallery]622[gallery]
Continue reading below ↓
Recommended Videos