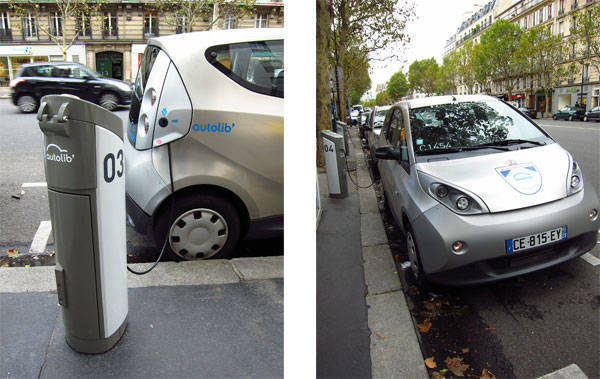 Charging stations for electric vehicles dot Paris. I discovered this on a recent trip to the fashion capital of Europe. At the terminal, the Bolloré Bluecar is charging. The Bluecar is a small, four-seat, three-door electric car designed by Pininfarina.
Wikipedia says that 250 Bluecars are deployed around the city as part of the Autolib' car-sharing program. Autolib' translates into "car freedom" in English. For a fee, users can subscribe to the program and gain access to these electric cars. They are rented per hour. After using the car, all you have to do is park it in any of the Autolib' communes around the city. The Bluecar can then be used by the next person.
Continue reading below ↓
Recommended Videos
I know how the Autolib' program works because I had firsthand experience with the Velib' (or bike freedom) system, which the car version is patterned after.
Here's what a Velib' station looks like: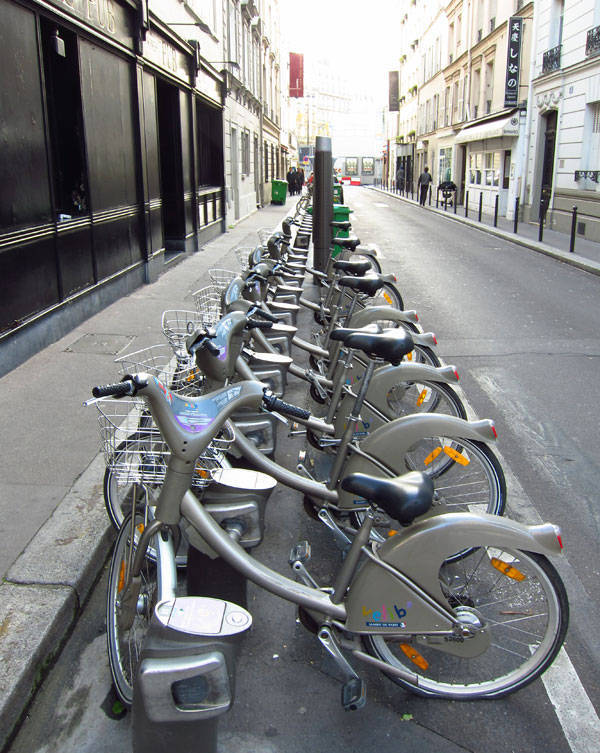 I went on an early-morning bike ride to see the city. Using my credit card, I opened a Velib' account and got pedaling. To eliminate theft, a security deposit of 150 euros was deducted from my card, but this would be returned after 13 days. To get the security deposit back, all you have to do is lock up the bike again. The system is simple and fully automated.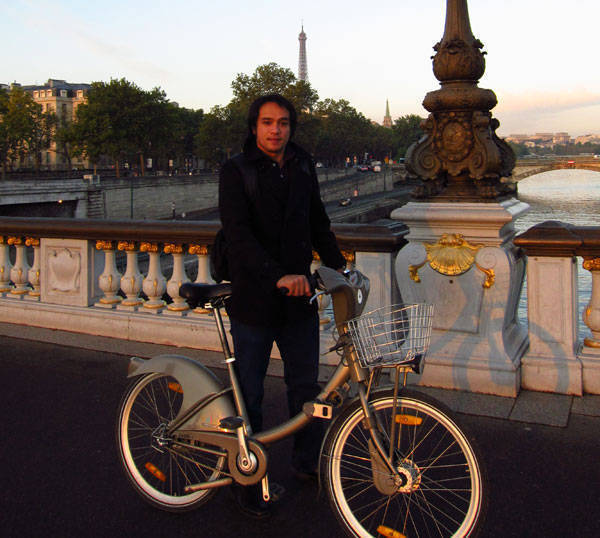 Bike lanes abound in Paris, but you can also ride with the traffic if you wish. Maybe next time I will take the Bluecar for a spin.
Do you think an EV- or bike-share system will work in the Philippines? Tell us what you think about it.
Photos by Paulo Rafael Subido