Big Bad Wolf, the 24-hour book sale, is back for its second year here in Manila. And if there's anything we learned from its first run last year, we'll see more selections, more crowds, and spend more than our set budget. You see, at Top Gear HQ we're big on literature (automotive literature to be exact).
And it's once again time to binge on books. Prepare your wallets from February 22 to March 4, 2019, as we'll see reportedly 2 million books priced 50-90% off from across different genres. Like last year, there's no entrance fee. A thick book about British cars displayed during the press launch promised a good selection for gearheads looking into adding some titles to their shelf.
"We had such an exciting time in 2018 and we are thrilled to return to the Philippines this year," according to Jacqueline Ng, founder of the Big Bad Wolf Book Sale. "We're happy to continue our long-term commitment to make books affordable and accessible".
The primary goal of Big Bad Wolf Books is to encourage people of all ages to discover the joys of affordable and accessible reading. And thanks to the round-the-clock operation, there's no need to worry about getting stuck in traffic just to get to the sale.
Any titles you are excited to snag in this year's sale?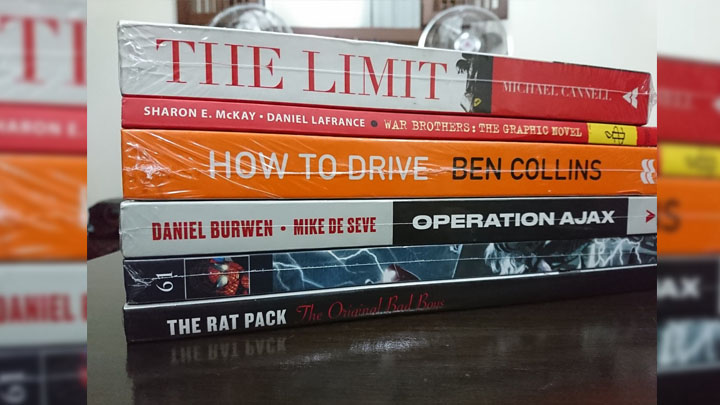 ADVERTISEMENT - CONTINUE READING BELOW ↓
ADVERTISEMENT - CONTINUE READING BELOW ↓
Recommended Videos