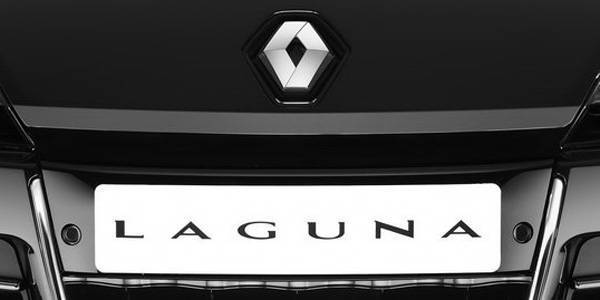 Alfa Romeo Montreal. Chevrolet Colorado. Chrysler Pacifica. Dodge Dakota. Ferrari California. Hyundai Tucson. Subaru Tribeca. Toyota Tacoma. What do these cars have in common? Obviously, all of them were named after popular places. Ever wonder if there is at least one place in the Philippines whose name is cool enough to be used as a car model name?
The photo you see above is that of the Renault Laguna. Let us assure you this car wasn't named after our very province down south. In fact, there are numerous locations in the world that go by that name. But wouldn't it be nice to have one world-class automobile christened after a Philippine locale?
Well, that's exactly what we thought. So, we asked people on our Facebook page to come up with names of local places good enough to be attached to the boot lid of a sedan.
The resulting answers are simply hilarious and creative. Below are our favorite 20 submissions, together with the names of the persons who suggested them. Take our poll and help us determine the best one among them. Better yet, if you have a wittier suggestion, let us hear about it by posting on the comments box below.
Continue reading below ↓
Recommended Videos
[poll]327[poll]