There was a time when DSLR cameras were the 'it' gadget to bring to trips. You were cool when you posted crisp photos, bokehs, and sharp photos using a filter. Now, in between boomerang and superzooms that last 24 hours on your profile, drones are the new must-haves to make your feed stand out.
Last year, we reported about the availability of brand-new DJI drones in the country and its official distributor. Now, as if we're not convinced enough that we need one during car shoots, car club EBs, and especially road trips, we're now eyeing DJI's latest offerings: The Mavic 2 Pro and the Mavic 2 Zoom.
Aside from already making a portable and easy-to-use drone aka the Mavic Pro, the well-known drone manufacturer managed to make its drones more intelligent and its cameras more sophisticated.
This time, DJI collaborated with Hasselblad for the Mavic 2 Pro's 20MP camera, the all-new L1D-20c. The partnership promises accurate and improved color range for aerial photography, complete with f/2.8-f/11 adjustable aperture.
ADVERTISEMENT - CONTINUE READING BELOW ↓
The Mavic 2 Zoom, on the other hand, will be something for track days. If you're like us at Top Gear— constantly testing out our droning skills by flying one as near to the car as possible to get that #artsy shot— the Mavic 2 Zoom might just be for you. It's equipped with a 24-48mm optical zoom camera with a dolly zoom feature (think Hollywood cinematography). And it can take a 48-megapixel photo. But seriously, a zoom camera on a drone?!
ADVERTISEMENT - CONTINUE READING BELOW ↓
Recommended Videos
The Mavic 2 drones also come with hyperlapse capability for those mesmerizing photo sequences. And it also features ActiveTrack2, an improved, well, active tracking with 10 sensors in the drone's body for feeding flight autonomy.
In terms of hardware, the design is tweaked and made lighter, to reduce body drag by 19% as well as to lessen propeller noise. The Chinese tech company also shared that the flight time has improved, from the Mavic Pro's 27 minutes and a top speed of 65kph, the 2 now boasts 31 minutes of flight time with a top speed of 72kph. It's also worth mentioning that it has 8GB internal storage and flight to remote control range can reach up to 8km (although best not to test the limit of this one).
ADVERTISEMENT - CONTINUE READING BELOW ↓
The Mavic 2 Pro will set you back by P98,800 while the Mavic 2 Zoom costs P76,300. We'll be happy with either, to be honest.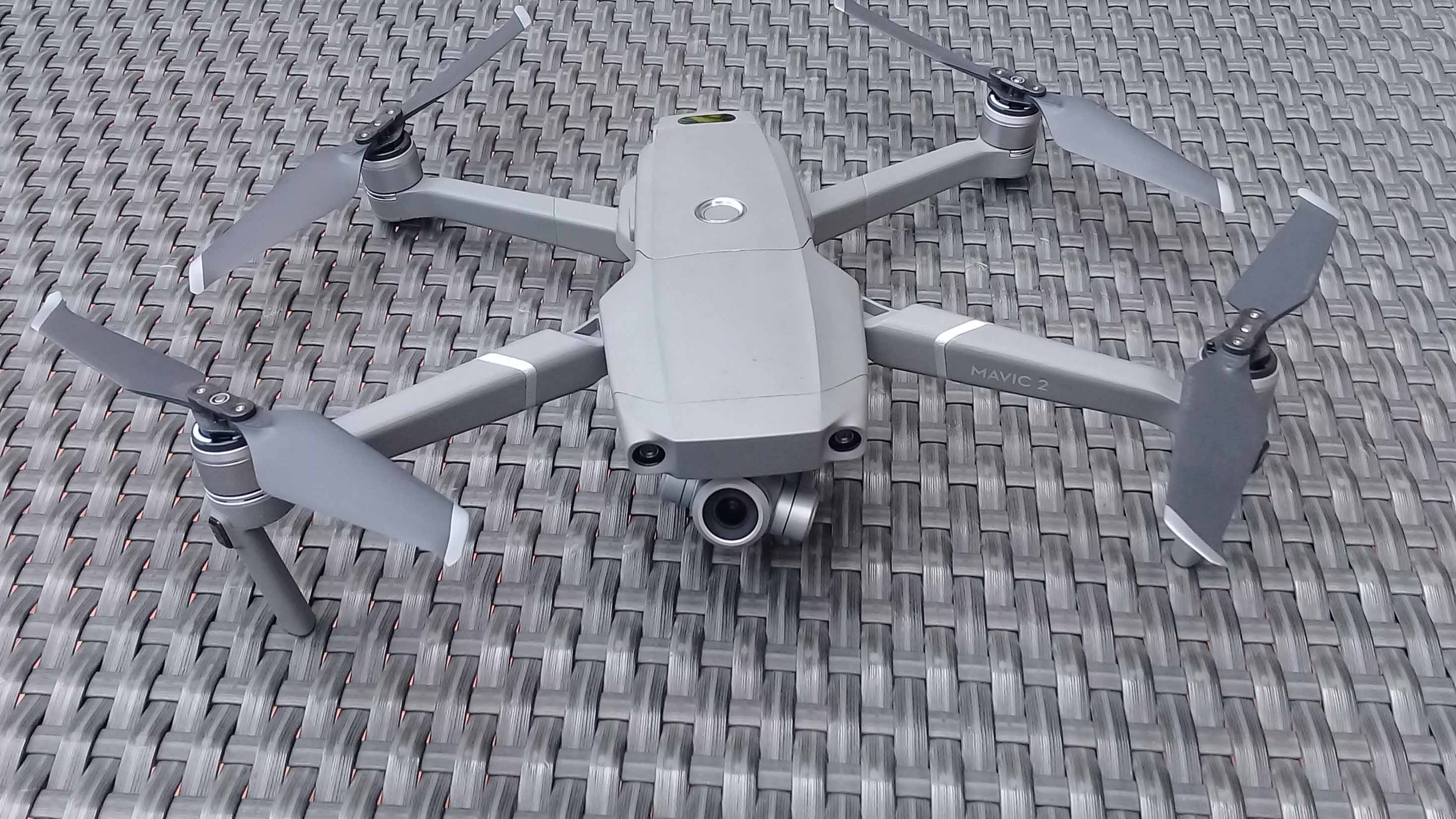 ADVERTISEMENT - CONTINUE READING BELOW ↓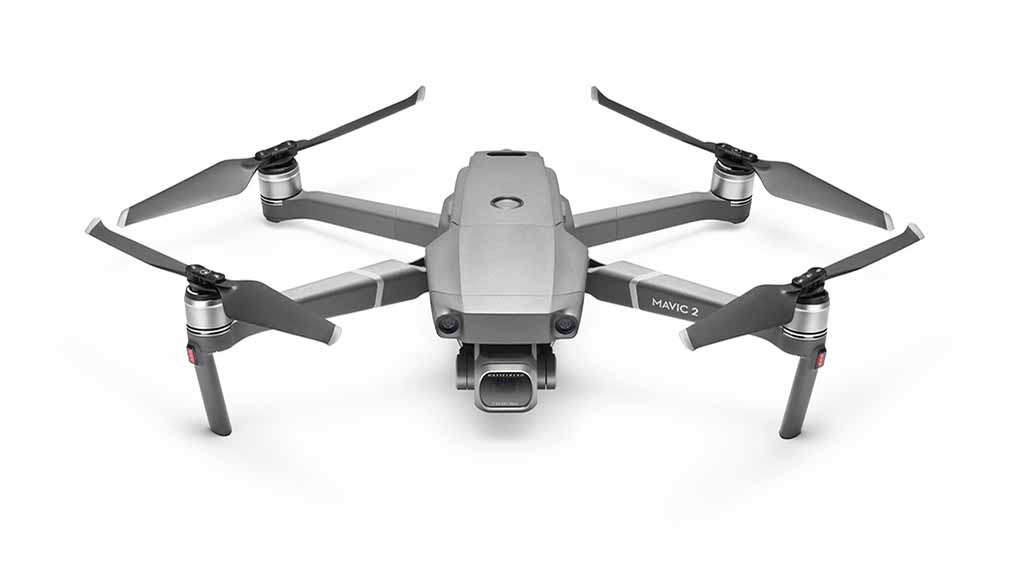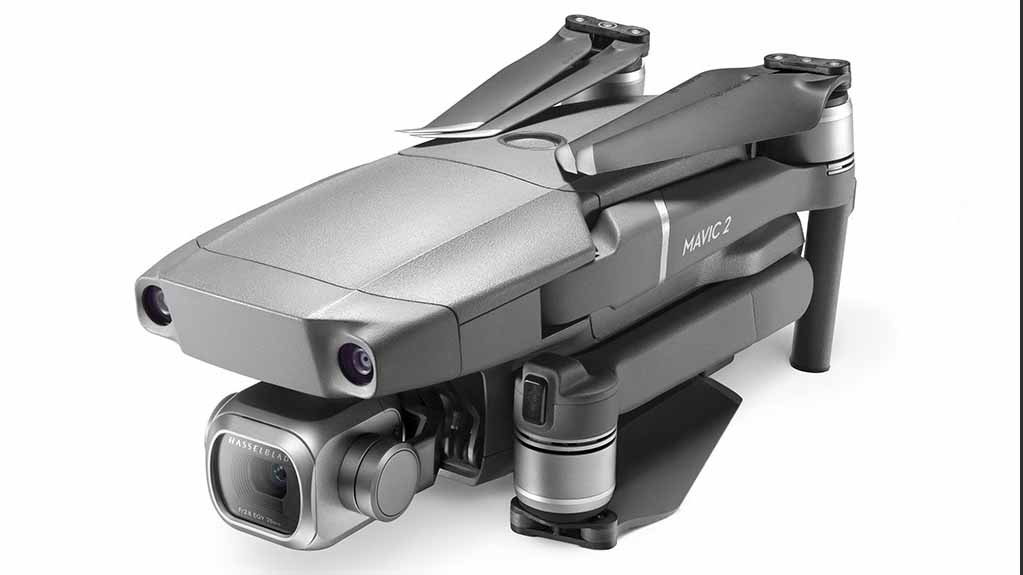 ADVERTISEMENT - CONTINUE READING BELOW ↓