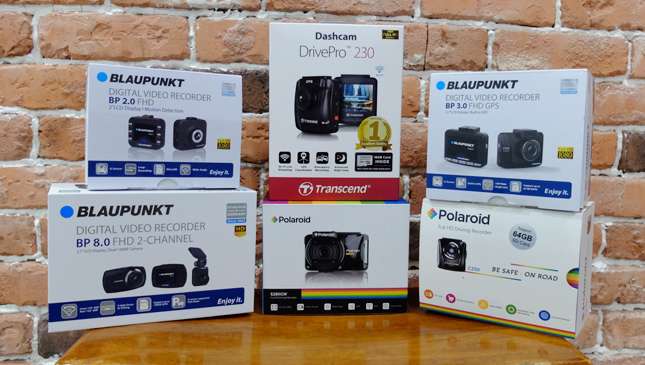 On account of all the crazy s*** that happens on our roads, there's no doubt that dashboard cameras are one of the must-own gadgets for every Filipino car owner. And once again it's finally time to share with you guys our annual dashcam round-up. Take a look at their specs, features, and last but not least their prices, and take your pick.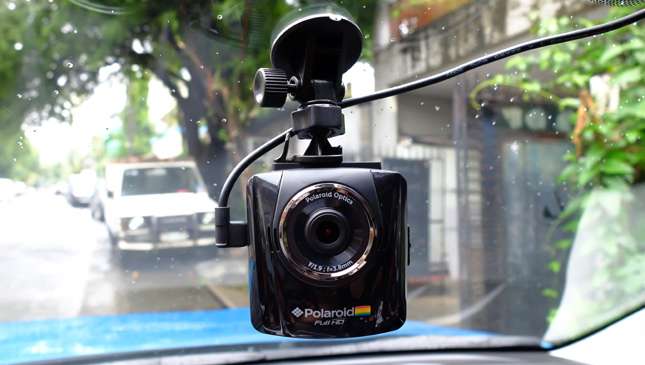 Continue reading below ↓
Recommended Videos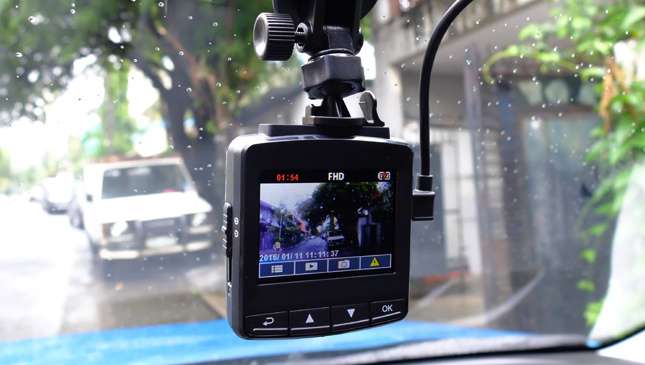 Polaroid C250. At just P6,499.75, the C250 is currently the cheapest model in Polaroid's dashcam lineup. It records in full HD, captures in 1920 x 1080p at 30 frames per second, sees through a 130-degree wide angle lens, and shows you the road through a 2.4-inch display. Its build quality is solid and compact, and it comes with tons of features such as collision detection, motion detection and even driver fatigue detection. It supports up to 64GB micro SD cards, too.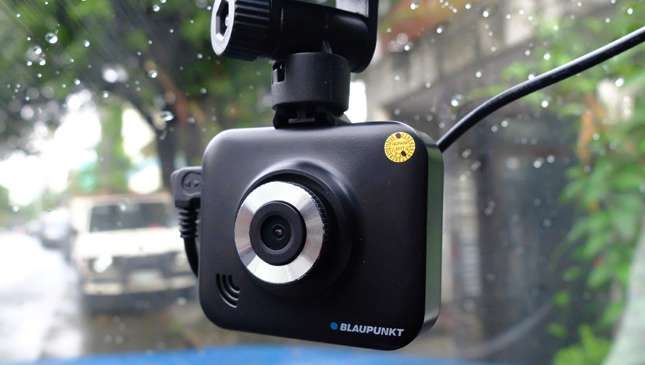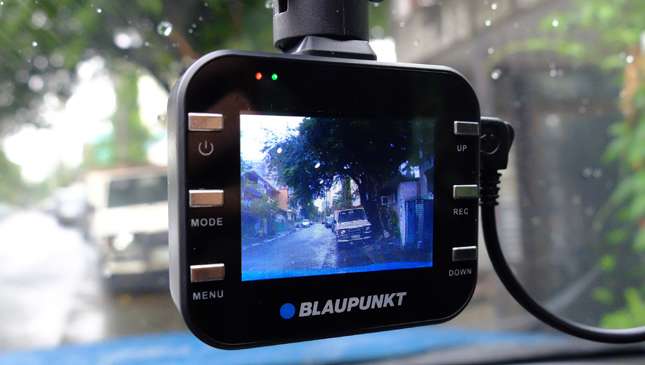 Blaupunkt BP2.0. The first Blaupunkt offering on this list records in 1080p full HD via a 120-degree wide angle lens. There's a built-in microphone and speaker, a 2.0-inch LCD display, and it's extremely light and compact weighing a mere 50g. It can detect collisions as well via its G-sensor. The BP2.0's price tag is at just P3,450, making it the cheapest model on this list.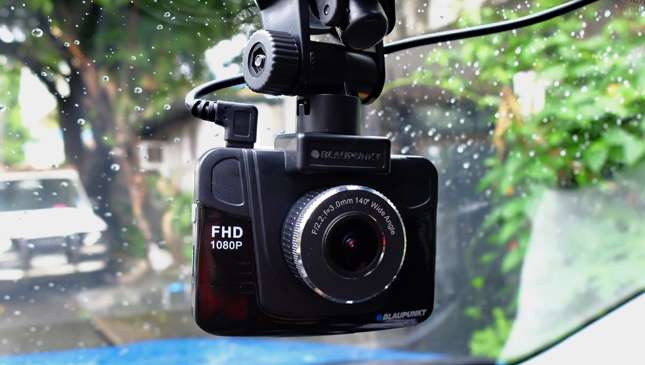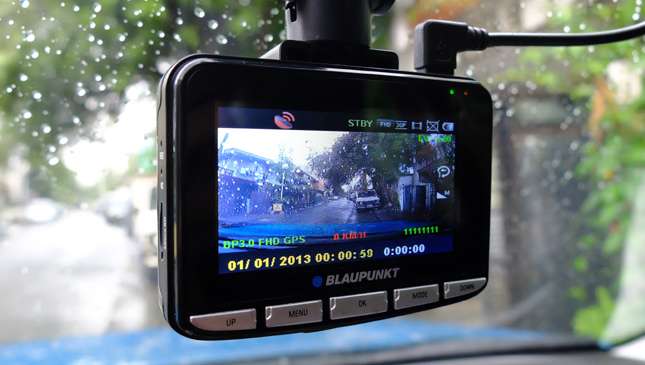 Blaupunkt BP3.0. With a price jump up to P6,700, you'd hope that the BP3.0 has a lot more to offer than its 2.0 counterpart. Thankfully, this is exactly the case. Its 140-degree lens provides a wider viewing angle, it can support up to 64GB micro SD cards, and it has GPS tracking capability to go along with its G-sensor. At 2.7 inches, the BP3.0's display is considerably larger, too.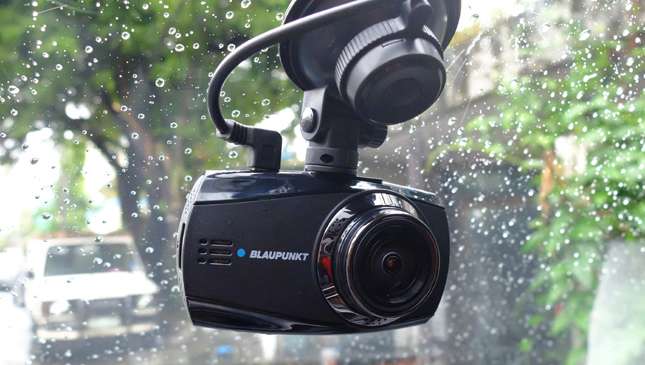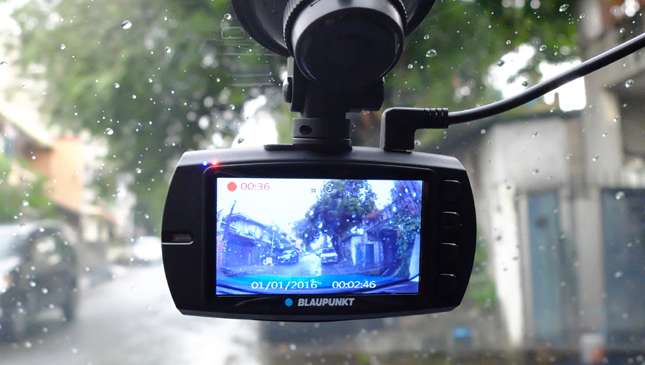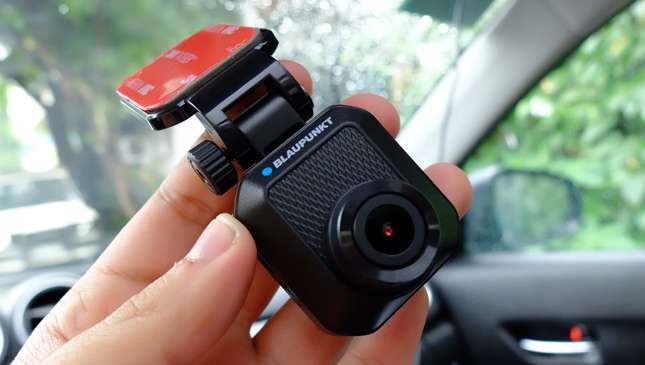 Blaupunkt BP8.0. The BP8.0 is priced at a whopping P11,600, making it the most expensive model on our list. What you get is an impressive viewing angle (170-degree lens), support for up to 128GB micro SD cards, a 4MP 1080p full HD camera, 2.7-inch display and a G-sensor. Oh, and it comes with a 2MP rear camera, too.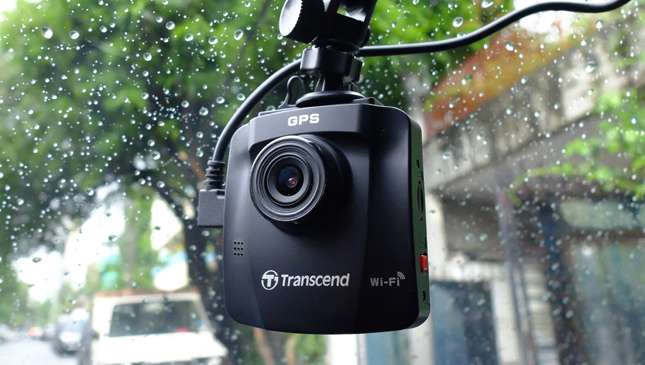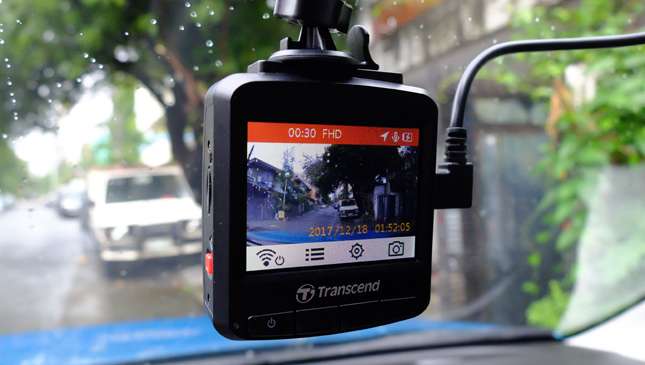 Transcend DrivePro 230. What makes the DrivePro 230 unique is its ability to live-stream videos via the unit's built-in WiFi and Transcend's smartphone app—but this is really more of a novelty than something you'll often use. Recording is at 1920x1080p and 30fps, and you get GPS capability, emergency recording and enhanced night view. Price is P7,399.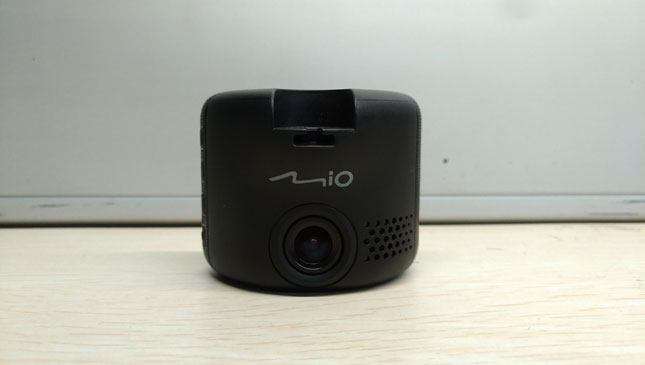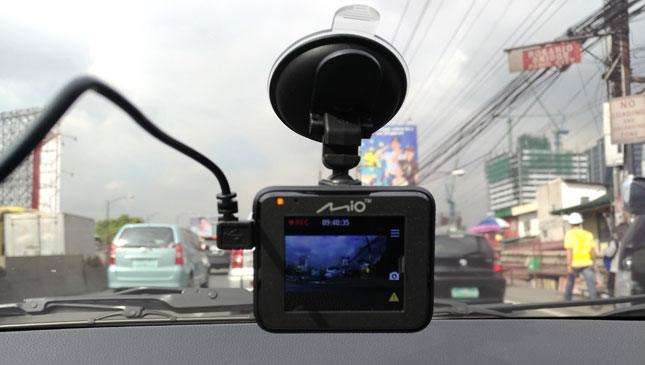 Mio C320. The Mio C320 offers decent recording quality via a 130-degree lens (1920x1080 FHD, 29fps), and 128GB micro SD card support for a P4,990 price tag. If you're on the hunt for a basic, no-frills dash camera (its only feature is a G-sensor which can trigger emergency recording), then the Mio C320 might be worth looking into.