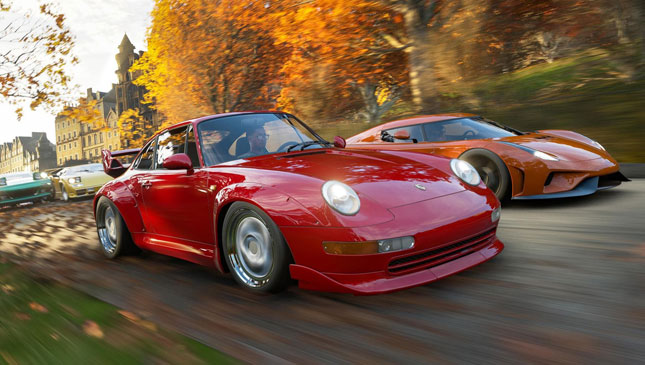 Having traveled to exotic locations like the South of France and Australia's Gold Coast in previous games, Forza's Horizon festival lands in the bucolic countryside of England for Forza Horizon 4, which arrives on Xbox and PC on October 2nd. Dismal holiday camps, ponderous caravan drivers and thermonuclear service station pasties remain unconfirmed.
ADVERTISEMENT - CONTINUE READING BELOW ↓
This is Britain at its most picture-postcard perfect: all rolling hills, quaint pubs and fluffy sheep. The sort of place you might expect to crash into Postman Pat's van. The game world stretches down to the Cotswolds in the South and up through the streets of Edinburgh to the North of Scotland.
Of course, it wouldn't be Britain without temperamental weather. Horizon 4 introduces proper seasons for the first time in the series, which will cycle every in-game week and be synchronized for every one of the 72 players who can now share the game's world. In summer it'll be all blue skies and baked tarmac, in autumn you'll likely be slogging through thick mud, winter brings snow and frozen lakes and spring will hit you with surprise rain showers. Well, a surprise for everyone who doesn't already live in the UK.
It's not just a visual change either. Events and activities available to you will change depending on the season and even the same race might play differently depending on whether a river crossing is tackled during summer or winter. Fortunately, you'll be able to dress for the weather and the trailer includes what must be a world first: woollen mittens in a racing game.
ADVERTISEMENT - CONTINUE READING BELOW ↓
Recommended Videos
It all looks truly, jaw-slackeningly pretty as well. Because the developer Playground Games is based in the UK, there's an authenticity to everything in the game world, whether that's the tumbledown stone walls you'll crash through in a Landie, the long shadows cast by the low sun in winter or the inevitable deserted roadworks. It's immediately, unmistakeably Britain.
There'll be plenty of machinery to hack around in too, including some appropriately British additions, such as the Austin FX4 taxi. The total number of cars climbs to over 450 and there are more than 100 manufacturers represented, all rendered with typical Forza precision. And for those curious, Forza Horizon 4's cover star will be the ballistically quick McLaren Senna, though they've picked arguably the most flattering angle, the rear three quarters, lest it frightens small children in the game shop.
Brilliant as all this on and off road action sounds, you won't just be concerning yourself with the driving in Horizon 4 either. With the Horizon Festival now a year-long affair, the game is apparently about 'living the Horizon life' which includes customizing your character, buying a house to use as a base of operations, and even getting a job.
ADVERTISEMENT - CONTINUE READING BELOW ↓
Fear not, you won't be sending your CV into the local employment agency. Instead you'll be doing things like performing Hollywood stunts, running a high speed taxi service, or driving for 'a popular automotive magazine show'. Sounds awfully familiar…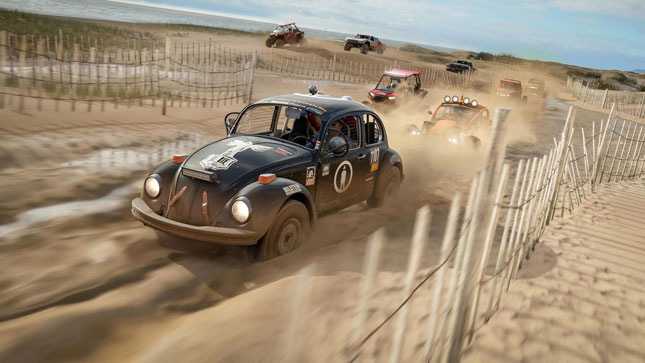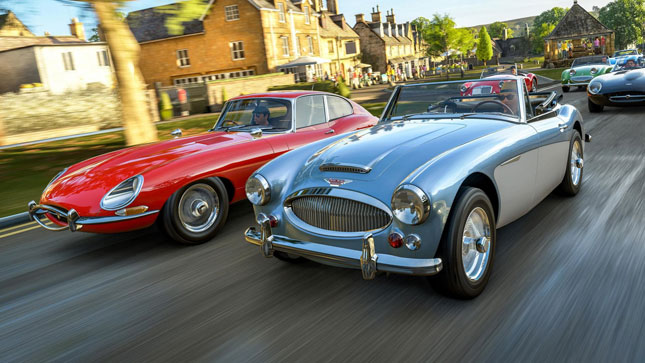 ADVERTISEMENT - CONTINUE READING BELOW ↓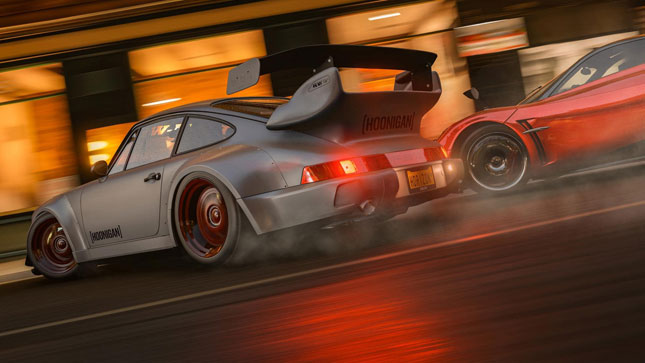 ADVERTISEMENT - CONTINUE READING BELOW ↓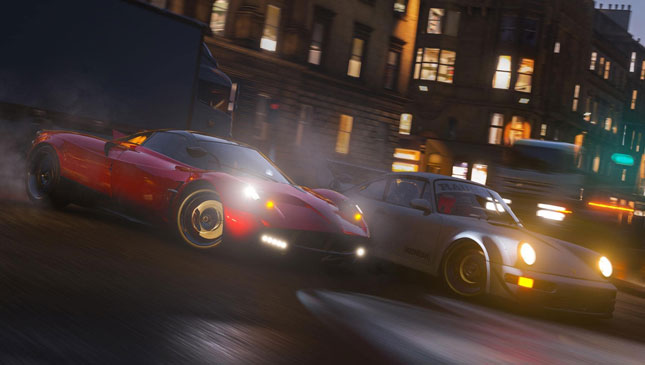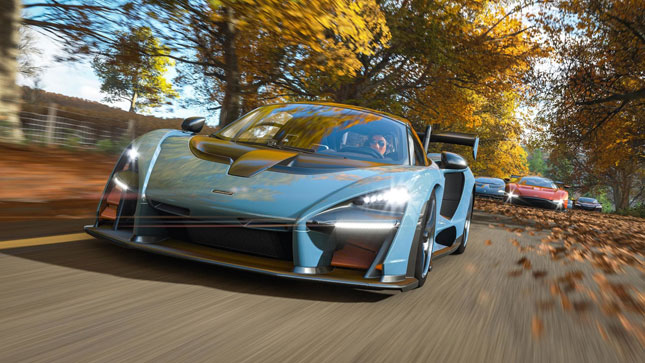 ADVERTISEMENT - CONTINUE READING BELOW ↓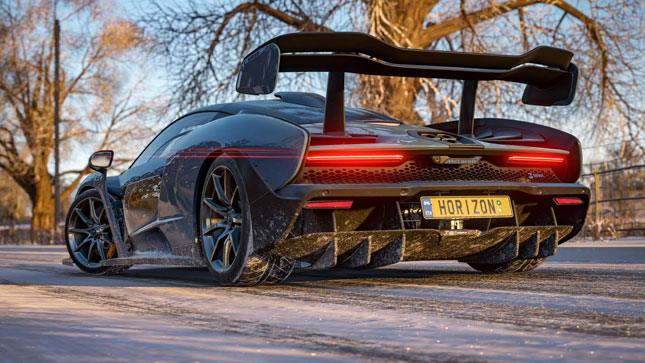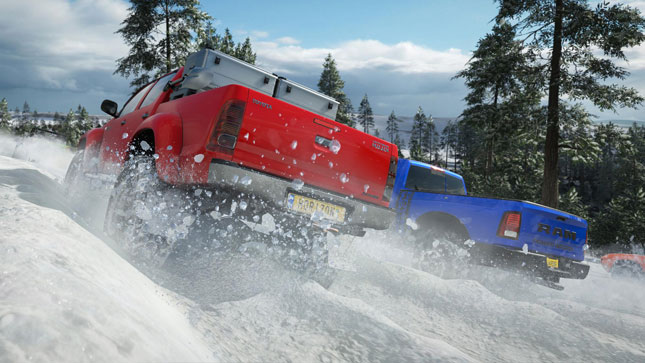 ADVERTISEMENT - CONTINUE READING BELOW ↓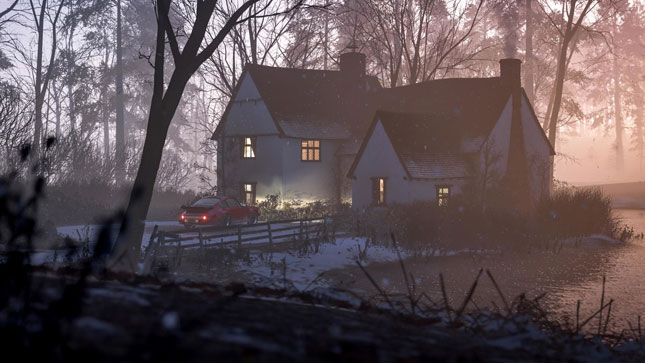 NOTE: This article first appeared on TopGear.com. Minor edits have been made.