If you're viewing this on a mobile device and can't see the video, please click here.
When it comes to dash cam designs, we've seen just about everything. They come in nearly every shape, look and form—from tiny cubes to devices that run the length of your rearview mirror. The only important thing when it comes to the accessory is that it serves its purpose, and serves it well. Beyond that, do looks really matter?
If your answer is yes, you're going to love the Waylens Horizon. The Horizon offers the perfect combination of sleek looks and top-of-the-line performance—for a price. At $499 (P24,000) it's pretty expensive, plus the company doesn't seem to ship outside of the US so you have your work cut out for you getting a unit here. But you can't deny it's probably the sexiest-looking dash cam you've ever laid your eyes on.
The Horizon is a seven-element lens housed inside a full aluminum body with an OLED retina display at the rear. A look at its technical specifications and features show that this is one very feature-packed device. It records via a f/2.4 aperture, fixed focus, 157-degree wide angle lens, combined with a high-sensitivity sensor that has high dynamic range and both high and low light performance. Videos are captured in 1080p at 60fps.
ADVERTISEMENT - CONTINUE READING BELOW ↓
ADVERTISEMENT - CONTINUE READING BELOW ↓
Recommended Videos
Now here's where the gadget leaves the dash and enters action-cam territory: The Horizon can record slow-motion videos in 720p HD at 120fps and can do time lapses. Videos are made even clearer thanks to black level lens shading and pixel cluster correction, and motion-compensated 3D noise reduction. GPS information, motion sensor and performance data can also be overlaid on recordings, while it automatically turns on with the engine too. Sweet.
The whole package comes with the camera, mount, chargers and cables, remote, OBD-II transmitter, and mobile app. We'd love to get our hands on one of these to see how it performs for ourselves. We reckon nighttime HD time-lapse recordings during rush hour traffic would look pretty neat.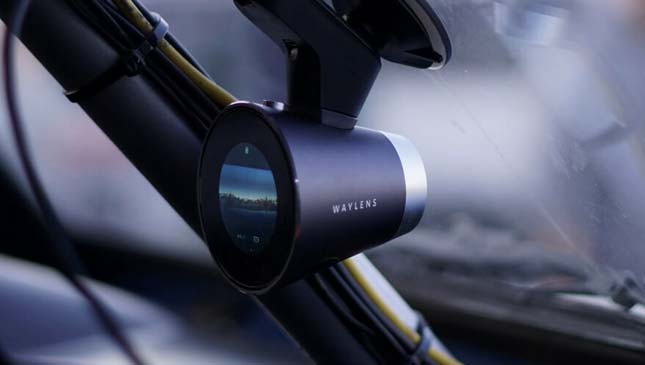 ADVERTISEMENT - CONTINUE READING BELOW ↓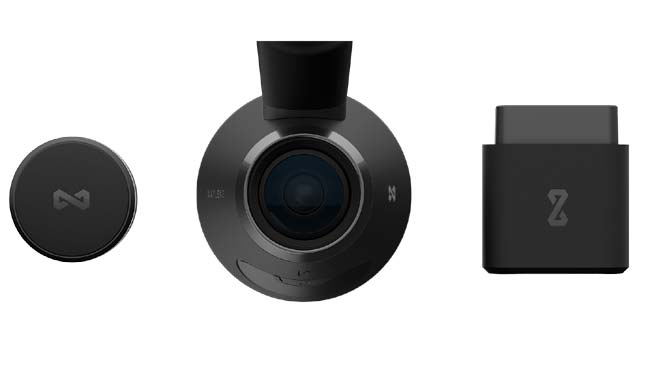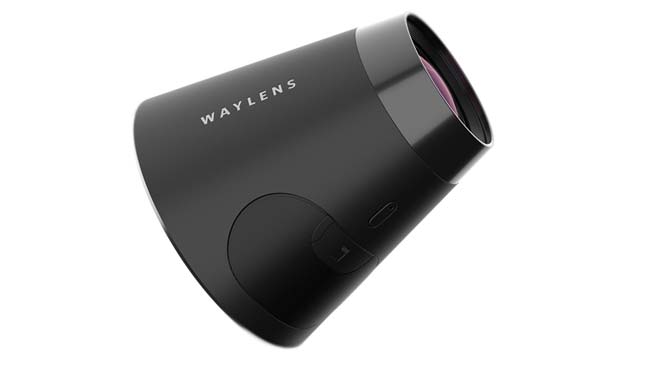 ADVERTISEMENT - CONTINUE READING BELOW ↓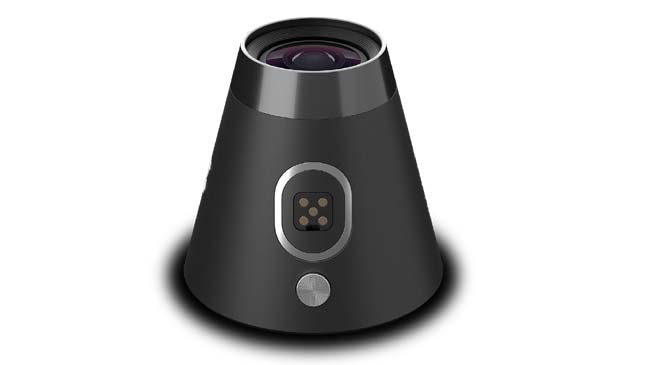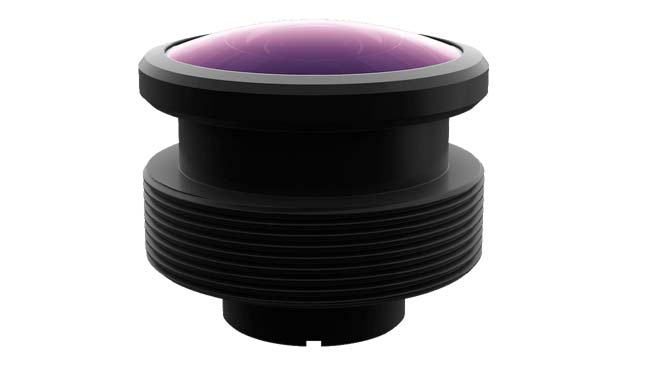 ADVERTISEMENT - CONTINUE READING BELOW ↓