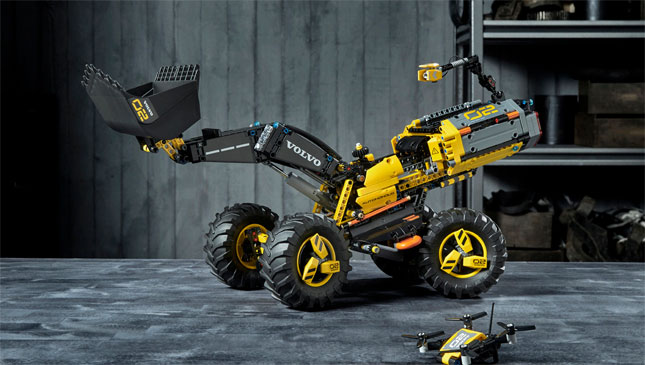 Nobody who works at Top Gear ever really grew up. This explains two things. First, the state of the office—it's a tip—and second, our love of all things Lego. Especially those big, complicated kits from the Technic series—like the 3,599-piece Bugatti Chiron, complete with working eight-speed, dual-clutch transmission and W16 engine.
ADVERTISEMENT - CONTINUE READING BELOW ↓
This one looks promising, too. It's the third model to emanate from Lego's tie-up with Volvo Commercial Vehicles. The first two were admirably faithful replicas of existing machines—the L350F and EW160E—but this one…isn't. Not by a long shot. 'ZEUX' is what Lego, Volvo and many children think the future of construction equipment looks like.
Developed (over two years) as a Lego model first, then turned into a full-on digital prototype Volvo promises could theoretically be built "tomorrow," it's an autonomous, electric front-loader with a camera boom called the 'Eye' and a deployable scout drone. To our eyes, it looks a bit like Disney's Wall-E. And sure enough, we're told the loveable little robot was one of the design inspirations.
Don't get too excited, though. The Lego model is still very much Lego—it isn't autonomous, and it doesn't have a (functional) drone—but it's very clever. It has working four-wheel steering, an adjustable counterweight, working bucket, and a chassis that effectively splits in the middle. Building it looks reassuringly involved—just how we like it.
ADVERTISEMENT - CONTINUE READING BELOW ↓
Recommended Videos
Why go to the trouble to design and develop a whole new thing, and not simply build another replica? Volvo's brand communications and partnerships boss Arvid Rinaldo says the collaboration allowed his company to "test ideas for new types of construction machines for the future, both in terms of functionality, scale, design and interaction." In fact both Volvo and Lego have a number of patents pending, filed as a direct result of this project, that will help inform the next generation of Volvo construction equipment and Lego models. So it was a worthwhile exercise.
ADVERTISEMENT - CONTINUE READING BELOW ↓
It also makes Volvo's brand stronger, says Roland Schling, the company's chief designer. "You have to think about our competitor, Caterpillar. They have all these Caterpillar socks, Caterpillar shoes. It's hard to compete with that. But they don't have Lego, so we're really proud of that."
The kit is made up of a little over 1,000 pieces and will go on sale this August for around €100 (P7,000).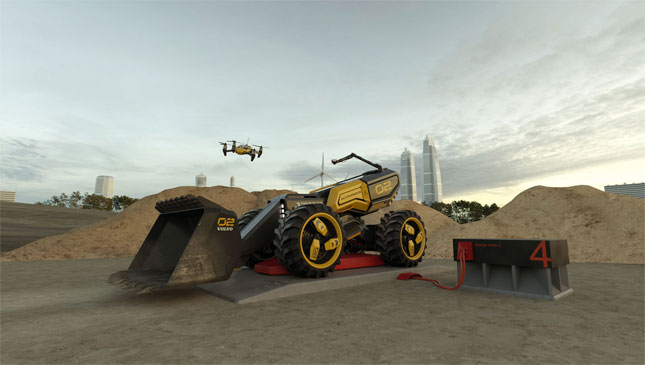 ADVERTISEMENT - CONTINUE READING BELOW ↓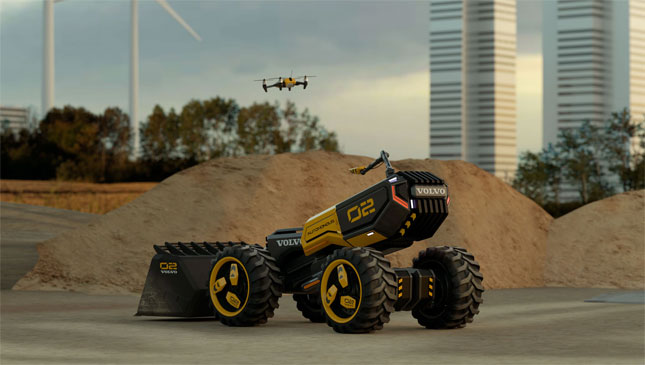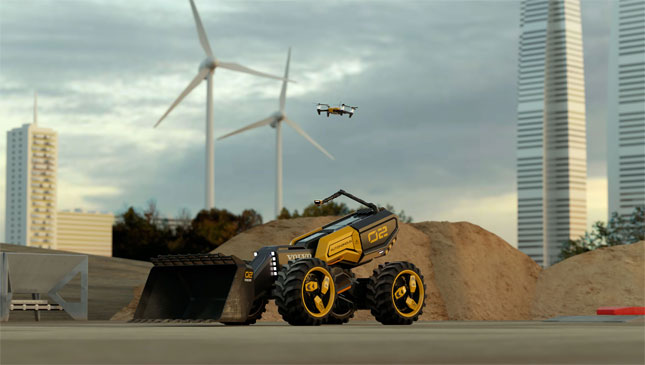 ADVERTISEMENT - CONTINUE READING BELOW ↓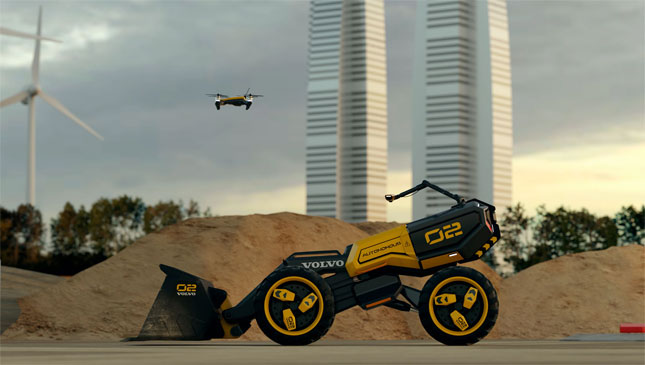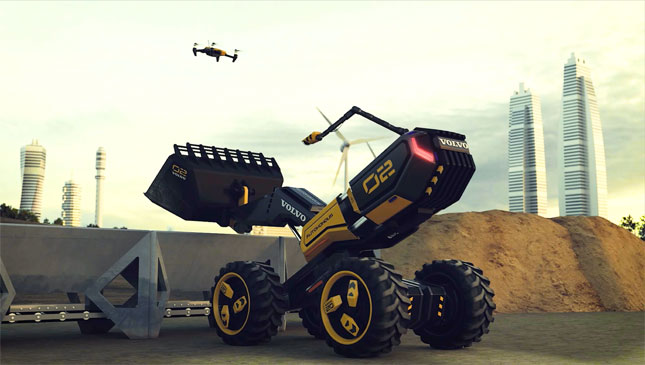 ADVERTISEMENT - CONTINUE READING BELOW ↓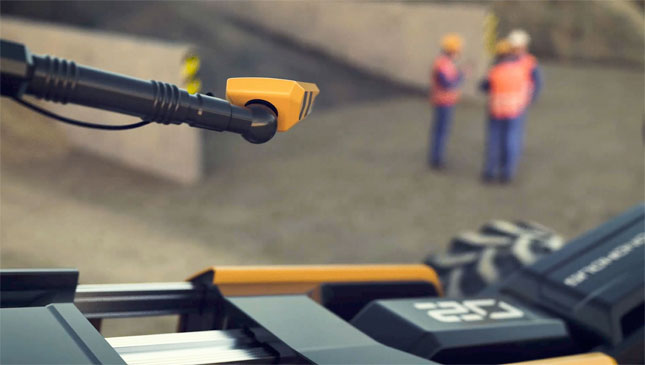 NOTE: This article first appeared on TopGear.com. Minor edits have been made.