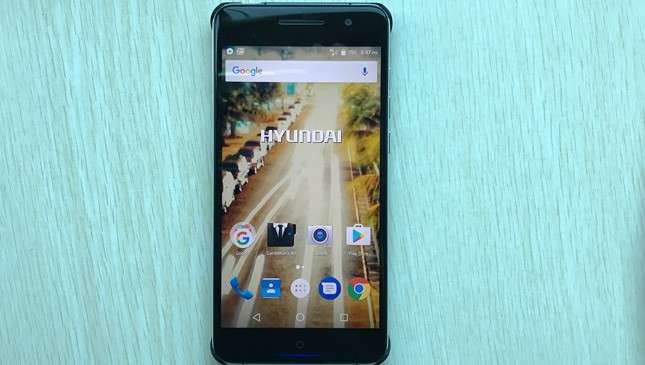 The Hyundais we test lately are usually turbocharged, diesel-powered, or basically come with four doors. This Korean machine that arrived in our office is a little different. It has a 5.5-inch tempered glass screen, 4GB of RAM, 64GB of internal memory, and a MTK Helio P10 Octacore processor under the 'hood.'
Gentlemen, meet the Hyundai Aero Plus smartphone.
It's made by Hyundai Mobile, licensed from Hyundai Corporation in Korea. And like its four-wheeled counterparts, its main selling point is value. It costs P14,999 for this top-spec 64GB variant, and it packs features at par with higher-priced handsets.
Highlights include wireless charging, with the circular charging pad included. For security purposes, there's a fingerprint sensor in the back, where Android devices usually put it. Both work flawlessly, although you have to adjust the Aero Plus every now and then to get it to charge. A green light on the charging pad will let you know that it's working.
Continue reading below ↓
Recommended Videos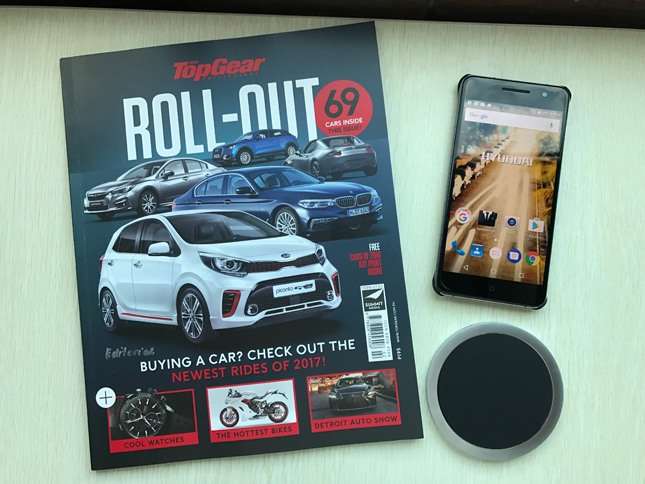 To charge wirelessly you have to use the included matte black back case. That's not really a problem because it doesn't add a lot of bulk to the slim silver unibody frame. The problem is the matte case is a smudge magnet. Every time you pick it up there are oily fingerprints on it afterwards.
So how does it do as a smartphone? For motoring uses, it's quite handy. Using Waze, the volume was good enough that we didn't have to look at it to see the directions. There was a little hiccup at first finding a GPS reception, but once it locked on it was smooth sailing.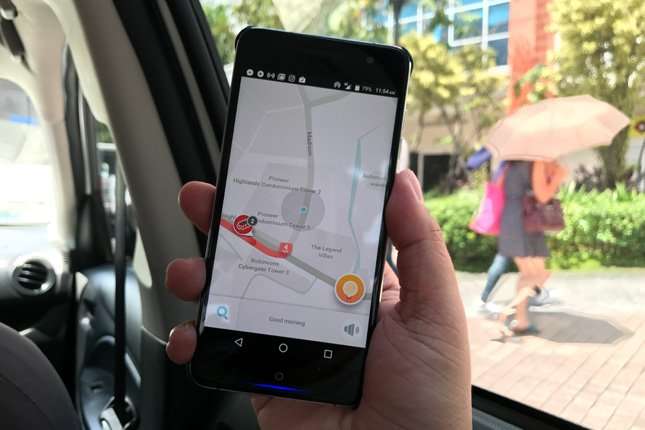 When booking an Uber ride, the screen was clear and easy to read. When your Uber driver texts you about his pending arrival, the KITT-like light at the bottom glows green. It's color blue if it's a social media notification or e-mail, and if you synch all your accounts it will glow blue basically all the time.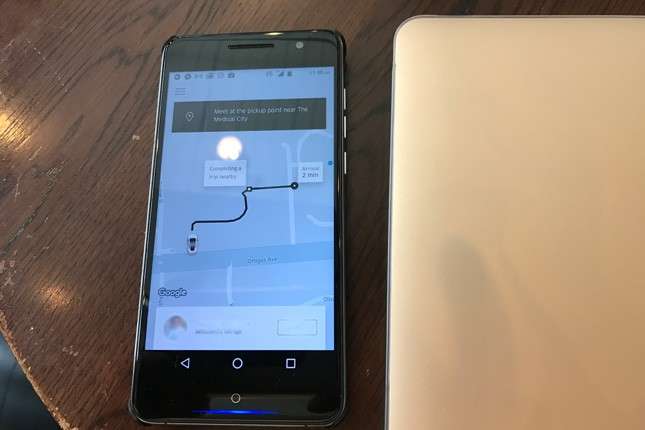 Texting and typing is easy because the touchscreen has good response, although we reiterate that you shouldn't text and drive.
The Aero Plus has Android Marshmallow installed. It's a smooth and pleasant interface, and only one version behind the latest Android software. Besides, only Nexus and Pixel devices usually get the latest version (Nougat) at this point.
Hyundai's smartphone touts a 21MP autofocus back camera, and it's pretty decent. In good light it can extract a lot of detail from its photos (sample below). We didn't test the front/selfie camera because we're not obsessed with our looks.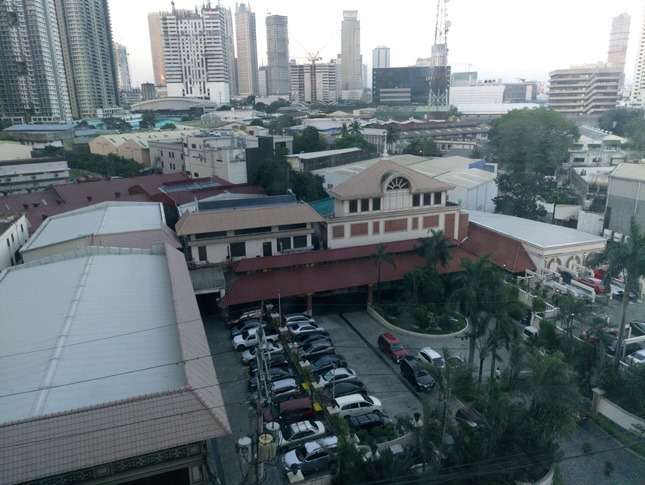 So if you're looking for a capable smartphone without spending the equivalent of a down payment for an Elantra, the Aero Plus should be on your shortlist. It can do everything you need from a modern mobile device, without hurting your finances. Just like Hyundai's cars, actually.