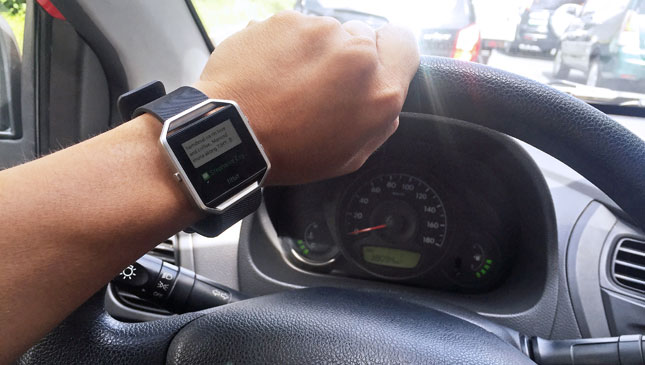 Fitness watches are everywhere. Even the new Apple Watch primarily focuses on living a healthy lifestyle. With motoring hacks like us toiling away on our laptops and resting our beer bellies for way too long, our bodies become in desperate need of physical activity. And no, attending press junkets doesn't count as exercise, sadly.
As luck would have it, we received a Fitbit Blaze wearable touchscreen activity tracker. It's as if the universe was sending us a message that beyond test-driving cars, we should take care of our bodies too.
First impressions count: The metal bezel surrounding the Fitbit's fascia reminds me of the shiny lining that accents car windows. But there's real usability beyond the Blaze's good looks. This watch tracks almost any fitness-related activity. You could wear it at the gym and never lose count of how many reps you've pumped out.
The Fitbit Blaze also operates as your personal trainer. The built-in Fitstar menu has exercises you can try if you can't go out. It has a 7-minute workout program that includes activities like jumping jacks and push-ups.
ADVERTISEMENT - CONTINUE READING BELOW ↓
After pairing the watch to your phone via Bluetooth, you can also set it up to notify you of text messages from your smartphone. This is pretty handy if you're stuck in traffic. But remember to keep your eyes on the road and save reading your text messages for after you've parked. The Blaze will also notify you if someone is calling, but it can't receive or make calls.
Because the Fitbit is water-resistant, it's safe enough to wear even when showering. This provides you more or less with a 24/7 view of your fitness levels. It notes what you've done for the day, how many steps you've taken, and how many floors you've climbed. The heart rate monitor's very useful and also a bit cool because you find out if your heart is working hard enough to burn fat or if it's in a relaxed mode. I got to enjoy these features thoroughly after running with the Blaze for a week.
I started running about a year ago to lose the bulk of my 'motoring weight'—the by-product of attending lavish events, pizza-laden shoots, late turnover nights, and early call times for road trips. You could say that these things had really affected my health and took a significant toll on my body. Running is the easiest form of exercise and one I can easily enjoy. Gadgets like the Fitbit Blaze greatly help maintain a runner's lifestyle.
With the Blaze, I get to monitor my steps, distance, running times, and calories burned. I burn at least 270 calories in my 5km runs, at a 5-minute-per-kilometer pace, and it took more than 5,000-plus steps to finish it all in 29 minutes. Thanks to devices like the Blaze, I can keep tabs on my progress. It's also built to keep track of other activities like biking, weightlifting, or using the elliptical or treadmill.
Your heart rate is displayed and divided into three zones: peak, cardio, and fat burn. My hard-earned 5km run fell in the cardio area. The display turns off to save battery while running, and it turns back on when I flick my wrist toward myself. I also don't have to worry about skipping a beat because I can control my music by pairing the watch with my mobile phone, and it will automatically use the music app (in my case, Spotify).
Unfortunately, there are still some downsides: The Blaze is not GPS-equipped. I had to pair it to my phone so it could use my phone's GPS. Also it's not fully waterproof, so no swimming allowed. But being water-resistant, splashing and rain is fine.
Nevertheless, this watch goes perfectly with my sport of choice. I bring my phone from time to time for music and it tracks my runs accurately. It has a long battery life too (five days!) so I don't need to charge it every night. Because the device is totally light, I almost always forget that I'm wearing it.
Would I recommend the Fitbit Blaze? If it had GPS installed, it would be a winner. For P9,999, however, I can say it's a complete package. It tracks almost any activity under the sun, is lightweight, has a fantastic app, and the battery lasts for days unlike the Apple Watch. Its ability to display notifications conveniently is also a boon when you're behind the wheel.
So if you fancy a watch that's stylish enough to wear to special occasions but still feels right at home when you're huffing and puffing your way through a workout, then the Fitbit Blaze might just be for you.
ADVERTISEMENT - CONTINUE READING BELOW ↓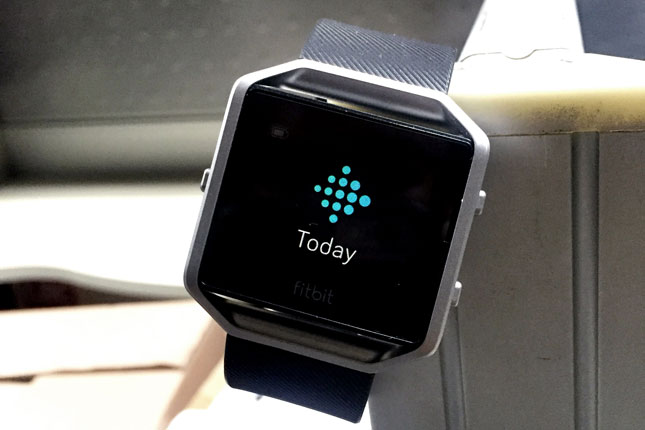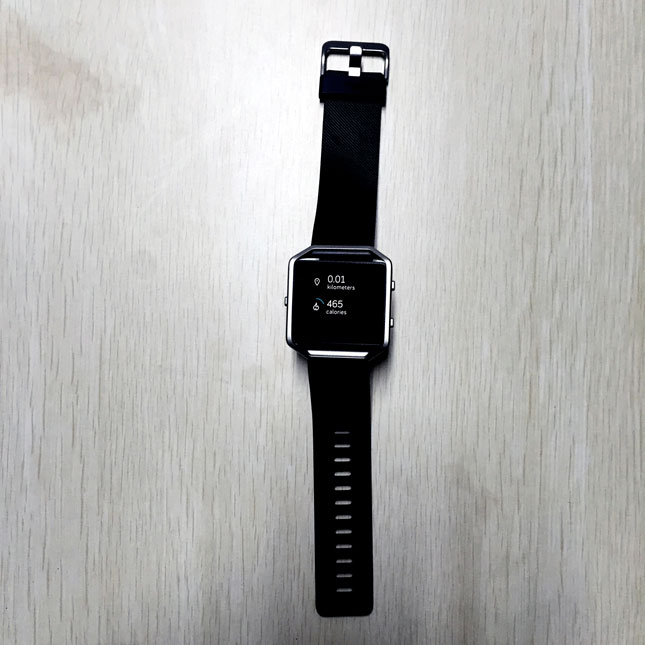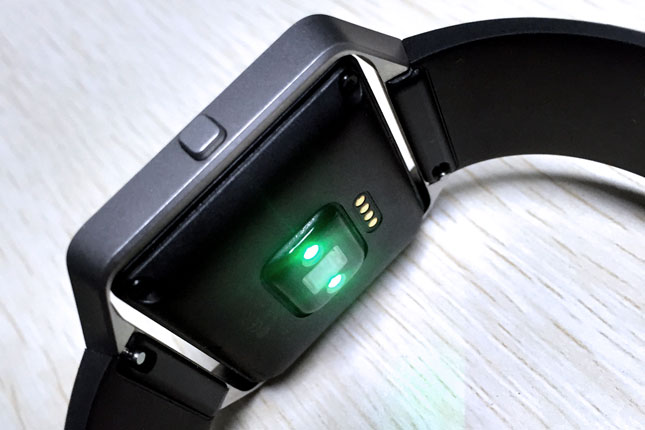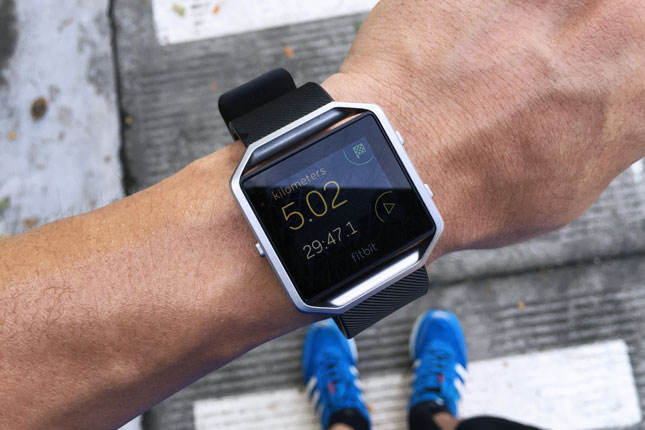 ADVERTISEMENT - CONTINUE READING BELOW ↓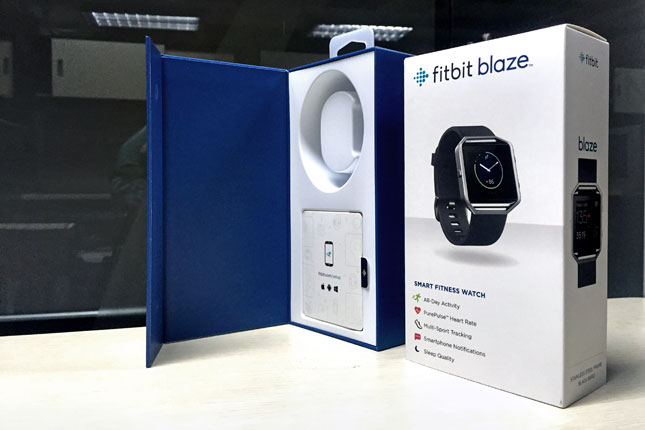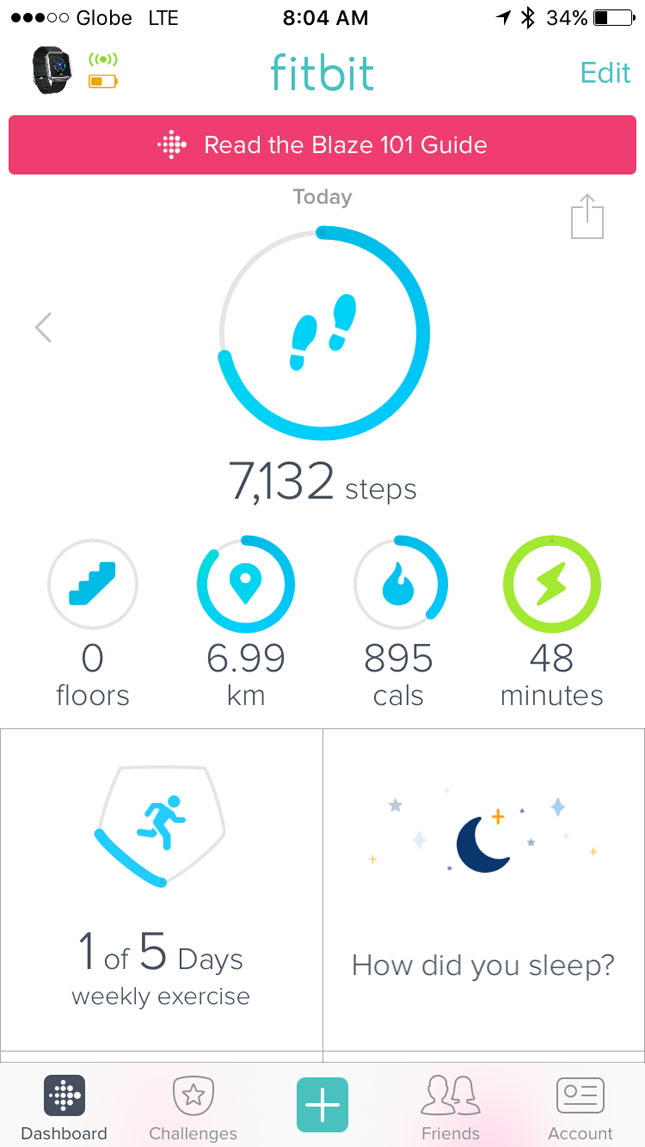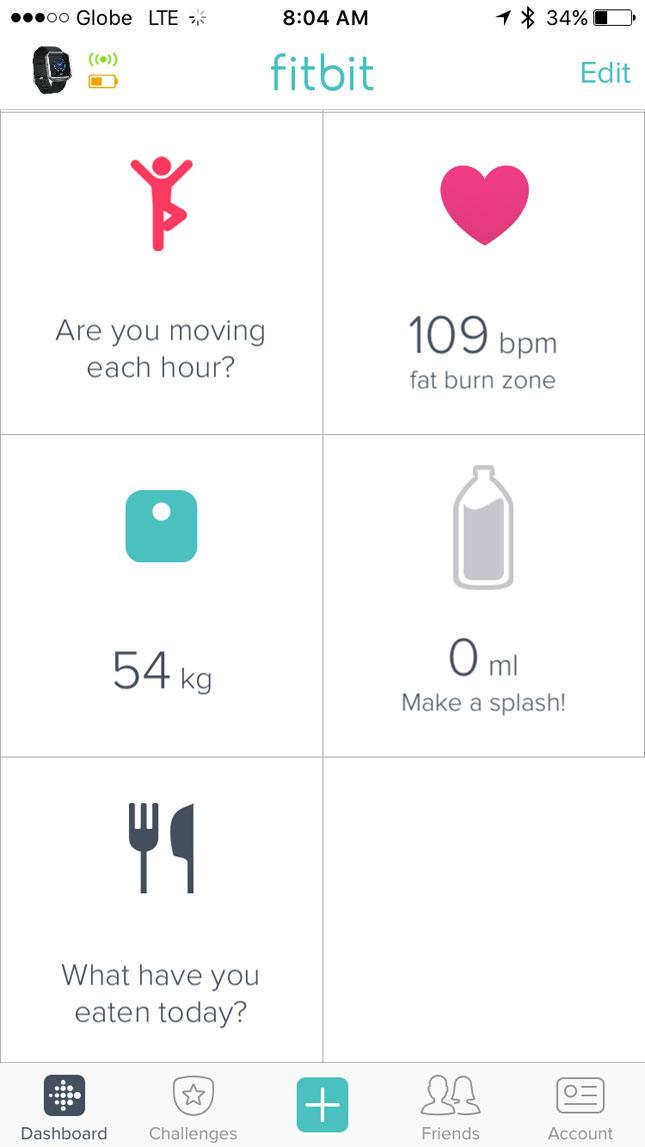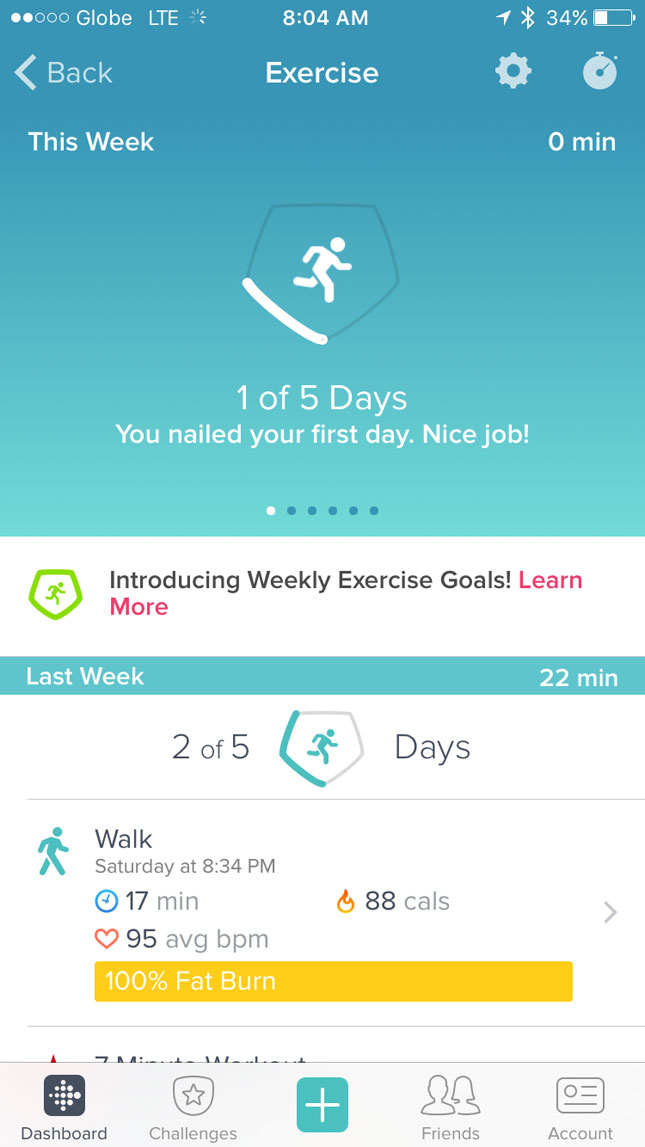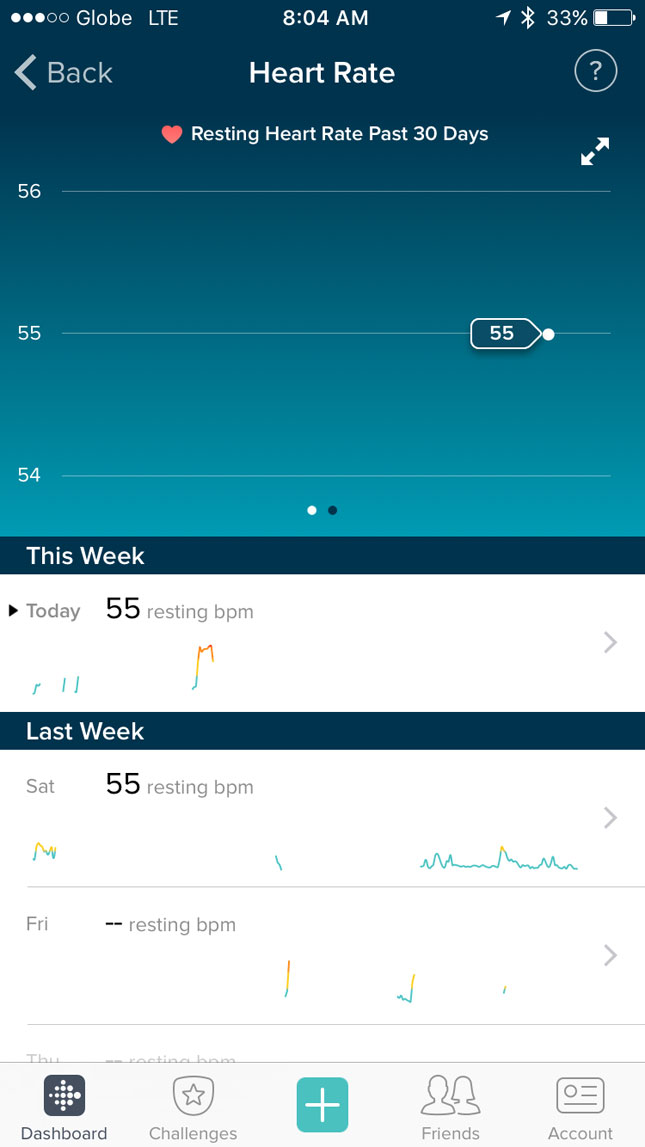 ADVERTISEMENT - CONTINUE READING BELOW ↓