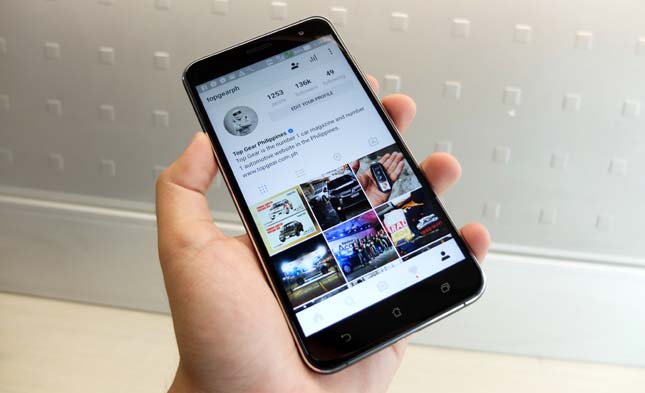 For something that has possible legal limitations regarding in-car use, the smartphone has become an essential motoring tool. We use it to navigate our traffic-filled streets, make calls on the road (using a hands-free headset), and call for an Uber when our car is banned for the day.
ADVERTISEMENT - CONTINUE READING BELOW ↓
And for the longest time most of us would just gravitate toward the two popular smartphone brands—Apple and Samsung. But there have also been alternative manufacturers that offer a lot of value, and one of the rising stars outside the iPhone-Galaxy duopoly is the Asus Zenfone line.
We've been trying out the latest model from the Taiwanese tech company for a few weeks lately, and we generally like it. The Zenfone 3 has a 5.5-inch Full HD IPS+ display that's protected by a Gorilla Glass 3 screen—and this protection is both front and back.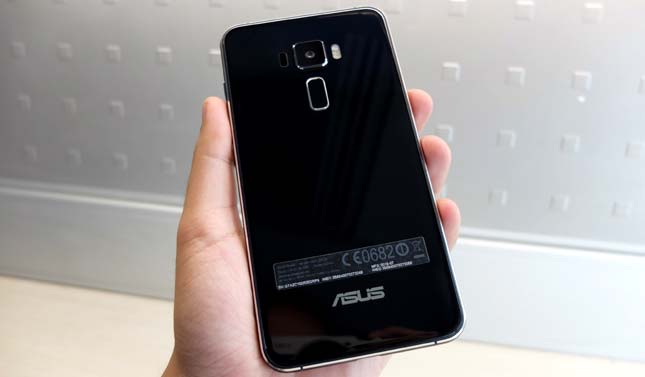 ADVERTISEMENT - CONTINUE READING BELOW ↓
Recommended Videos
To put it simply, the Zenfone 3 is a beautiful device. The glass is a smooth, glossy slab surrounding a metal frame. People have asked me if this was the new iPhone 7—and given Apple's stature in this industry that's a compliment.
Under the skin it has a Snapdragon 625 processor with 4GB of RAM and 64GB of memory. This translates to a smooth movement when scrolling through web pages and navigating through the menus. I'm also glad to see a minimum of bloatware, which is still a problem with Samsung's corny TouchWiz interface.
Speaking of the interface, a minor complaint is that the screen is too sensitive. There were little errors with my finger inputs; my fat digits might be a factor here, but I never had problems operating Apple and Samsung products.
Using Waze, one of the most precious apps a motorist can have, the Zenfone 3 worked flawlessly. The GPS led us up to Baguio with no trouble during one road trip. And this leads me to one spectacular feature of this Asus smartphone: the wonderful battery life.
ADVERTISEMENT - CONTINUE READING BELOW ↓
With a 3,000mAh battery, using power-hungry apps like Waze didn't make a serious dent in the energy bar. During one 5km urban drive that took 40 minutes, I measured a mere 7% drop in the battery. Using my iPhone 6 with the same app, that drive would have taken out 20% of the energy reserve—maybe more. At the end of the day, with mixed use of browsing, social media and minimal text messaging, I still had 40% battery left.
ADVERTISEMENT - CONTINUE READING BELOW ↓
In recent years, the smartphone feature that has risen to prominence is the camera. Built-in phone cameras have gotten better and have basically killed off the point-and-shoot category. On paper the Zenfone 3 doesn't disappoint. A 16MP Sony sensor captures crisp images using a F/2 lens with optical image stabilization. There's also an 8MP cam for selfies, and 4K video recording. In the real world, basic photography works fine (see below).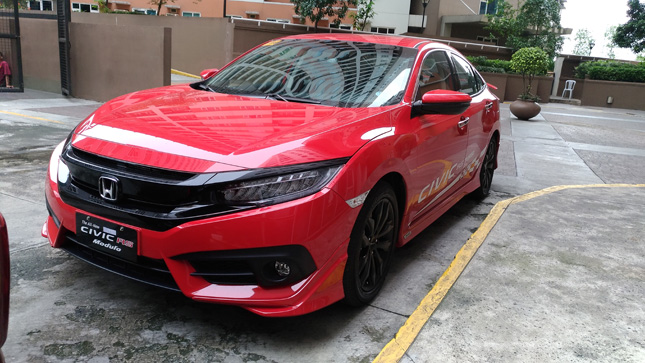 ADVERTISEMENT - CONTINUE READING BELOW ↓
In dim light, the image processing is a bit challenged though. And this is where the top tier smartphones might leave the Zenfone 3 behind.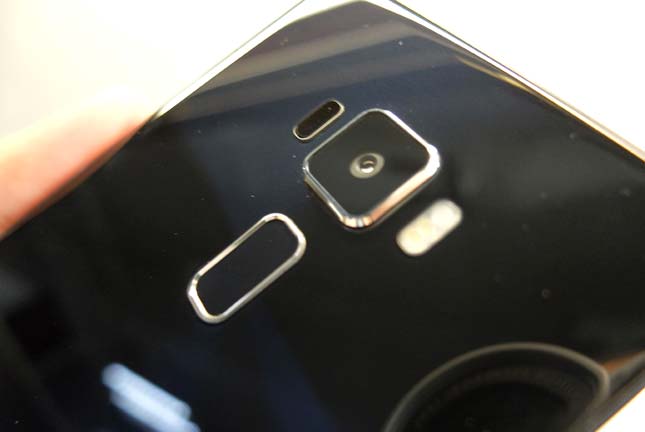 With the basics, the Asus has everything covered. Texts and calls are easy to do, and the dual-SIM interface lets you keep track of which number you're using to message. The fingerprint sensor in the back is also fast and accurate.
ADVERTISEMENT - CONTINUE READING BELOW ↓
Charging is done via the new USB-C port that flagship smartphones like OnePlus and Google (Nexus and Pixel) use. This kind of connection is the future, and there are charging devices that already have USB-C ports. The ill-fated Samsung Galaxy Note 7 also used this charging method, but we can attest that the Zenfone 3 doesn't even get warm when it's plugged in. There's also a nifty feature wherein you can see how much time is left before the phone is fully charged.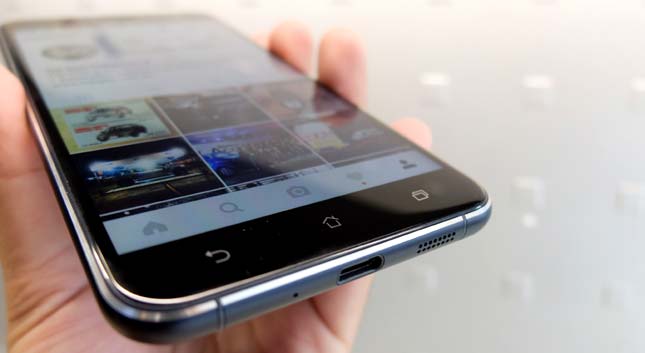 ADVERTISEMENT - CONTINUE READING BELOW ↓
For a device that costs P18,995, the Asus Zenfone 3 offers very good value for the money. It can do almost everything the more expensive smartphones offer, for two-thirds the price.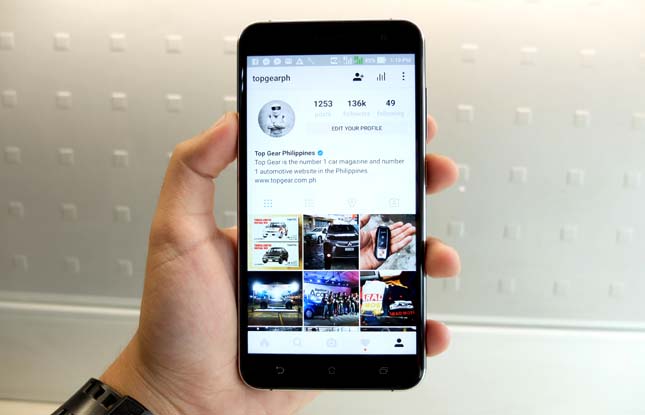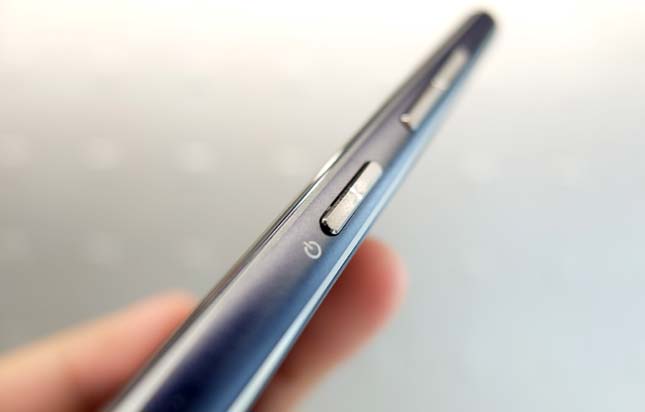 ADVERTISEMENT - CONTINUE READING BELOW ↓