Her love is more powerful than a Ferrari V8 engine. Her guidance is more accurate than a Porsche steering wheel. Her direction is more reliable than a Garmin GPS navigation device. Her support is more reassuring than a Lexus multilink suspension. Her hug is more secure than a Volvo seatbelt. Her understanding is more comforting than a Mercedes-Benz cabin. Her generosity is more accommodating than a Ford SUV's luggage compartment. Her spirit is pluckier than a Land Rover 4x4 system. Her shelter is safer than BMW's traction control. Her prayers have more value than a Toyota or a Mitsubishi or a Honda. Indeed, her mere existence is more beautiful than a Lamborghini.
To our mother, mom, mama, nanay, ermats...
Happy Mother's Day!!!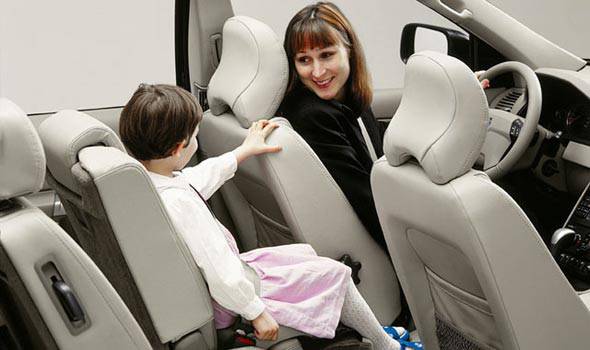 Continue reading below ↓
Recommended Videos