The trailer to the seventh installment of The Fast & The Furious movie franchise has officially been released, and as expected, it features a lot of car stunts and vehicular mayhem.
Simply titled Furious 7, the movie brings back almost all of the cast of the previous movie, including Sun Kang's Han--at least through a flashback--who died in the third movie, Fast & Furious: Tokyo Drift and Paul Walker's Brian O'Conner. Walker died in a car accident nearly a year ago on a day away from the film's shoot.
Now, we don't want to delay your fun anymore, so just check out the trailer below.
If you're viewing this on a mobile device and can't see the video, please click here.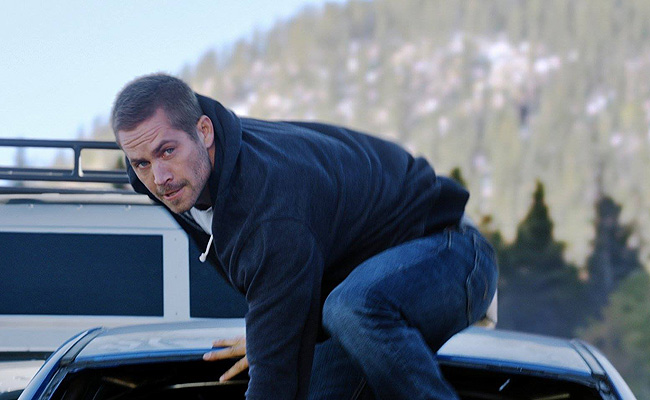 Continue reading below ↓
Recommended Videos