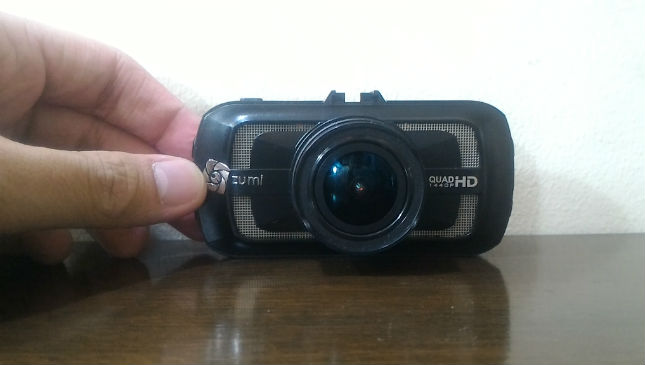 We often get asked by our readers about dashcams and what the best ones are to buy. With more and more choices hitting the market than we could ever keep track of, the dashcam wars are in full force. Well, here's another one you might want to consider: the Zumi Ultra Solo A12.
ADVERTISEMENT - CONTINUE READING BELOW ↓
Out of the box, you get the camera, a suction mount, a lighter port charger, a GPS logger, a USB cable, and an instruction manual. The latter seems to have been translated literally from Chinese so it's a bit hard to understand. Luckily, the simple menu layout and big tactile buttons along the sides of the camera make it easy to operate. The suction mount also makes it easy to install and remove the camera as needed.
Once it's on, you can select different settings for your videos and photos. We can't emphasize enough how easy the menu is to navigate. In the age of touchscreens, there's just something about pushing actual buttons that feels so much more responsive.
For photos, there are four resolution modes between 2688x1512 to 4608x3456. For videos, you can choose seven settings from 1920x1080 to 2560x1440, with frame rates varying between 30fps and 60fps. You can choose to playback your videos on the camera itself, on your computer through the USB cable, or on a screen via the camera's HDMI port. Your footage is stored on a micro SD card, with the option to expand up to 512gb.
ADVERTISEMENT - CONTINUE READING BELOW ↓
Recommended Videos
At the highest settings, the videos and photos are crisp and detailed. The lens is wide enough to capture up to the sides of your car's chassis so you won't miss a thing. Admittedly, the video was a bit laggy when we used it at the highest setting so perhaps using a lower setting is a better option. The video quality was consistent when we tested it at night, too. The photos, though, got a bit blurry in the dark as we were moving. If you have the GPS logger installed, you can view your videos on your desktop with the location included.
Speaking of the GPS logger, we would have preferred a built-in GPS system like we've seen on other cameras. This unit requires you to install software on your desktop first before you're able to use it. The logger itself attaches via an adhesive pad, which makes it difficult to take with you if you install the camera in another car.
ADVERTISEMENT - CONTINUE READING BELOW ↓
There are some safety features too, like a speed warning system that lets you know if you're going too fast. With a minimum warning speed of 70kph though, the feature isn't always pratical unless you're on the highway. Other safety add-ons include front-collision and lane-departure warning.
At P8,000 (P7,600 sans the GPS logger), the Zumi Ultra Solo A12 is a bit steep compared to the average motorist's budget. If you're looking for a quality camera though, it's not a bad option to consider.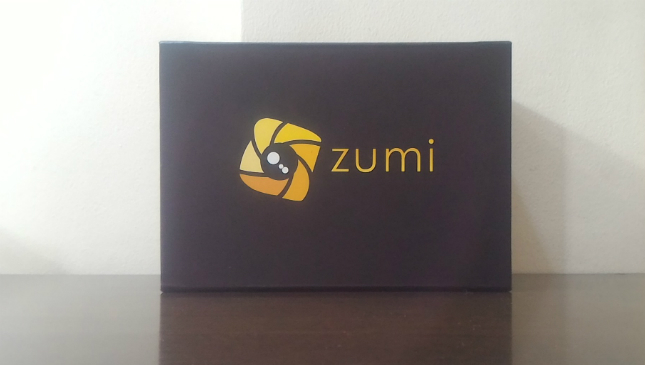 ADVERTISEMENT - CONTINUE READING BELOW ↓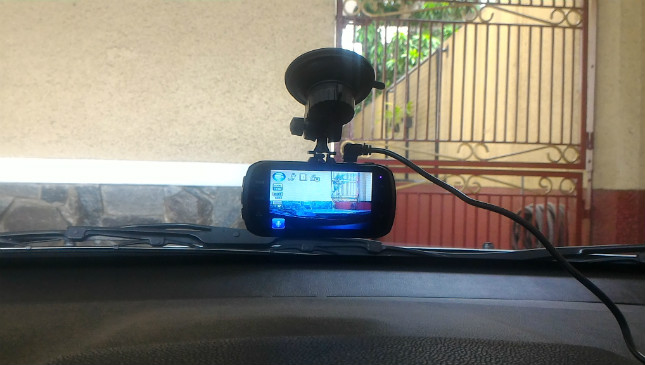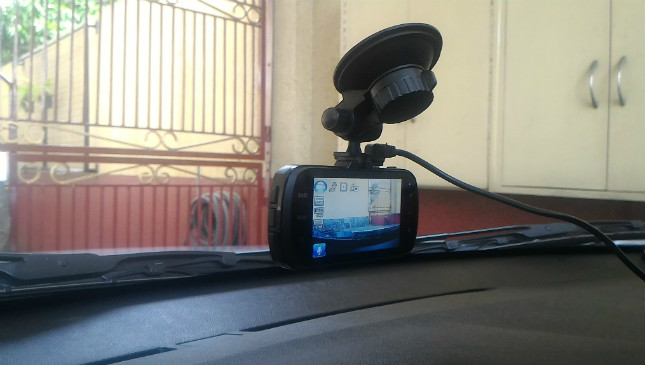 ADVERTISEMENT - CONTINUE READING BELOW ↓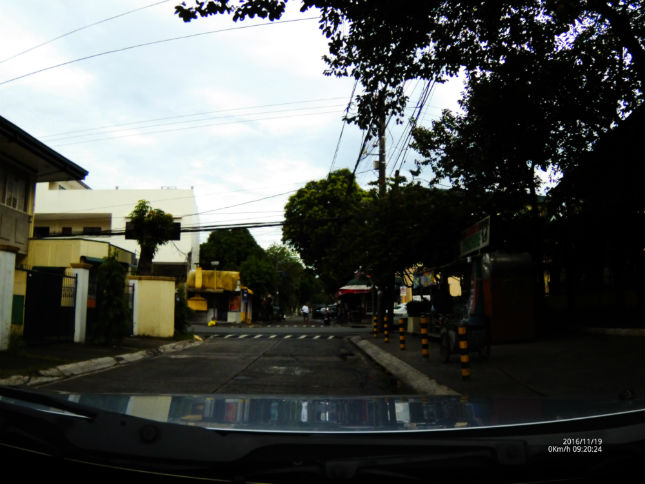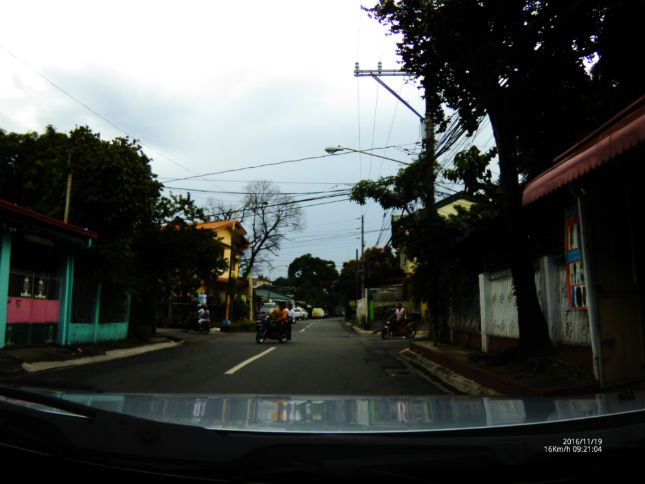 ADVERTISEMENT - CONTINUE READING BELOW ↓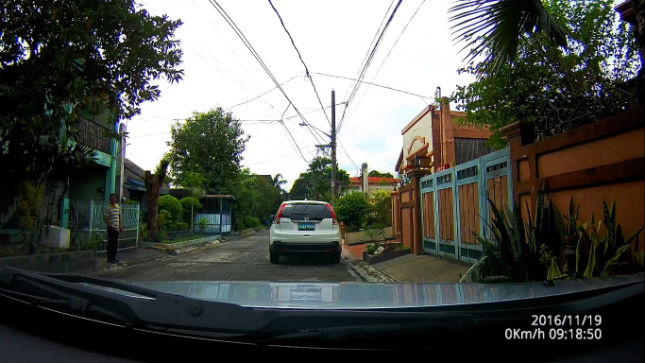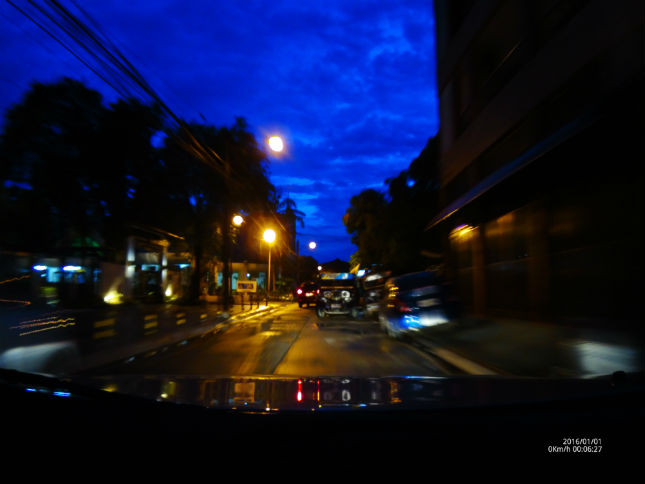 ADVERTISEMENT - CONTINUE READING BELOW ↓