A few months ago, Moto Sapiens featured Clyde 'Karim' Solano, one of the fine riding coaches during the first Harley-Davidson Day in Cebu City. Every now and then, he comes back to the Philippines for training stints, but he is actually based in Jeddah, Saudi Arabia, as a quality form officer and CPR instructor at a local hospital. The latter is his full-time job. There are about a million Filipinos now in this oil-rich country.
In other words, Solano is currently busy as a healthcare frontliner fighting the spread of COVID-19 in a country that is strictly implementing a 24-hour nationwide lockdown. This involves the imposition of curfew from 3pm to 6am.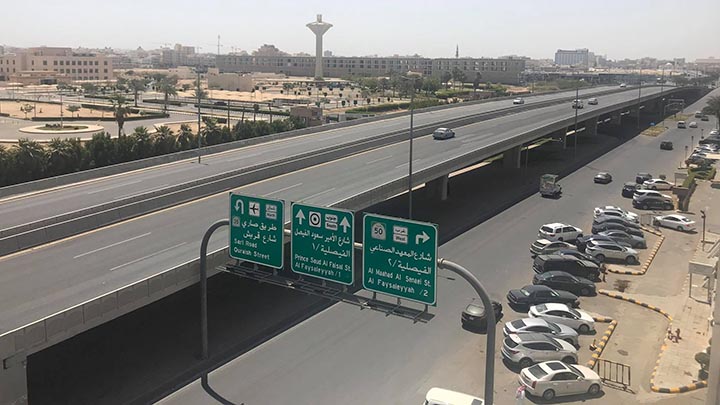 Continue reading below ↓
Recommended Videos
This means people who are allowed to leave their houses are those who have secured a permit from the government. Most of them are healthcare workers, emergency responders, and police and military personnel. Employees of restaurants and food-delivery services are also allowed to go to their workplace, provided their employer has secured a special permit for them.
He does not fear the virus since he knows the Saudi government pays for the medical costs of all COVID-19 patients. "Ganyan ang pagmamahal sa mga tao dito ni King Salman, in fairness," he said.
But if the Saudi government is generous to its citizens, it can be the other way around for lawbreakers. "If you are approached by the police outside your home, make sure meron kang dalang Iqama (residence card) para makita yung address mo and company letter na exempted ka sa curfew," said Solano.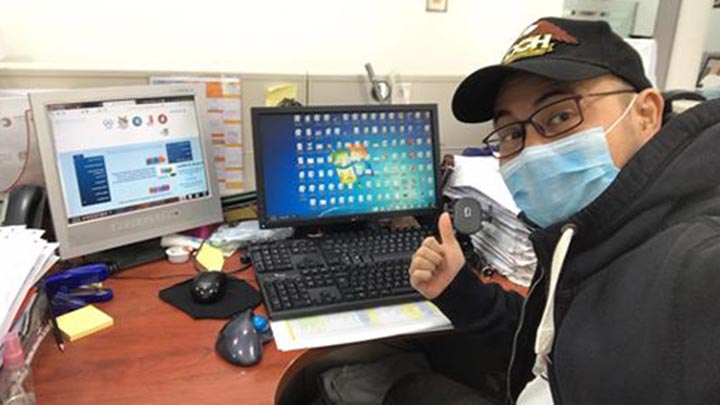 People who are caught driving a vehicle or riding a motorbike are apprehended and slapped with a fine of SAR10,000 or P135,000. That's a lot of money no matter where you live!
Aside from the huge fine, second-time offenders will be facing jail time.
In Saudi Arabia, quarantine violators have no escape because people there use national identification cards. When motorists there are caught in CCTV footage ignoring the government's quarantine policy, they can easily be traced through the vehicle's plate number. And within 24 hours, the violator will receive a text message informing him of his violation and corresponding penalty. Applying the law in Saudi Arabia is swift and simple.
In case you didn't know, the Metropolitan Manila Development Authority (MMDA) here in the Philippines will start imposing today a P5,000 penalty for motorists who violate the lockdown policy. 
Nowadays, going to work for Solano is no problem because his workplace is just a short walk from his apartment. What bothers this riding instructor of the Saudi Arabian Motor Federation and Harley-Davidson Jeddah is his riding itch. He needs it to fight stress.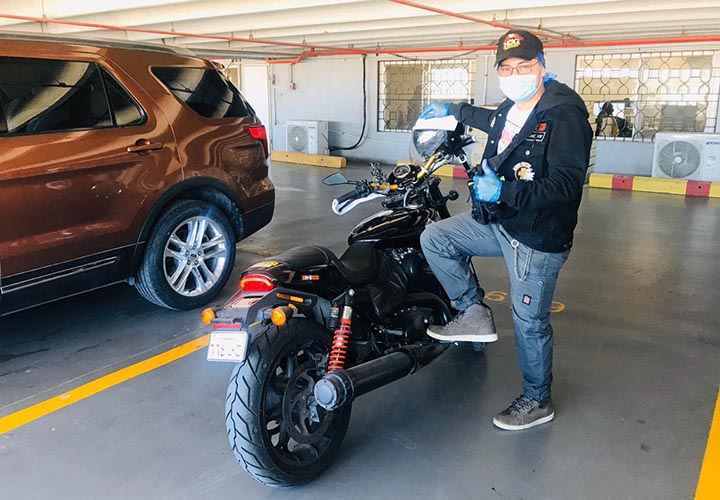 As a mode of transportation, vehicles also need a special permit from the government during the quarantine period, and Solano has only one for his car to be able to bring his wife to her office.  "But if you're caught using it for recreation, automatically, they take a photo of your plate number and it's a 10K (Saudi Arabian Riyal) penalty," he stressed.
So, what does he do to get rid of this recurring itch to ride? He regularly rides his training bike, a modified Harley-Davidson Street Rod, up and down the six floors of the hospital's parking area. So as not to startle hospital patients and staff with the Street Rod's Screaming Eagle exhaust, Solano allows the bike to roll at a safe pace, using only the throttle idling most of the time.
It's just a quickie, all right. But it does spare him from having to pay the hefty P135,000 fine, and it also keeps the battery of his motorcycle alive. Different folks, different strokes! Stay safe, Karim!