Ace Motorcycles Philippines, local assembler and distributor of British-designed, China-made motorbikes, has announced that it has stopped operations at the Subic Freeport Zone (SFZ).
Barely three years in operation there, Ace Motorcycles claims it decided to shut down its facility on Burgos Street, SFZ, not because of the current COVID-19 crisis or economic slowdown, but of corruption issues allegedly involving local and national government agencies.
"We have had to make this hard decision after we found it impossible to carry out importing motorcycles in an honest and trustworthy manner, having experienced bribery and corruption in nearly every part of doing business with both local and national government departments," the company said on social media. "We also found operating with the Subic Freeport Zone fraught with problems, bureaucracy, bribery, corruption, red tape and (high) cost".
Established here in 2016, Ace Motorcycles has put up showrooms in Angeles City,  Pampanga, and General Santos City in Mindanao, selling three models: the Exvia 250cc (P110,000), the Crossover 250cc (P125,000), and the hot-selling Raptor 400cc (P190,000, without panniers). Every bike sold comes with an 18-month shop warranty or 18,000km, with three years free LTO registration and insurance.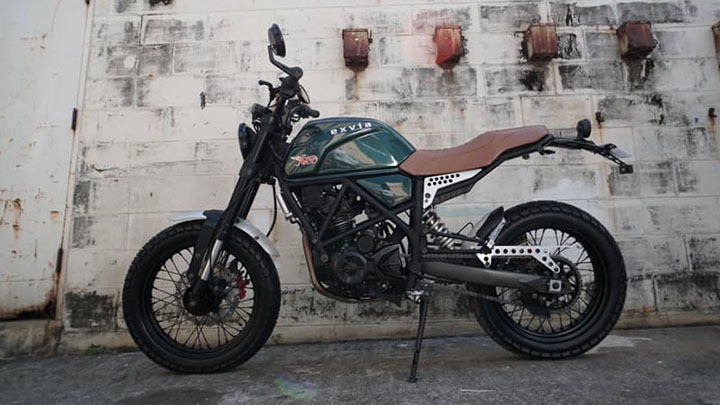 Continue reading below ↓
Recommended Videos
Meanwhile, the two showrooms will continue to sell Ace motorcycles while supply lasts.  They also assured Ace motorcycle owners on the availability of spare parts.

If you're somewhere in Central Luzon, look around and chances are you will see an Ace motorcycle. That's how popular this affordable yet appealing bare-bones motorbike has become in that region in just a short span.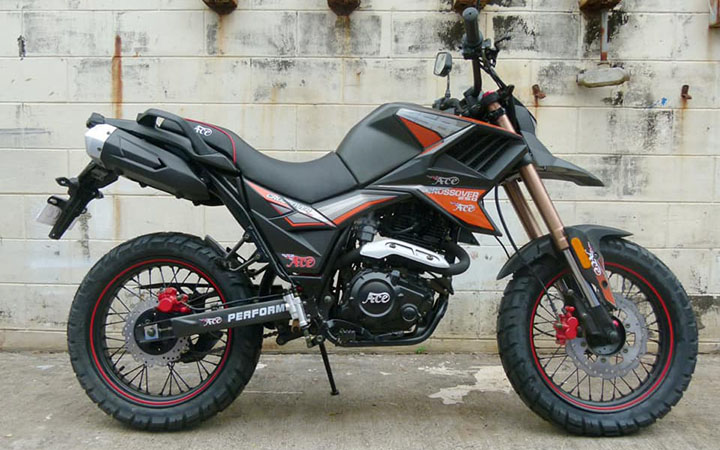 "We have met some truly wonderful people who share our love for our motorcycles, and we hope that someday when bribery, corruption, and bureaucracy are less prevalent, our business will return to the Philippines," the company stressed.
It's unfortunate this company ended up in this situation. Do you think the country's leaders would dare look into the grumblings of this company?