The tricycles we're familiar with here in the Philippines are the regular motorcycles with sidecars attached. This AKO Trike concept pictured here is a far cry from that.
It's an 'electric leaning inverse trike' that's powered by a 26kWh battery pack, and is said to be capable of up to 268hp. All that power isn't what makes it interesting, though—it's how it drives. As its name suggests, this thing leans like a regular motorcycle banking through a curve.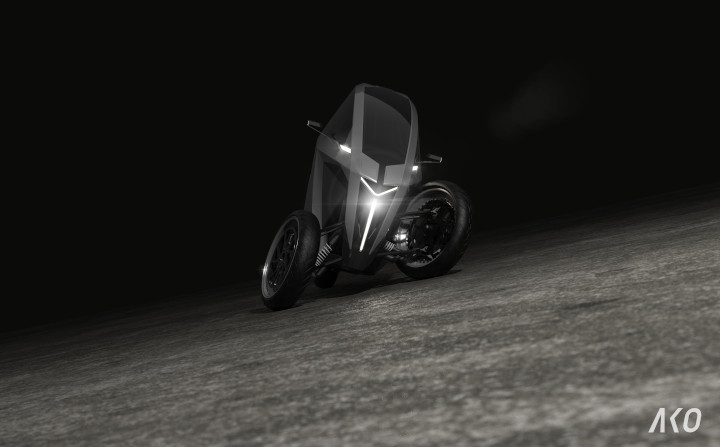 ADVERTISEMENT - CONTINUE READING BELOW ↓
While this wouldn't suffice as a PUV like our trikes here, the AKO does look like something that would work well in tight urban spaces. Plus, it supposedly has a maximum range of over 300km, so it definitely poses itself as an efficient substitute to the cars we're so used to.
Now, we knew these details weren't enough and we just had to learn more about this quirky little three-wheeler. Luckily, we were able to get in touch with AKO Trike CEO Jurgis Lecas, and he told us all about this cool invention.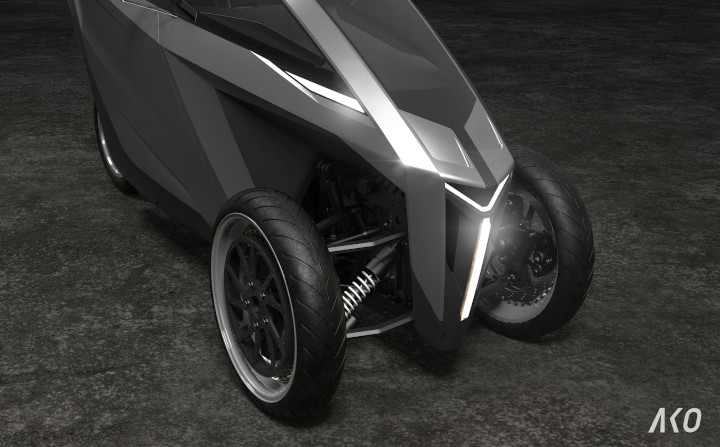 ADVERTISEMENT - CONTINUE READING BELOW ↓
Recommended Videos
The idea of this trike was born way back in 2013, when Arturas Mikalauskas—AKO Trike co-founder and CTO—grew tired of the heavy traffic in Lithuania. He tried sketching every possible solution he could think of, and he eventually came upon the idea of the Mercedes-Benz F300 concept vehicle to create the AKO Trike. Mikalauskas' co-founder Lukas Baciauskas helped him render his sketches.
Years after in 2016, Mikalauskas found design student Lukas Avenas who then helped shape the concept further before the first prototype—the Prototype Zero, which you can see below—became a reality. Later on, electrical engineer Jurgis, designer Dominykas Budinas, and mechanical engineer Simonas Palaima joined the team.
After more tweaks to the trike's design, electrical system, and overall structure, the final assembly of the second AKO Trike prototype is entering its final phase. As it stands, the company is aiming for full production sometime in 2021.
ADVERTISEMENT - CONTINUE READING BELOW ↓
Asked what the possible price tag would be on this, the CEO told us that they are aiming for a €20,000 - 24,000 (about P1.11-1.33 million) price range for the high-end model, and about half of it for its 'eco' version.
"Looking back, we went through a great journey…looking forward, way more is yet to come. We are incredibly passionate about our vehicle—every time we go work on it, it excites us. We are going one way and one way only: forward," said Lecas.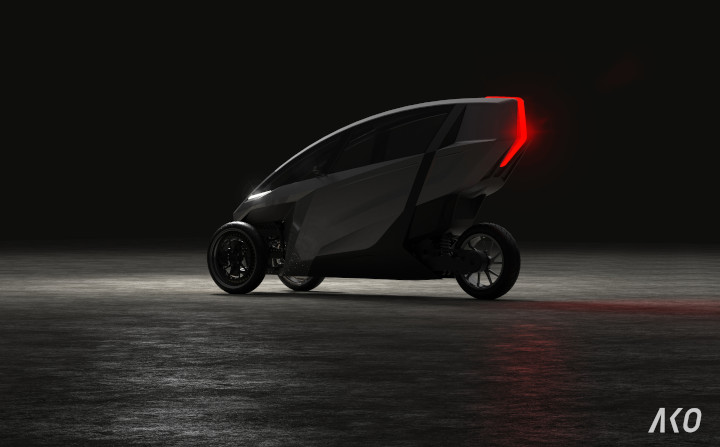 ADVERTISEMENT - CONTINUE READING BELOW ↓
"Every support, every registration, every like and follower inspires us to work harder. It sounds lame, of course, but in the country where nothing much ever happened in the automotive landscape, it feels insanely good to share our story," he added.
What can you say about this concept tricycle? Think this would be a good transport alternative in cities like Metro Manila?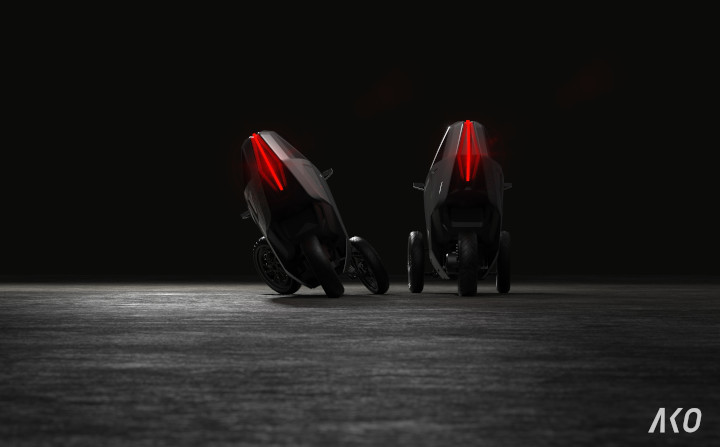 ADVERTISEMENT - CONTINUE READING BELOW ↓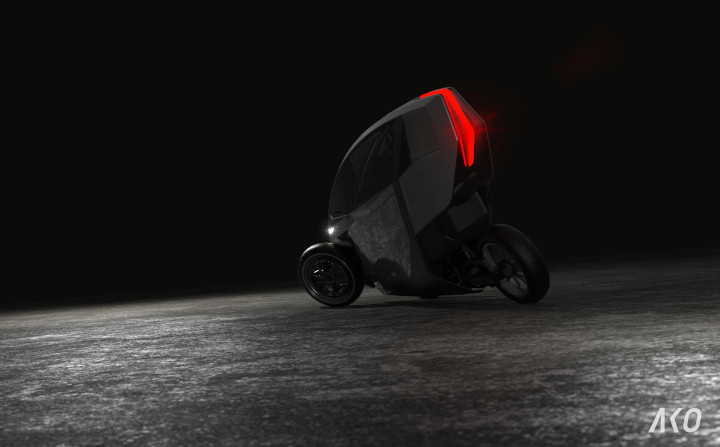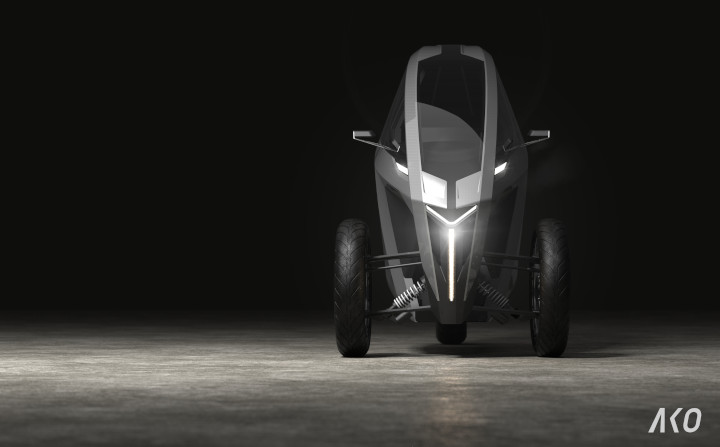 ADVERTISEMENT - CONTINUE READING BELOW ↓