Aprilia is now exclusively distributed in the country by Bikerbox. This was the big announcement made by Bikerbox bosses Mike Bondoc, Raf Joaquin and James Aro during the Inside Racing event at World Trade Center. All Aprilia models will be available for purchase, and will be serviced in-house at Bikerbox in Paranaque. The other announcement was the launch of the Aprilia RSV4 RF, and no one is more excited than four-time Philippine Superbike champion Dashi Watanabe, who just so happens to be Aprilia's brand ambassador in 2019.
Currently priced at P1,850,000, the RSV4 is the flagship model in the Aprilia lineup. The RF is a limited-edition version of it and comes with new Ohlins suspension. The 65-degree V4 with 999.6cc displacement cranks out 201hp. All of that power is harnessed by a bespoke system for the model called Aprilia Performance Riding Control (APRC). It gives the rider complete command over a variety of systems like cruise control, traction control, cornering ABS, quick-shifter, wheelie control, even a pit-lane limiter.
ADVERTISEMENT - CONTINUE READING BELOW ↓
Bikerbox continues to be the sole country distributor and aftersales service center for Piaggio conglomerate brands like Aprilia and Moto Guzzi. This fast-growing multi-brand motorcycle company started out as a dealer for Vespa, the primary model for Piaggio. Two short years ago, it boldly brought in Moto Guzzi, relatively unknown brand to most Pinoy riders.
In case you failed to visit the Inside Racing bike festival that ends today, March 24, 2019, the awesome Aprilia and Moto Guzzi motorcycles are available at the BikerBox showroom at Doña Irenea St., Ireneville Subdv., Sucat, Parañaque.
Two other local motorcycle companies—Granstar and Ultrabikes—were designated as the official distributors of Aprilia and Moto Guzzi motorcycles, but both closed shop after only a few years of operations. By merely judging their body language, Bondoc's team is determined to push these two iconic brands to the premium motorcycle market. 
Moto Guzzi is the oldest European motorcycle manufacturer still in continuous production. It survived the influx of affordable, mass-produced Japanese-made bikes by staying true to its traditions and pioneering methods. Although it stopped competing in races in 1957, it has already cemented its legacy by winning multiple Isle of Man Tourist Trophies in the 1930s, and by building a GP motorcycle with a V8 500cc engine. 
ADVERTISEMENT - CONTINUE READING BELOW ↓
Recommended Videos
Today, the distinct 90-degree longitudinal crankshaft V-twin engine, has been improved and is still synonymous with Moto Guzzi. It insisted on evolving this design, and if not for this persistence, the brand would not be here today to offer a refreshing contradiction to the ubiquitous Japanese models.
Congratulations, Bikerbox. Here's to an exciting year ahead!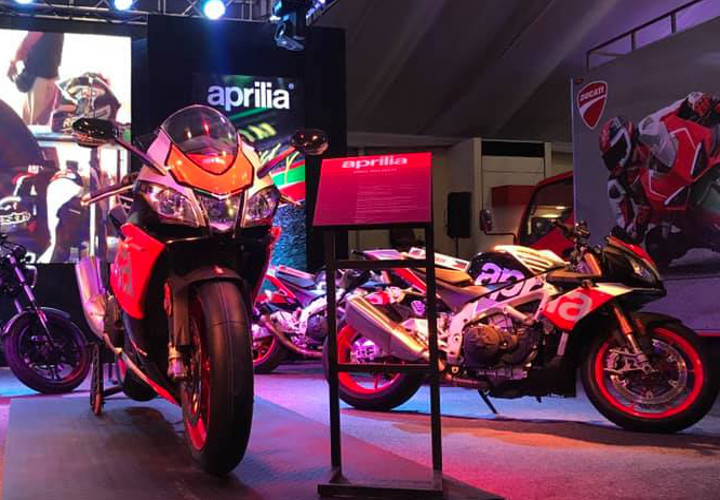 ADVERTISEMENT - CONTINUE READING BELOW ↓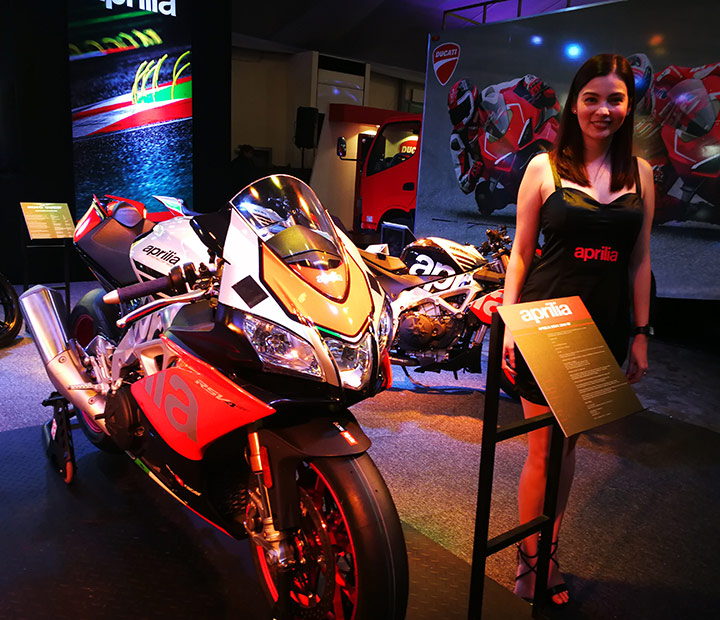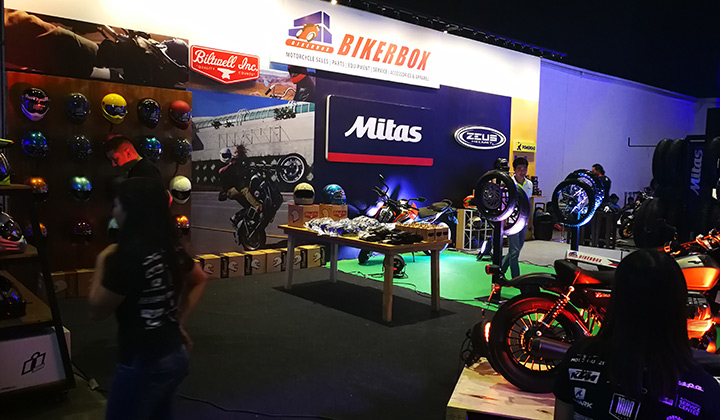 ADVERTISEMENT - CONTINUE READING BELOW ↓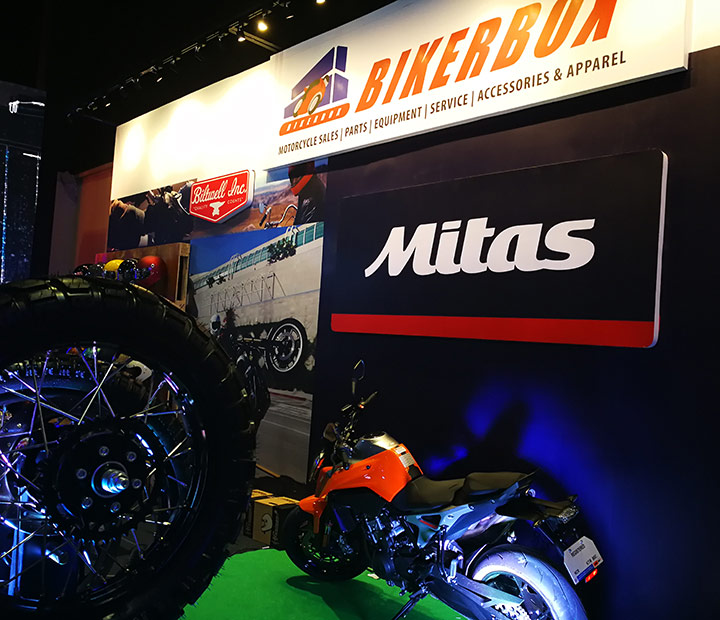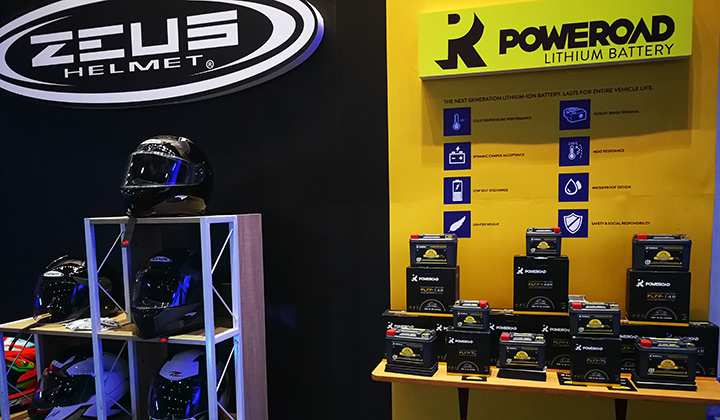 ADVERTISEMENT - CONTINUE READING BELOW ↓