The Harley-Davidson Fat Boy is one of the American brand's most iconic nameplates since its birth back in 1990. It was an instant classic as soon as it rolled off the production lines. Three decades in, despite some changes and minor upgrades along the way, the cruiser's style and timeless design remain unchanged. Now, as the Fat Boy turns 30, Harley-Davidson has launched a limited-edition model in celebration.
What you're looking at is the Harley-Davidson Fat Boy 30th Anniversary Limited Edition,—the motorcycle maker's storied cruiser with a blacked-out finish. Make no mistake, this Fat Boy is basically the same underneath, only it sports a black-on-black color scheme all around.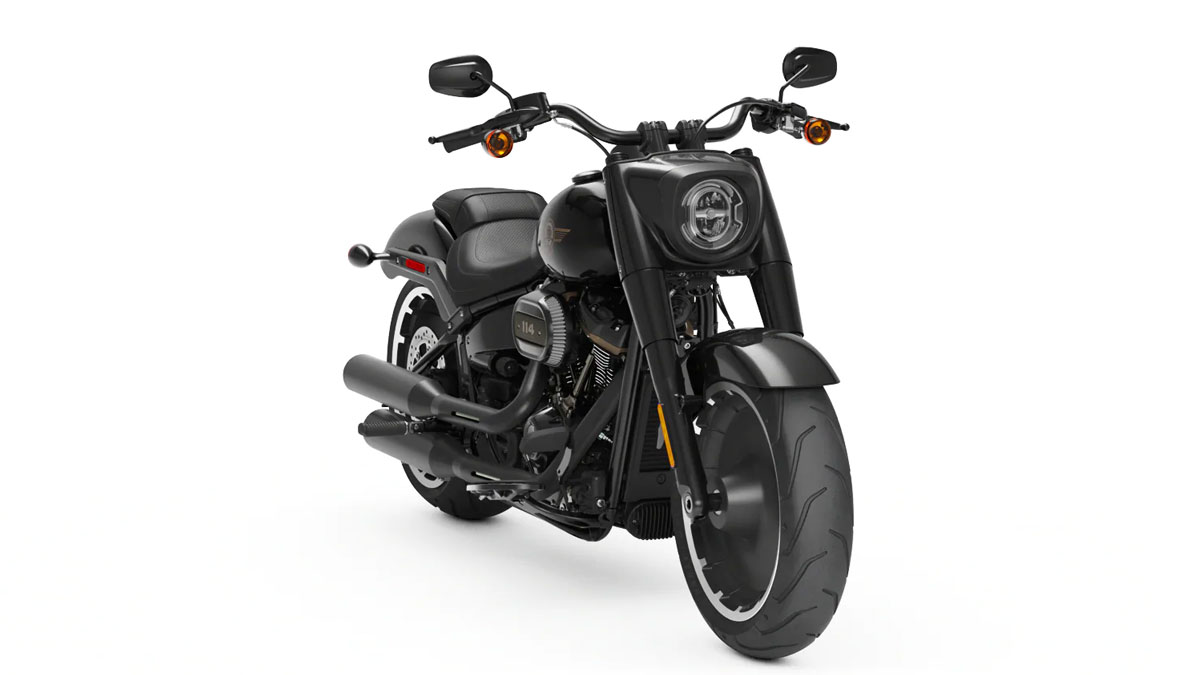 Continue reading below ↓
Recommended Videos
The once bright and glossy Fat Boy has been transformed into a dark, brooding machine. All the chrome bits on the bike from front to rear have been covered in black and satin black, including the headlamp, handlebar, wheels, and even the 1,868cc Milwaukee-Eight 114 engine.
The exhaust looks awesome, too, adding a lot more character to the bike's bold and aggressive physique. The Fat Boy logo has also been given new color, and a serial number badge has been placed on the center of the tank to commemorate each of the 2,500 units that have been produced.
While it may be a long shot, we'd love to see the bike in the metal if it arrived here in the Philippines. Would you?