With the big comeback of motocross in the local scene, Pinoy followers of this type of racing must be excited about the launch of the 2021 Honda CRF450R, which features razor-sharp turning capabilities and improved power.
If you're following the AMA Supercross and Motocross series, you've surely seen this legendary machine in action—it's been bringing home trophies in these tough international competitions for years now. And obviously, Honda isn't about to rest on its laurels, as this new off-road warrior proves.
For 2021, the CRF450R comes with the latest-generation twin-spar aluminum frame that elevates its cornering performance, and a new swingarm for optimum rear traction. Updates on its Unicam engine include changes to the decompression system as well as to the intake and the exhaust, the latter going from two mufflers to a single tailpipe. This results in much-improved low- and midrange engine performance.
The CRF405R's hydraulically activated clutch is stronger and thicker than in the previous model, reducing slip while at the same time providing a lighter pull to lessen the stress on the rider, especially during competitions. Designed to take any form of beating, the new bodywork and seat play a part in giving the rider full control of the bike, helping him achieve consistent lap times.
Continue reading below ↓
Recommended Videos
"Having already earned a place on the list of all-time successful Honda models, the CRF450R continues to demonstrate Honda's commitment to winning," said Lee Edmunds, senior manager of Powersports marketing at Honda USA. "With its emphasis on cornering performance, we're confident that the all-new 2021 model will help Red Riders write their own names in the record books with dominant performances from gate drop to the checkered flag."
Despite promoting the all-new 2021 model, the Japanese manufacturer says it will continue manufacturing the 2020 model, which is the production version of the factory machine raced by Ken Roczen and Justin Brayton of Team Honda HRC this season. Available at a permanent price reduction and made possible through an additional production run, the CRF450R is a standout option for customers seeking high performance and a good value, according to Honda.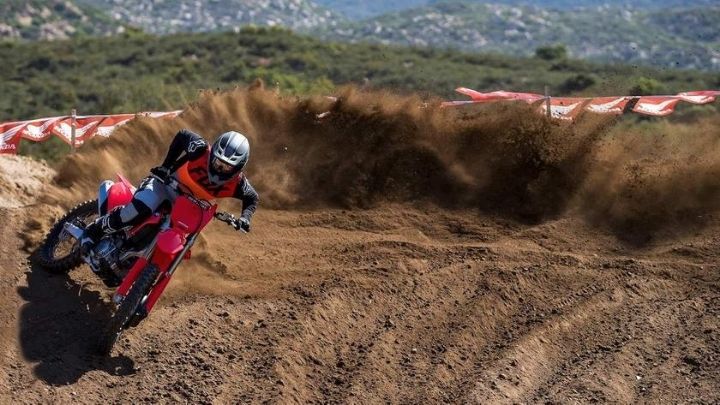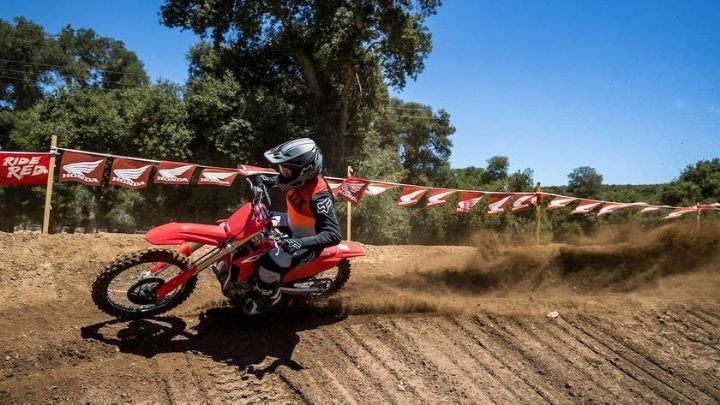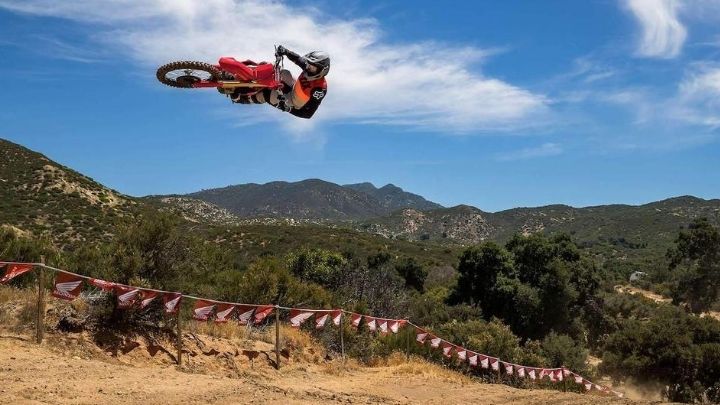 NOTE: This article first appeared on TopBikes.ph. Minor edits have been made.