You're not going mad—we've featured a very similar bike/quad/quadricycle/car thing before. But this is a new bike/quad/quadricycle/car thing...and it's still mental.
It's the creation of crazy French motorbike and car fabricator Lazareth. Technically, it is a quadbike. But with the wheels sandwiched so close together, they act more like a single wheel—meaning you can lean it into corners like in a traditional motorbike. But four wheels equal cars, to us simpletons.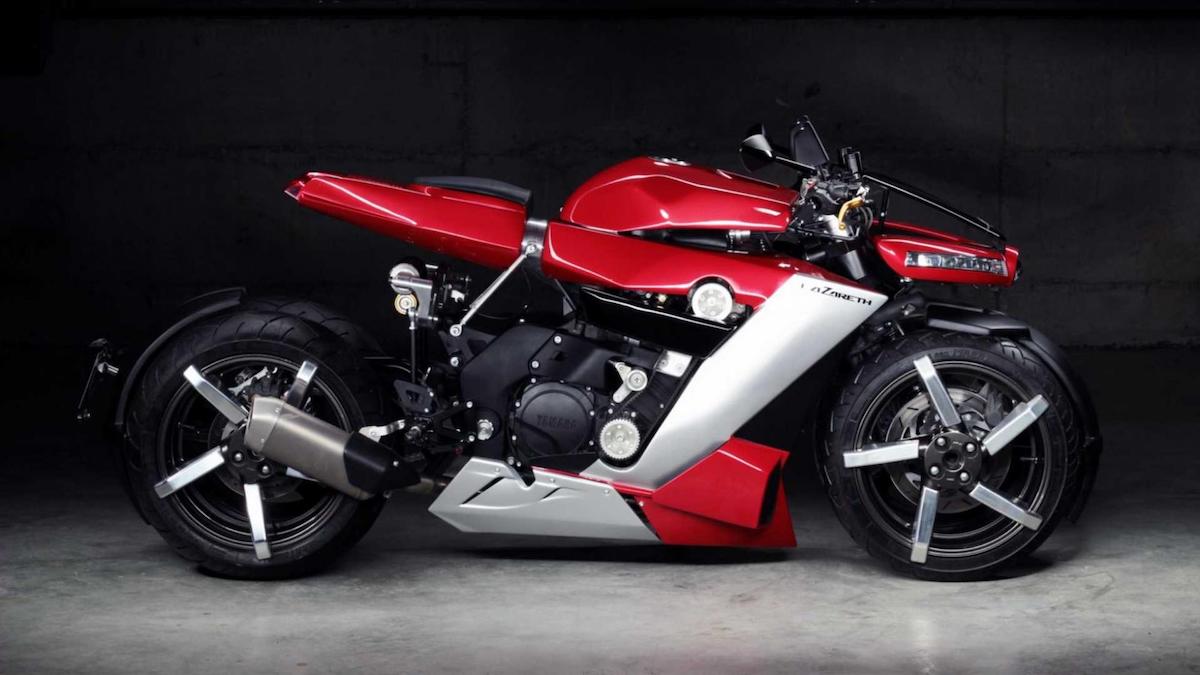 Anyway, the quad bike we showed you last time was the LM 847. That had a slightly unbelievable 470hp Maserati V8 engine at its heart and 619Nm of torque to torch the rear tires with. But now Lazareth has skimmed off a tinge of madness, by replacing the Maserati V8 with something more fitting: a 998cc four-cylinder borrowed from a Yamaha R1 superbike. Welcome, then, to the Lazareth LM 410.
Continue reading below ↓
Recommended Videos
"The LM 410 is much more conventional than the LM 847. We designed it to be lighter, easier to handle, and accessible to a wider group of riders," Lazareth claims.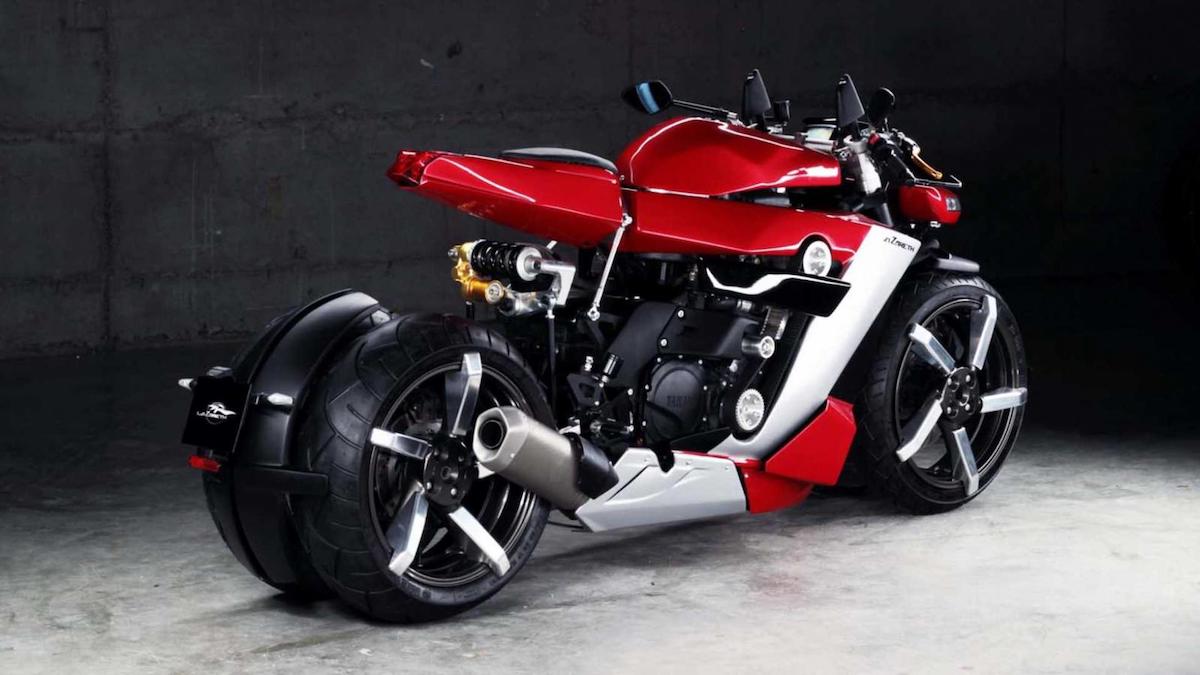 No sh*t. You have to be clinically insane to think riding a near-500hp V8-powered four-wheeled bike is normal. But we can just about get our heads around this one, as it's an R1 with some extra rubber appendages. Actually, we wouldn't mind having a go.
But it's not cheap, with only 10 being made and priced at £100,000 (around P6.53 million) apiece. Still, there are enough moneyed fruitcakes in the world who'd put their hand up for one. Are you one of them?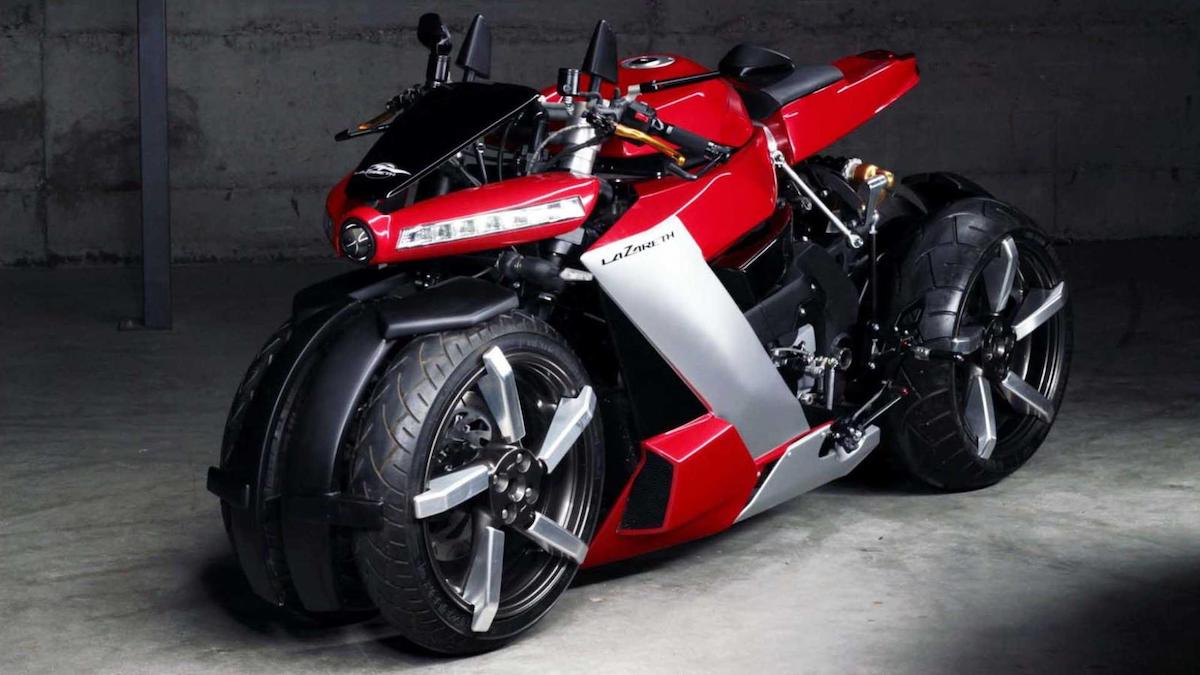 NOTE: This article first appeared on TopGear.com. Minor edits have been made.