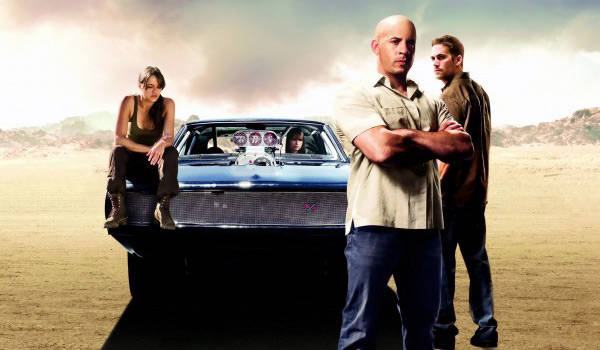 Last week, we reported that the Asian gala premiere for Fast And Furious 6 could be held in the Philippines. Well, the event organizer paid our office a visit yesterday and personally confirmed that the gala premiere is a go, and that it's set for May 14. And since this will be the main premiere for the movie in Asia--ahead of even the US premiere--members of the film's cast are expected to lend their presence. Who exactly are coming to Manila to greet Fast And Furious fans?
According to the premiere organizer, three of the film's main stars--Vin Diesel, Paul Walker and Michelle Rodriguez--are "75-percent confirmed" to attend the event. If things go according to plan, the actors are scheduled to arrive on May 13.
We know what you're thinking: Where the hell is Gal Gadot?
"She's too expensive," explained the organizer. "If we get her, that could mean giving up Paul Walker."
Er, guys, Gal Gadot or Paul Walker?
Continue reading below ↓
Recommended Videos