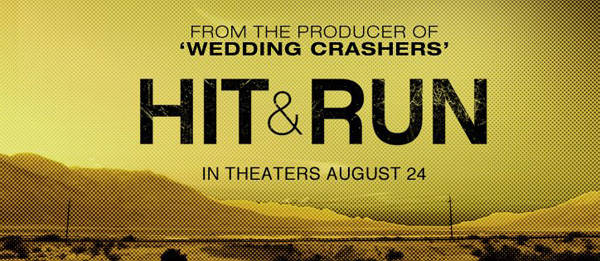 Hit & Run is a movie that stars Dax Shepard, Kristen Bell, Bradley Cooper and Tom Arnold. Due to hit movie theaters in the United States on August 24, it tells the story of a man whose secret past as the getaway driver for a gang of bank robbers catches up with him.
Since the title and the premise immediately give it away as a movie that involves cars, you can expect to see a lot of that here. From the trailer alone, we see a Chevrolet Corvette C6, a Cadillac CTS-V Sport Wagon, a souped-up fourth-generation Lincoln Continental, and even a Baja Buggy.
What really caught our attention in the trailer, though, is Bradley Cooper's emphatic use of the word "Filipino" in one scene. You'll just have to watch the trailer to see for yourself.
If you're viewing this on a mobile device and can't see the video, please click here.
ADVERTISEMENT - CONTINUE READING BELOW ↓
ADVERTISEMENT - CONTINUE READING BELOW ↓
Recommended Videos