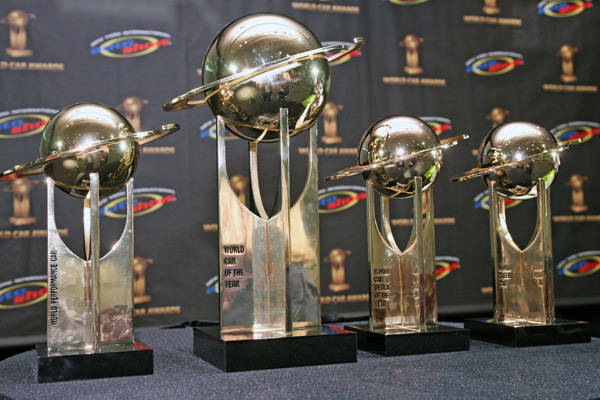 Sixty-six jurors composed of automotive journalists all over the world have selected the top 10 finalists for the World Car of the Year award.
Through secret ballots, the 66 journalists indicated their respective finalists based on their experience with each car as part of their professional work. With the 10 finalists now being revealed, the three last finalists will then be announced at the 2013 Geneva Motor Show in March.
The finalists for the 2013 World Car of the Year are, in alphabetical order:
1. Audi A3
2. Land Rover Range Rover
3. Mazda 6
4. Mazda CX-5
5. Mercedes-Benz A-Class
6. Peugeot 208
7. Porsche Boxster/Cayman
8. Scion FR-S/Subaru BRZ/Toyota GT 86/Toyota 86
9. Volkswagen Golf
10. Volvo V40
The previous World Car of the Year winners were the Volkswagen Up in 2012, the Nissan Leaf in 2011, the Volkswagen Polo in 2010, the Volkswagen Golf in 2009, the Mazda 2/Mazda Demio in 2008, the Lexus LS460 in 2007, the BMW 3-Series in 2006, and the Audi A6 in 2005.
ADVERTISEMENT - CONTINUE READING BELOW ↓