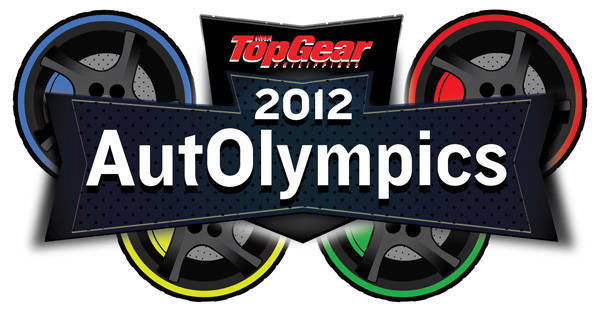 Last week, we successfully launched our 2012 AutOlympics online voting game, which seeks to determine the answer to the question: "What is the best car-making nation in the world?"
In the first round, we pitted the US against China (Group A); Italy against France (Group A); Japan against South Korea (Group B); and Germany against the UK (Group B). Then we asked you to take your pick from each matchup.
The results after one week of voting?
The US trounced China, 403-20; Italy crushed France, 383-40; Japan clobbered South Korea, 387-36; and Germany demolished the UK, 376-47.
The four winners now advance to the second round. It's now the US versus Italy, then Japan versus Germany. Unlike the mostly lopsided opening round, we expect this next round to be a tight one. Each of the remaining four nations badly needs your support if it is to advance to the third and final round. So, show your car-making nation of choice some love by voting (the link is here).
To avoid vote-padding, we're limiting the number of votes per matchup to just one (1) per computer.
To make things more exciting, we'd like to remind you that for every round in which you vote, you automatically get one (1) electronic raffle entry for a chance to win the nice-looking Mitsubishi Ralliart Dahon foldable bicycle you see below (actual bike in photo). Important note: Even if you weren't able to vote in the opening round, you will still qualify for the raffle just by voting in this second round or even in the third/final one.
Continue reading below ↓
Recommended Videos
After you vote, tell your family and friends about this online voting game. Who knows? They might be lucky with raffle draws.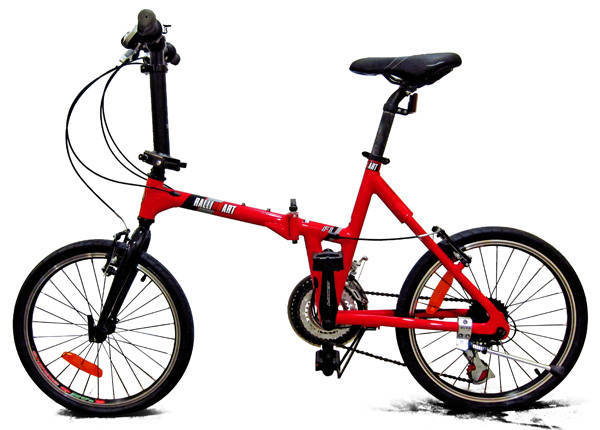 Per DTI NCR Permit No. 6516, Series of 2012