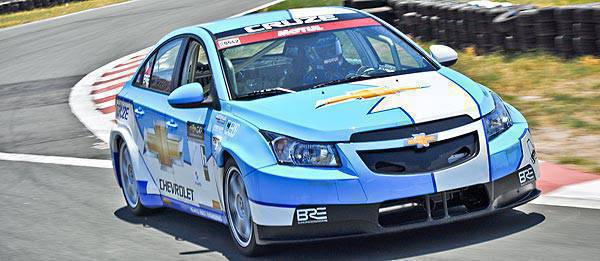 The Automobile Association of the Philippines' (AAP) Motorsports Committee has decided to cancel the remaining rounds of the Philippine Touring Car Championship (PTCC) Series and the Philippine Production Car Championship (PPCC) Series.
The AAP was prompted to cut the competitions short as repairs on the damaged concrete safety barrier fronting the pitlane of the Clark International Speedway could not be completed in time for the final round of the PPCC and the last two rounds of the PTCC set for February. The concrete barriers were damaged on January 9 when Arnel Carlos crashed on it during the 11th PPCC.
With a damaged concrete safety barrier, race officials declared the track unsafe.
Committee chairman Jose Armando "Mandy" Eduque added that the "completion of the remaining rounds will not materially affect or alter the standings in either series."
The overall winners as determined by the championship points gathered at the end of the round of both series sees the top three finishers.
For the PTCC
1. Joey Perry of Motul/SRA Racing Team
2. Juny Binamira of SRA Racing
3. Dennis Uy of Seaoil/Velocity Racing
For the PPCC
1. Marcus Wong of Tuason Racing School
2. Sean Redpath of Tuason Racing School
3. Cyrille Fontaine of Chevy/BRE Racing
Following the collision between Fontaine and Carlos, which led to the latter's crash and subsequent damaging of the concrete safety barrier, the committee has decided to penalize Fontaine by disqualifying him from the 11th round, effectively ending his title chase.
Continue reading below ↓
Recommended Videos
The AAP Motorsports Committee is still evaluating the post-race fracas between Fontaine and Team DKC team manager Enzo Pastor.