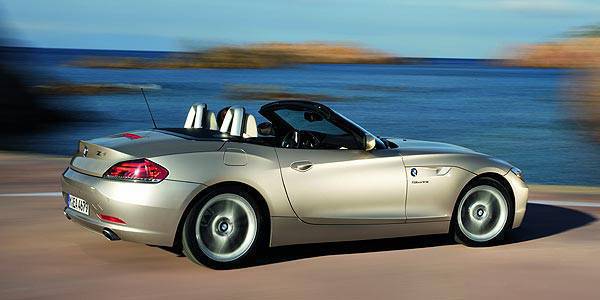 Asian Carmakers Corp., the exclusive distributor of BMW vehicles in the Philippines, has launched the new BMW Z4 Roadster.
The 2009 Z4 Roadster is an amalgam of old and new roadster technology with the classic and quintessential stance of a long bonnet and a short boot combined with a seating position set close to the rear axle mated with a fully-automatic retractable hardtop.
With the top down, the two-seater roadster promises a refreshing ride that comes with open-top motoring, but with the hardtop roof up, the 2009 BMW Z4 Roadster provides all the comfort of a premium sports coupe.
"In a nutshell you can describe BMW's new sports car as the fast, beautiful and reliable car bound to give the ambitious sports driver one exhilarating experience after the other," said Asian Carmakers sales director Jay Cruz.
Continue reading below ↓
Recommended Videos
BMW sells this top-down experience for P6 million.