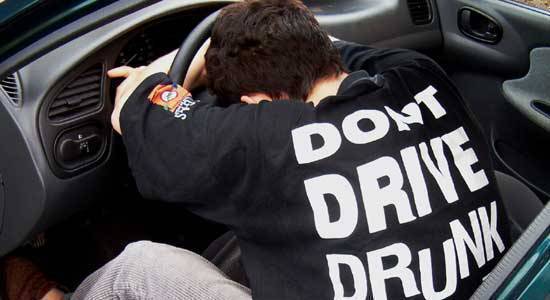 The House of Representatives has approved on its third and final reading a bill that will penalize motorists found to be under the influence of alcohol and other intoxicating substances.
Under House Bill 7083 or the Driving Under the Influence of Alcohol Act of 2010 drunk drivers will be fined from P5,000 to P7,000 and their driver's license could either be suspended or revoked.
"Within the period of suspension, the offender shall be required to render community service for a period of one month," said Rep. Monico O. Puentevella, one of the authors of the bill. "No driver's license shall be returned unless this requirement is complied with."
The bill hopes to finally curb drunk driving cases as the amended Republic Act 4136 or the Land Transportation and Traffic Code only prohibits driving under the influence of liquor or a narcotic drug while a miniscule penalty is levied for the violation.
ADVERTISEMENT - CONTINUE READING BELOW ↓
As mandated by the bill, all drivers involved in a vehicular accident will be subjected to chemical tests as well as field sobriety tests to assess and determine their level of intoxication.
Chemical tests refer to breath, urine or blood test. A driver is in violation of the law if tests results show his blood alcohol concentration level is at 0.06 or more. Law enforcers can also conduct field sobriety tests, which include the one-leg stand and the horizontal gaze nystagmus where the driver follows a moving object with just his eyes.
After the approval from the House of Representatives, the bill will be forwarded to the Senate for further readings and approval before it may be turned in to law.

ADVERTISEMENT - CONTINUE READING BELOW ↓
Recommended Videos