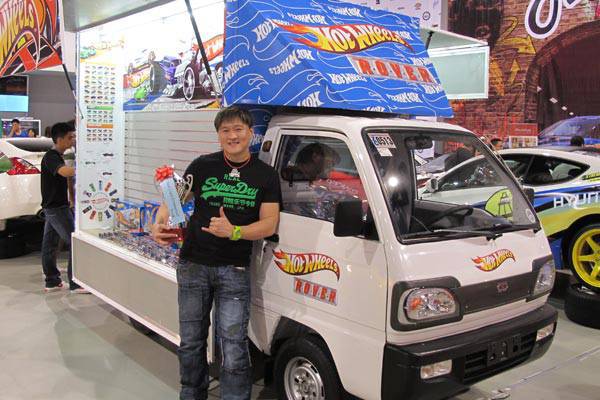 At the Manila Auto Salon over the weekend, Atoy Llave--the name and the creative brains behind automotive bodykit design company Atoy Customs--proudly displayed his latest venture: the mobile kiosk. What you see above is an example designed for Richwell Trading Corporation, the distributor of Hot Wheels toys in the Philippines.
Atoy makes these mobile kiosks by modifying a base Suzuki Super Carry, and incorporating a rear portion that corresponds to the business requirements of the customer. He reveals that the Super Carry alone costs P329,000, and the customer just pays extra for whatever appendage is installed at the back. The Hot Wheels van required an additional P330,000, for an overall price of P659,000.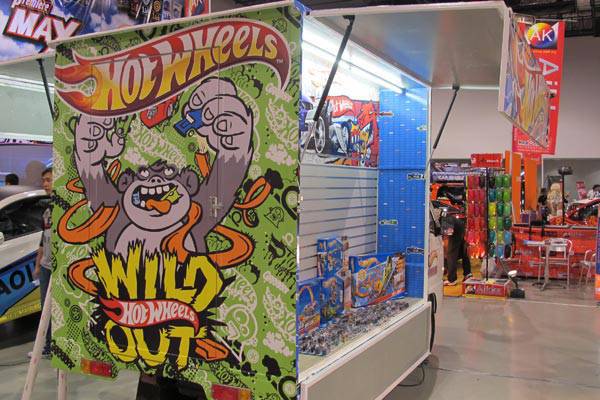 Continue reading below ↓
Recommended Videos
There are other simpler and cheaper configurations, like the one created for Glade (below). This one cost just an extra P200,000, for a total price tag of P529,000. Not bad for a versatile and mobile store. Atoy believes this concept will be a hit among small- and medium-sized enterprises. A businessman, for instance, can acquire such a vehicle for just a 20-percent down payment, with the remaining balance and interest to be paid off in three to five years.
"These vans are very versatile," says Atoy. "Imagine having a few of these going around and servicing a school campus. They attract customers. People are guaranteed to flock to you."
Each mobile kiosk takes anywhere from two weeks to one month to finish. Those interested in these mobile kiosks may contact Atoy Customs at 411-5858 or 414-1068.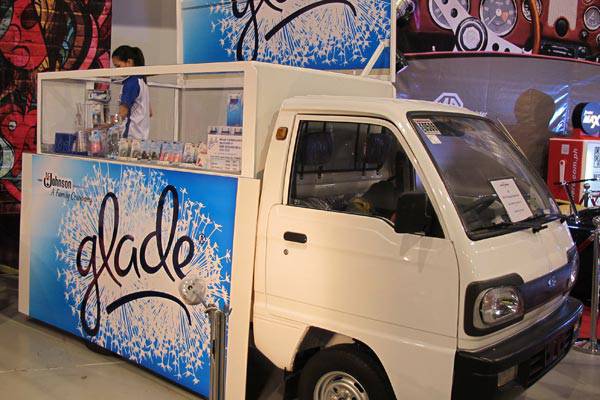 Photos by Vernon B. Sarne