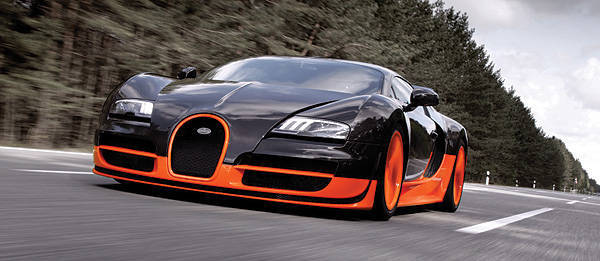 If you've always wondered about the Bugatti Veyron's styling, you'll have to look back over its 103-year history. Fortunately, the French-by-origin carmaker recently released a video that guides us through the company's history and leads us all the way up to its current achievement that is the world's fastest production car.
Though the carmaker was officially founded by Ettore Bugatti, some of the styling elements used in the cars can be traced back through his father, Carlo, who was an important artist in his time, and his brother, Rembrandt, whose sculpture of an elephant was later used to adorn the hood of the Bugatti Type 41, or the Royale as it is more popularly known.
The video also mentions that the Type 35 was the first race car to be made available to private customers, and that the Type 50 was the first Bugatti to use the waterdrop shape and two-tone paintwork--elements that live on in the Veyron.
ADVERTISEMENT - CONTINUE READING BELOW ↓
Check out the video to find out what other classic Bugatti cues have made it to the Veyron.
If you're viewing this on a mobile device and can't see the video, please click here.
ADVERTISEMENT - CONTINUE READING BELOW ↓
Recommended Videos