Maxus has just launched its new lineup in the Philippines, with the G10 and the V80 taking the front line. We've already released a gallery on the flagship Maxus G10, so now it's about time you check out the Maxus V80 and its three variants. 
Under the hood, all V80 variants are virtually identical. All three pack a 2.5-liter VGT-equipped CRDi diesel engine paired with a 6-speed manual transmission, and capable of producing a maximum of 136hp at 3,800rpm and 330Nm of Torque at 1,800-2,600rpm.
To get a better glimpse of the V80 Comfort, Transport, and Flex variants, check out some of our photos below.
V80 Comfort
Continue reading below ↓
Recommended Videos
What makes this variant stand out from the others is, well, comfort. The name does speak for itself inside and out. This 13-seater provides more than ample legroom for taller passengers, as well as ease of access with an electric step board that can support up to 200kg. The vehicle is also fitted with 16-inch alloy wheels that give it a very standard look.
We can't really say yet if the ride truly is as good as the name suggests. In the meantime, we can only rely on the photos alone to determine if the P1,570,000 price tag would be worth it.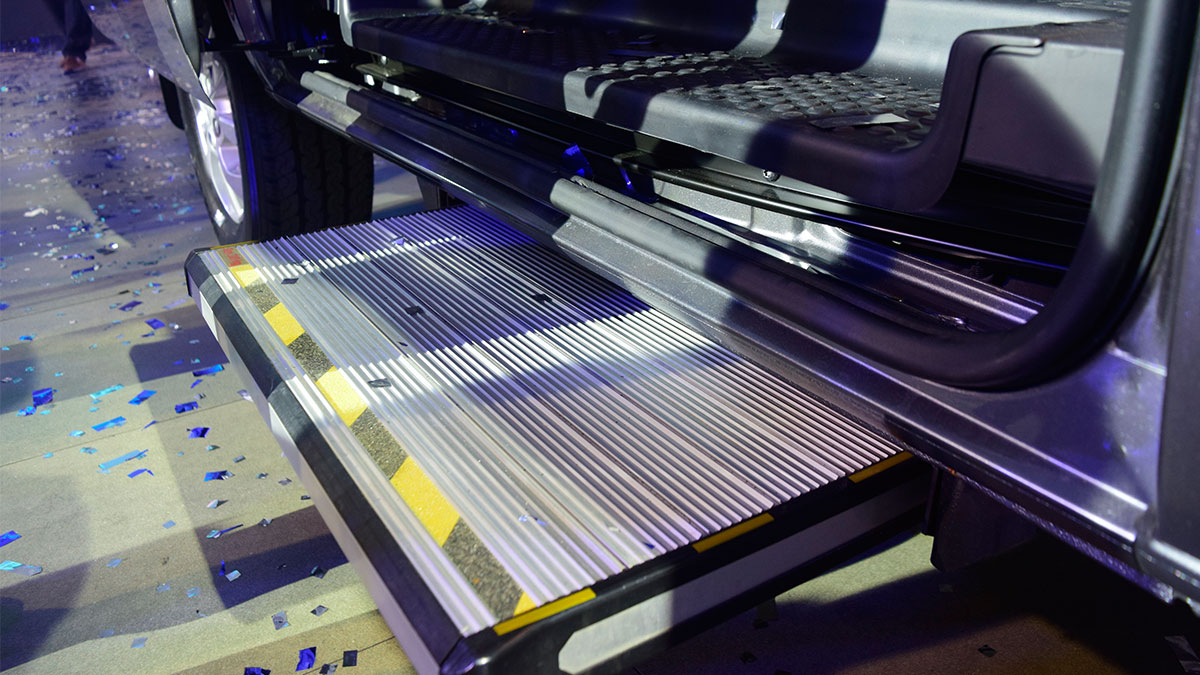 V80 Transport
Maxus is pretty straightforward when it comes to naming its variants, isn't it? The V80 Transport—again, as the name suggests—is simply meant to get people from point A to B. It isn't very stylish on the outside, too, as it sits on 16-inch steel wheels. It features different seat types and orientation compared with its Comfort counterpart, giving it a seating capacity of 18 people.
How well those 18 people would fit in the cabin, though, is questionable—a 5'5" guy like me, not that tall albeit stout, had a hard time fitting in the front-facing back rows. I'm pretty sure anyone bigger would have a hard time even cramming himself in there, let alone sit for hours on a long road trip.
The V80 Transport isn't the most comfortable MPV in the world, but that's not really supposed to be its strong point. With its price tag of P1,288,000, you shouldn't be expecting anything more than maximum utility, anyway.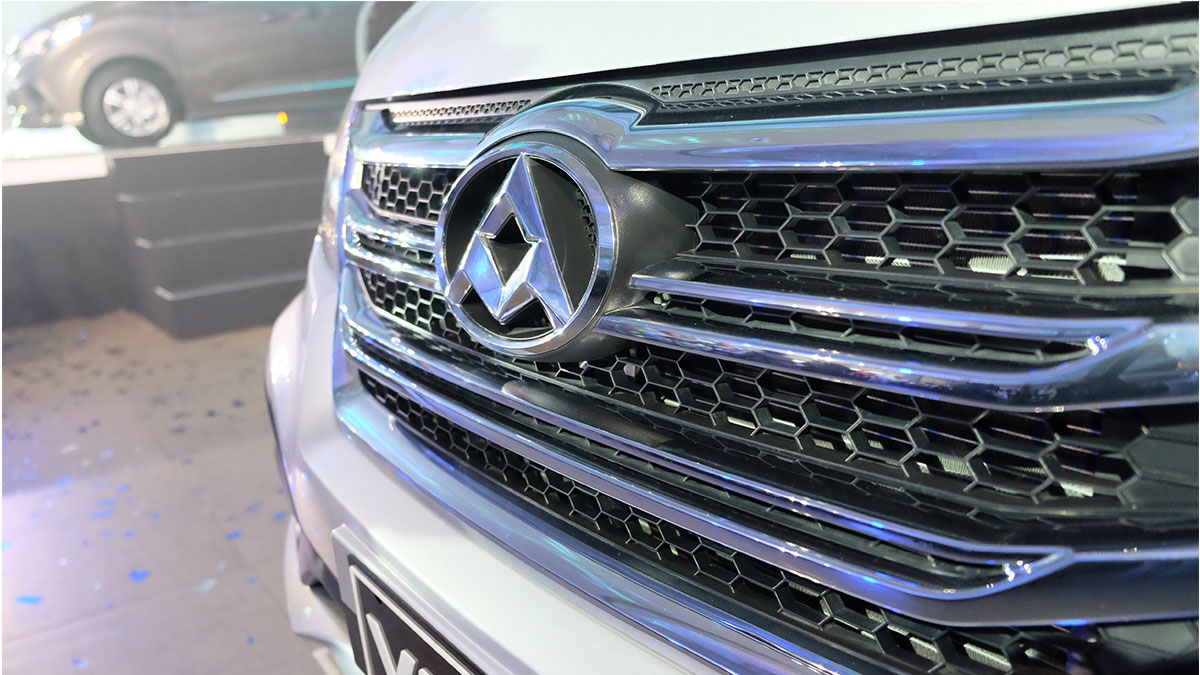 V80 Flex
Last among the three is the Flex variant—a name that isn't as straightforward as the other two. But this three-seater workhorse is built to get the job done, with a wide cargo space capable of carrying a total of 1.1 tons.
There's also a certain vibe that its overall look gives—as if the Flex is telling you to get to work straight up. At the back, it has no provisions for seats. It doesn't care much for style, either, sitting on the same steel wheels as the Transport variant.
It's definitely not an MPV for the family or the barkada, but it does look like a machine built for utilitarian work. And at P1,190,000, it's really hard to argue that it isn't.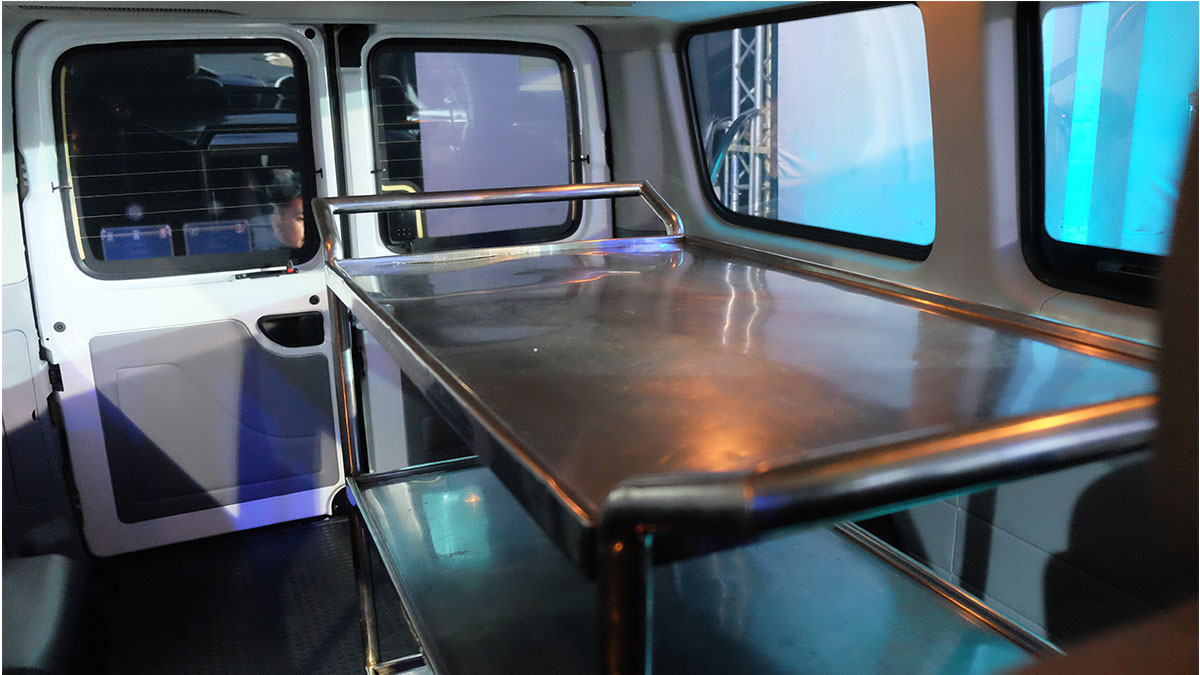 The Maxus V80 has truly expanded the MPV market further—as if the segment wasn't stacked enough already. Now that we've seen the van in the metal, we're pretty sure all of us here are eager to see its actual performance, but we'll have to wait for a full review. For now, let's just sit tight and see how these newcomers fare against the competition in the local market.
Will Maxus Philippines be a force to be reckoned with in the near future? We can't really say just yet, but we sure are excited to find out.