The MG badge has changed somewhat over the years. Anyone over the age of 40 will remember neat little two-seat sports cars that prioritized fun and value over actually working properly.
Anyone discovering the brand more recently, though, will be left royally confused. In the last 10 years MG has gone from making end-of-the-line special roadsters to an actual pickup truck, via a small handful of nondescript crossovers.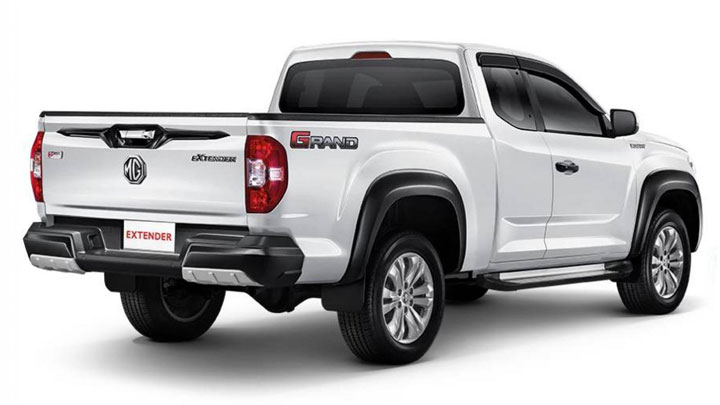 Meet the MG Extender, a pickup just unveiled in Thailand. It's not a ground-up MG, as you might expect, but a rebadged Maxus T70. That means it gets a 161hp 2.0-liter turbodiesel powering the rear wheels as standard, or all four as an option. Yep, it's the first rear-wheel-drive MG in a decade. Maybe the purists can get on board after all.
Continue reading below ↓
Recommended Videos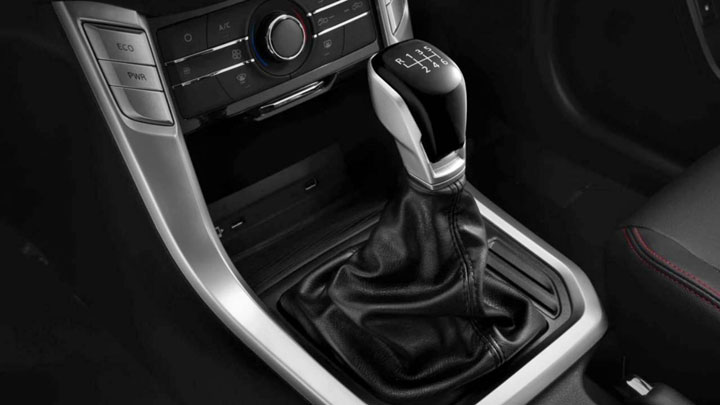 Especially given you can have your Extender with a manual gearbox, too. Perhaps this is the most MG-ish MG in some time. We might have talked ourselves into quite liking this.
What do you reckon?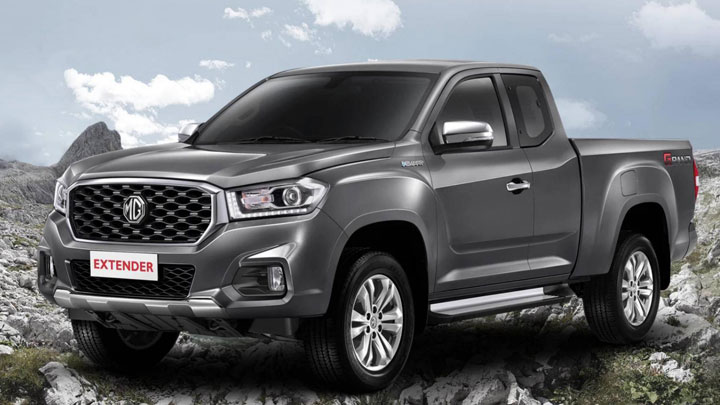 NOTE: This article first appeared on TopGear.com. Minor edits have been made.