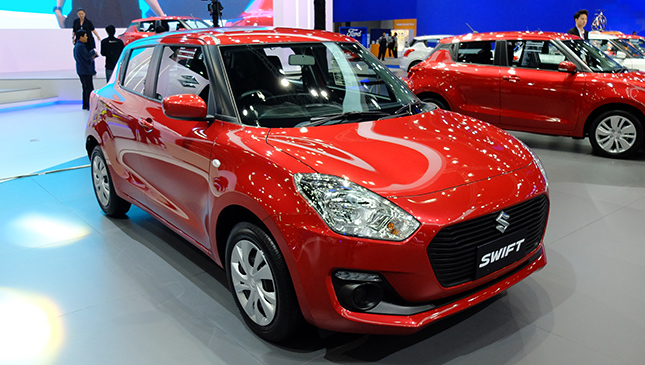 Hot damn. We've finally gotten up close and personal with the next-generation Suzuki Swift at the 2018 Bangkok International Motor Show, and we have to say its sleek looks are just as good as advertised.
The all-new Swift looks incredibly stylish for a small hatch, with modern swept-back headlights (available with LED and DRL) and a neat hexagonal grille up front with either a honeycomb design flaunting a glossy black finish, or a conventional one with matte black plastic. The pillars also come in matte black as well.
ADVERTISEMENT - CONTINUE READING BELOW ↓
As we walked around and came across the Jaguar booth though, we couldn't help notice that the Swift's face has an uncanny similarity to the 2018 F-Type in red. But anyway...
Things become a little more conventional toward the rear where you'll find a clean, safe overall design with nice taillights and typical hatchback proportions. Overall, the Japanese carmaker has chosen to retain the car's basic shape and build on what was already an attractive vehicle.
Inside, the Swift is considerably less endearing with plenty of dark, hard plastics on the dash. Not that it's an unpleasant place to be, but the exterior design had us expecting a little more. There are rounded-out A/C vents, nice fabric seats, cool gauges, and a touchscreen infotainment system for higher-end variants. We have to commend the car's steering wheel as well as it looks relatively premium and is really nice to hold. Space-wise, the Swift feels a little cramped—though it might just be the right-hand-drive setup playing tricks on our senses.
ADVERTISEMENT - CONTINUE READING BELOW ↓
Recommended Videos
Powering the Thailand-spec Suzuki Swift is a 1.2-liter gasoline dualjet engine capable of 83hp and 108Nm mated to a CVT transmission. Anyone else here crossing their fingers for a Philippine arrival in the near future? We know we are.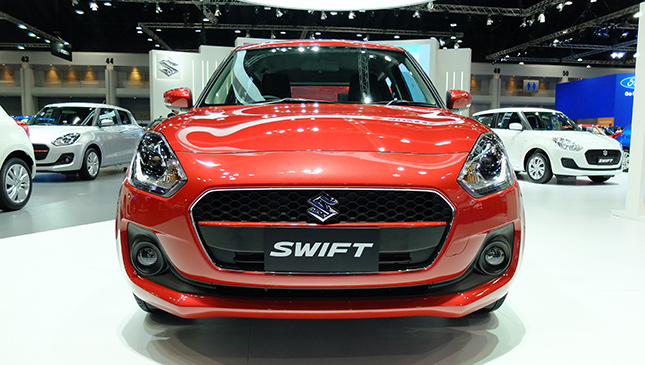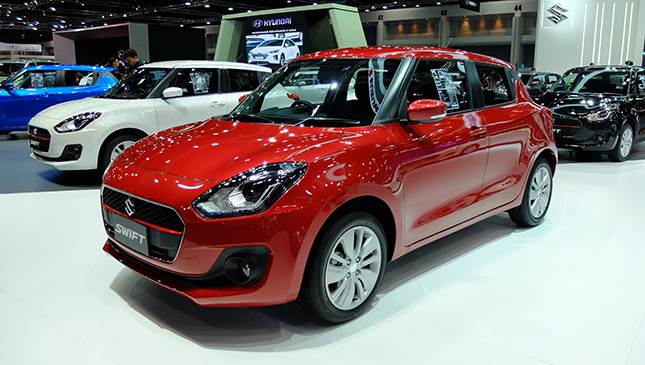 ADVERTISEMENT - CONTINUE READING BELOW ↓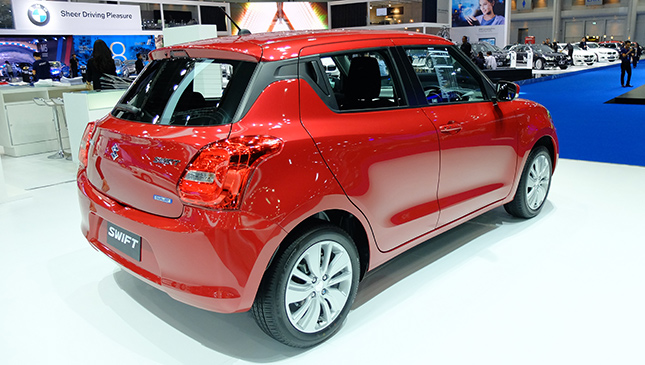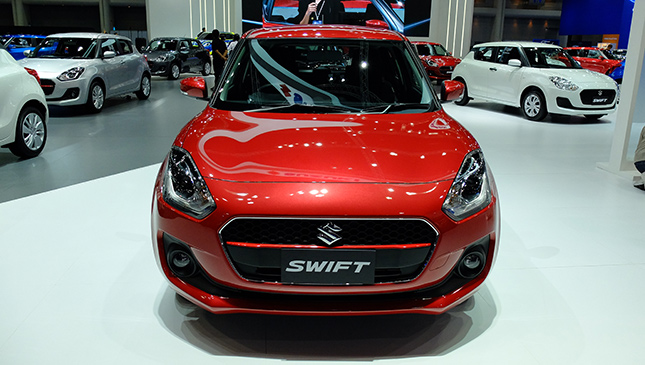 ADVERTISEMENT - CONTINUE READING BELOW ↓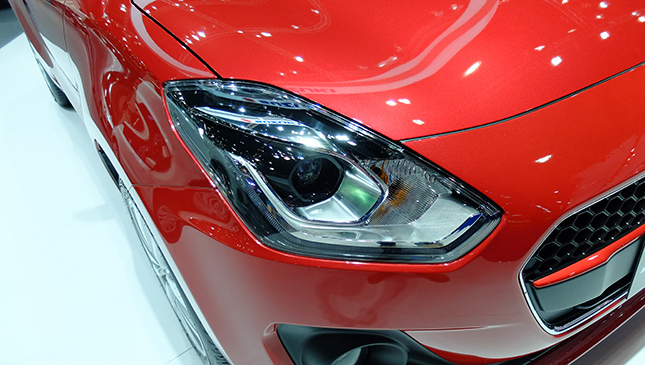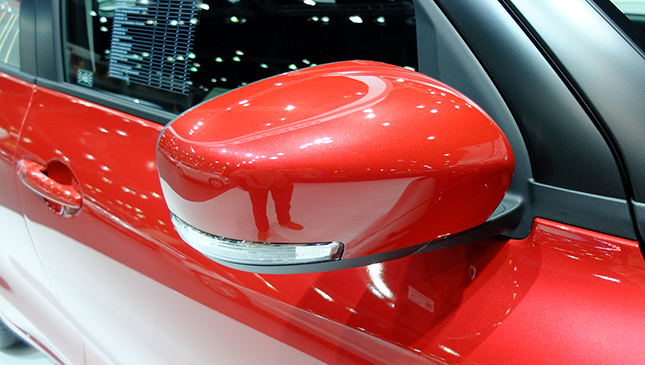 ADVERTISEMENT - CONTINUE READING BELOW ↓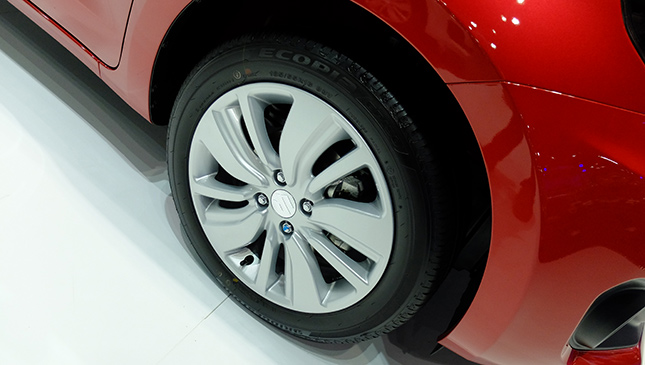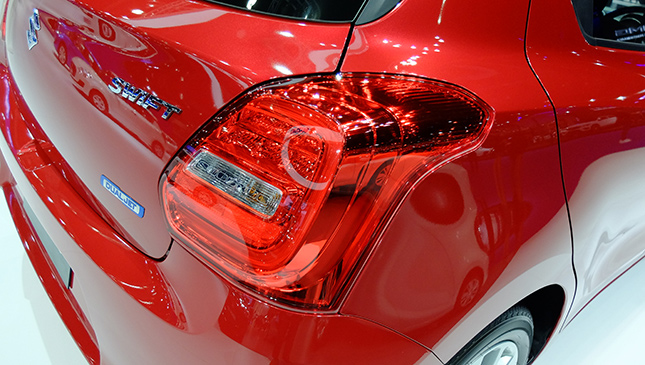 ADVERTISEMENT - CONTINUE READING BELOW ↓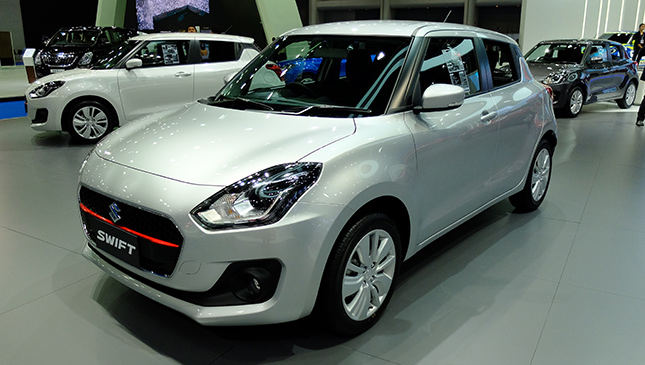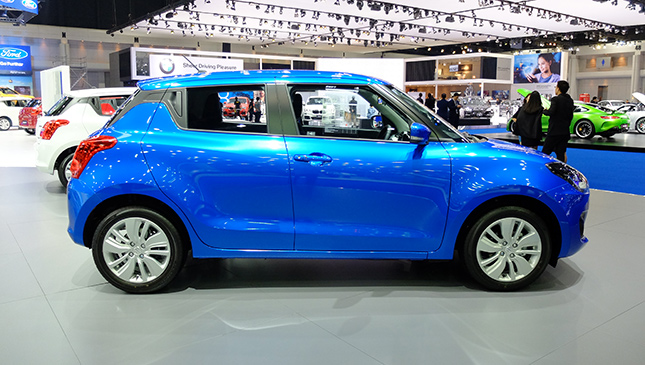 ADVERTISEMENT - CONTINUE READING BELOW ↓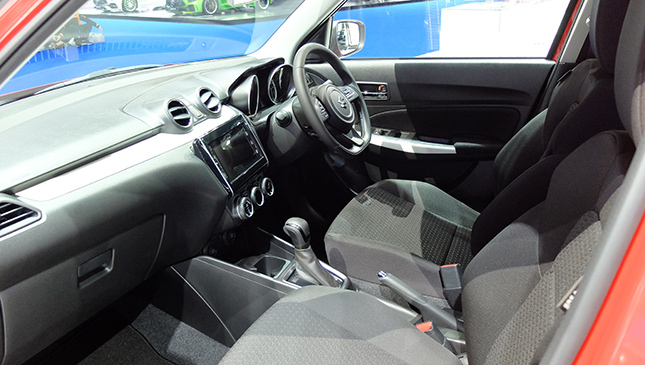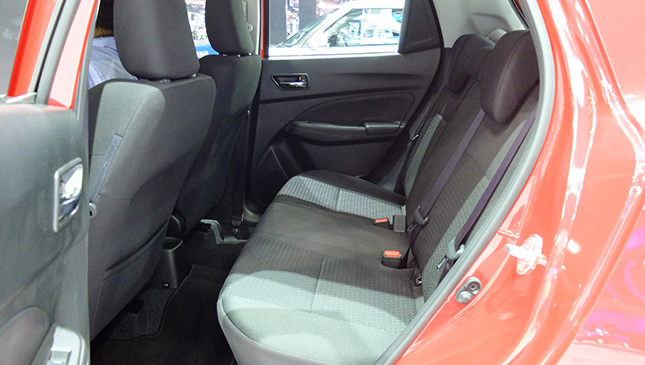 ADVERTISEMENT - CONTINUE READING BELOW ↓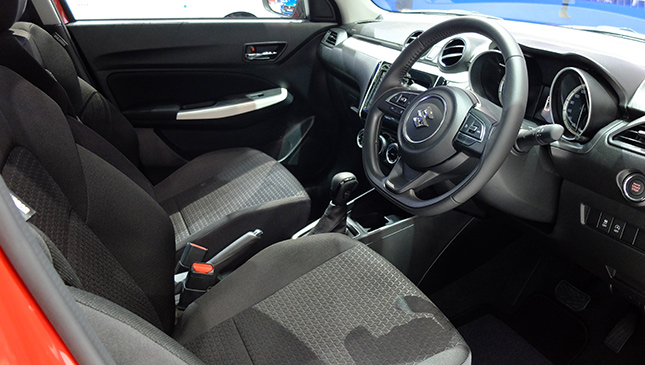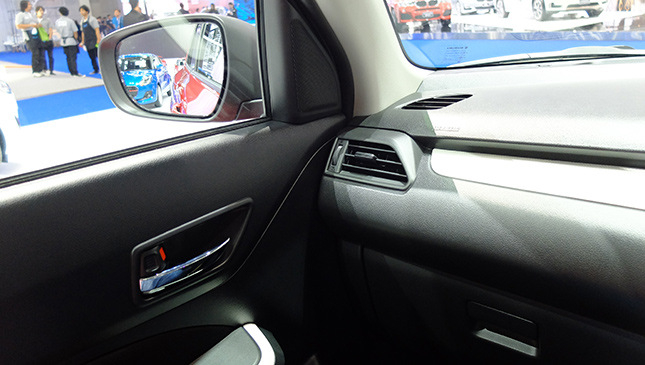 ADVERTISEMENT - CONTINUE READING BELOW ↓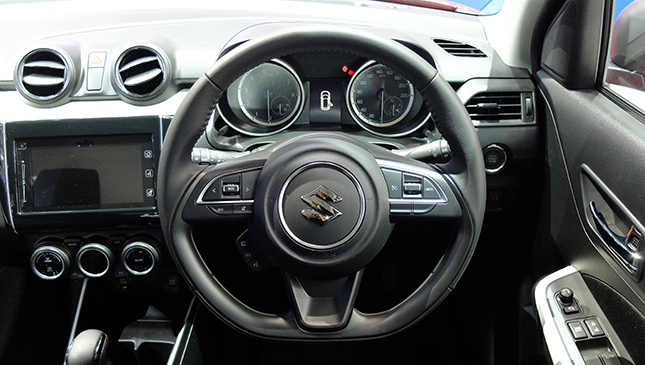 ADVERTISEMENT - CONTINUE READING BELOW ↓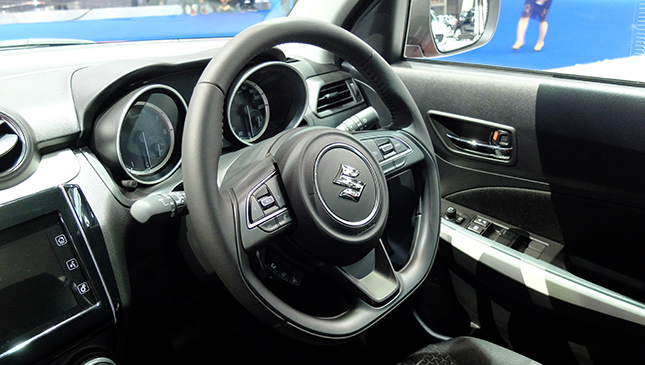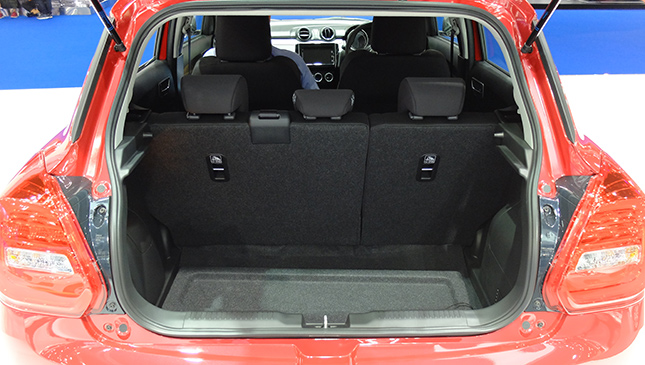 ADVERTISEMENT - CONTINUE READING BELOW ↓